In xResolver, online gamers' IP addresses are stored in a web-based database. These IP addresses are retrieved from the usernames of the players by xResolver. This online database is named after the Xbox console. Despite this, it can still work with other gaming consoles. As a result, it is sometimes referred to as PlayStation resolver or Xbox resolver. Let's learn more about xResolver.
What is xResolver?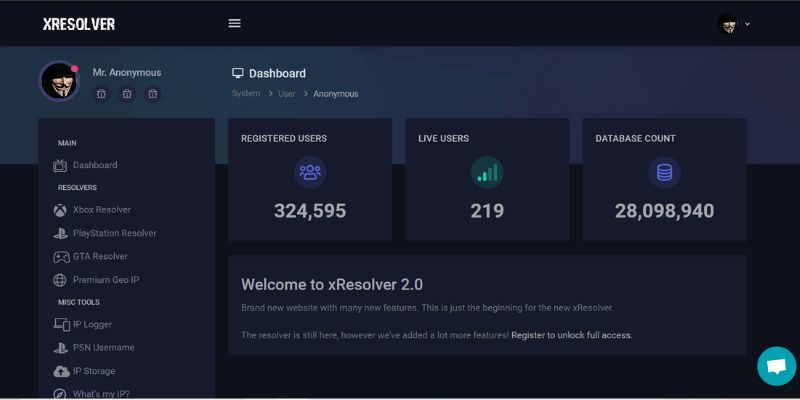 A service called xResolver records Xbox, Playstation, and PC players' Gamertags and IP addresses online. The purpose of xResolver is to protect the username and Gamertag from hackers online.
XResolver converts Gamertags and usernames into IP addresses. To carry out these functions, xResolver consists of an Xbox resolver that makes use of bots for scraping data. This data includes the username of the Xbox player, ISP address, and IP address.
 What Does xResolver Do?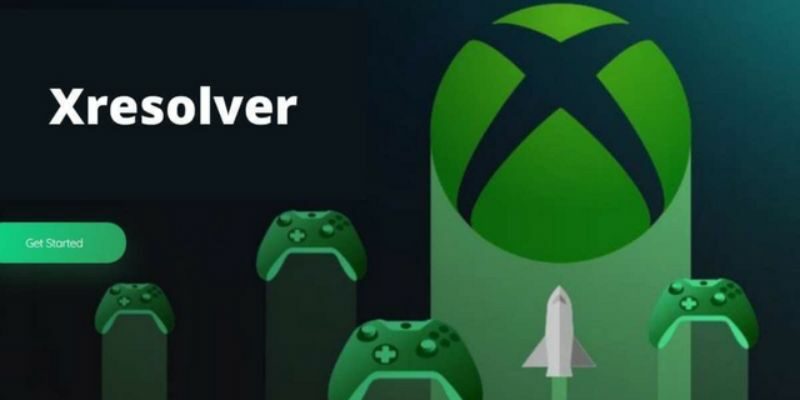 Among its responsibilities is the storage of publicly available data about IP addresses and their associations with Gamertags. Publicly available information or data of this kind is noteworthy. As a result, it is technically not illegal to share it on a public website.
Unfortunately, the person who wants to match your IP address with your profile may not have good intentions. A hacker may be interested in your PS4, PC, or Xbox profile and IP address.
With xResolver, you can give access to your private information to anyone interested in it. Private information ties your physical network connection to your online identity. Once they have your private data, they can target you in a variety of ways. Attacks such as distributed denial-of-service (DDOS) may be involved.
Features of xResolver
With xResolver, you can take advantage of a wide range of exciting features. Let's take a look at some of them.
1. Identification of Geo Location
By using xResolver, you can identify your opponent's geographic location. You can accomplish this using its IP lookup service. A player's IP address is one of the most important pieces of information. Thus, this feature becomes the most fascinating.
 2. IP Logger
You can generate customized links with xResolver. By sending these links to people, you can get their IP addresses. By using these customized links, information about the browser and location can be gathered. The IP logger adds functionality to xResolver and helps detect the Incognito mode.
3. Both Gamertag Resolver and PSN username
Both Xbox and PlayStation users will enjoy the great features and functionality of xResolver. IP address data can be extracted easily with the tools provided. You don't need to look for bots on the internet to explore Gamertags and usernames. Artificial intelligence makes things much easier and more convenient.
4. User-Friendly Interface and Functioning
XResolver works in a very straightforward manner. Within minutes, you can identify the IP address of your opponent. Finding Gamertag is also quite simple.
5. Blacklisting of Personal IP Addresses
With xResolver, you can purchase blacklisting separately as one of the significant features. By using this feature, you can hide your personal information and IP address from your opponents. Irrespective of their tech-savviness, they can't find your details at all.
How Do I Use xResolver For Xbox and PlayStation?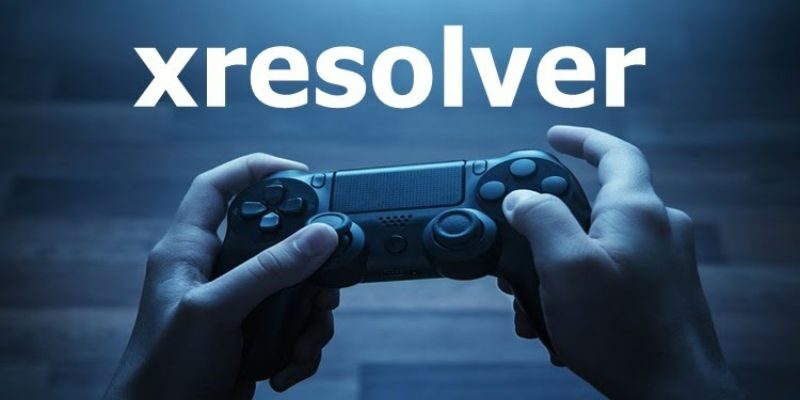 Xbox and PlayStation users are the main target audience for xResolver's web-based tool. With the interface, users can take advantage of resolvers (changing IP addresses).
For Xbox and PlayStation games, you can use xResolver as follows:
Visit the official website of xResolver.com

From the left-side menu, choose "Xbox Resolver" or "PlayStation Resolver". Continue with the one you choose

On the illustrated box, enter your Xbox Gamertag or IP address. Click on the "Resolve" button and the job is done.
How To Blacklist Yourself on xResolver?
Blacklisting from xResolver way removing your IP address, username, and Gamertags data from the database permanently. You could be required to pay a small number of expenses to do so.
Here's a way to do it:
Open the xResolver web application for your smartphone or computer.

Click on the option "Remove Data" to continue with the blacklisting process.

Choose your gaming console and offer the information that can be asked.

Now, both purchase using "credit score or debit card" or "CashApp" to complete the blacklisting payment process.
Upon successful payment, your information from their database might be removed. Search for the 'xResolver blacklist link' in the search engine to start the blacklisting manner quickly.
Also Read: How To Develop a Mobile-Friendly E-commerce Website?
Is it legal to use xResolver?
It is legal to use xResolver due to the fact the information to be had at the internet site is public to be had data and not violating any legal laws and amendments, including the U.S.
Is xResolver free to use?
Yes, xResolver is free to use, however, to use a few advanced functions like blacklisting and sniffing takes a few charges. The software program additionally offers premium services.
 Conclusion
It is crucial to secure your Xbox Gamertag and hide IP cope even as playing video games on PSN from hackers or a person intending to do wrong things. It is advised to not share your Gamertag or username with an unknown person. If possible try to change your Xbox Gamertag occasionally.