What is Beyond Snack? In season 1 episode 8 of Shark Tank India, Beyond Snack, an authentic Kerala banana chips brand, was featured and became a favourite product across the country. Discover Manas Madhu's journey from conception to becoming a nationwide brand. Discover how the cultural enterprise can establish a brand name by learning from their experience.
The Story of Beyond Snack Shark Tank
Beyond Snack was not born overnight, the journey was more evolutionary than revolutionary. In 2013, Manas Madhu completed his MBA and decided he wanted to start his own business. A newspaper article about the value addition of fruits caught Manas attention, which involves converting raw commodities into high-quality products, thus reducing waste. His research narrowed in on jackfruit-based products and he decided to launch one. The hard truth, however, was that the product didn't taste good. The taste of a product will determine its success in the Indian market, regardless of its health benefits.
Beyond Snack Shark Tank Target Demographic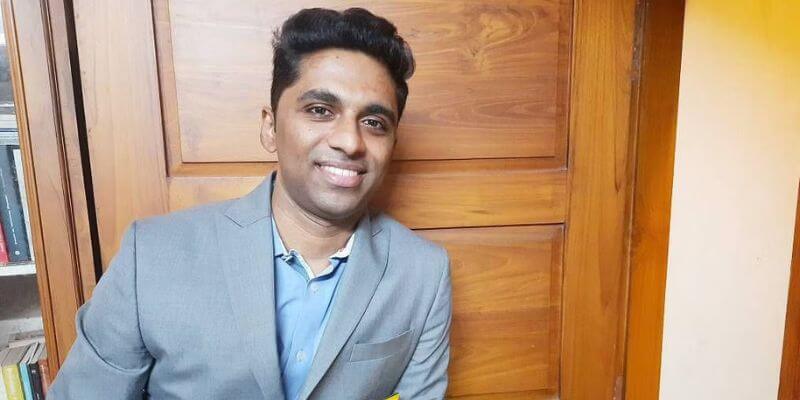 Because of the high availability of local sellers, the South Indian market for banana chips is highly competitive. In addition to banana chips, ten other fried items can be made in the same pan, thus reducing costs. Therefore, in the initial days, Manas Madhu said they avoided South India and focused their sales elsewhere. As a result, they would be able to build a brand on that turf and become the leader in that market. Beyond Snack, sales were dominated by Mumbai sales. A chunk of their buyers are concentrated in North India, but Beyond Snack demographic is spread across all metro cities in India.
Beyond Snack Shark Tank Marketing Strategy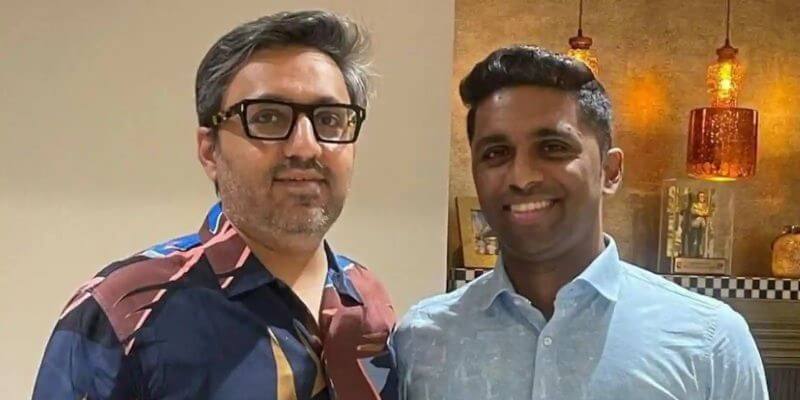 The food and beverage sector is driven by impulse purchases rather than demand-driven purchases. Potential buyers see the product on a shelf or online and decide to try it out on a whim. Therefore, instead of spending money on our own website and social media, we became a digital-first brand on e-commerce platforms such as Amazon or Flipkart.
Beyond Snack Shark Tank Future Plans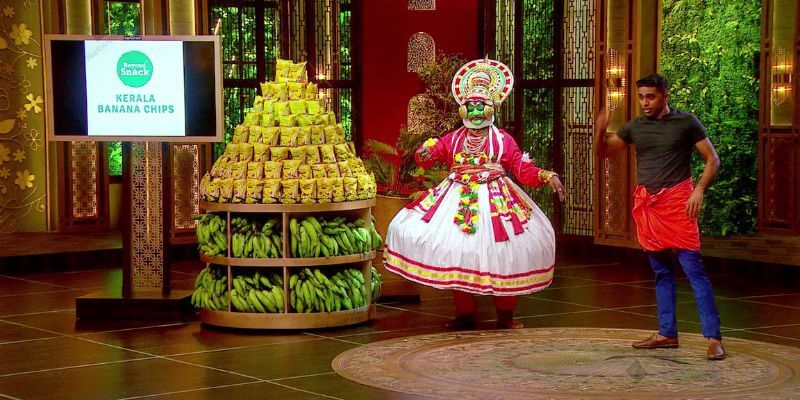 In the last couple of months, Manas Madhu shared that they have raised a couple of rounds of funding and entered the retail sector. With over 3000 outlets in Mumbai, we have even introduced a retail complement product at a price of 20 rupees. In our vision, banana chips will be available on every retail shelf next to potato chips. In my opinion, we have the potential to give Frito a serious run for its money and become a household name. In addition to paying attention to the untapped potential of banana chips, we innovated to bring out the best and tastiest banana chips on the market. Banana chips will become synonymous with Beyond Snack.
Beyond Snack Shark Tank Experience 
Any startup can benefit from Shark Tank. Manas Madhu's initial impression of Shark Tank was that it had limited potential. Our marketing efforts were greatly boosted by it. Suddenly, millions of Indians were aware of a brand called Beyond Snack, and the products could be purchased on Amazon or Flipkart. We received that trigger from Shark Tank, so potential consumers could search for us on their mobile. TV broadcasts only 10% of what really happens. A registration link was provided to start the Shark Tank process. Since I am a fan of Shark Tank USA, I eagerly applied when I saw the Economic Times ad for Shark Tank India.
Also Read: Shark Tank India Season 2: Judges, Release Date, Start Date, Trailer
Who Invested In Beyond Snack In Shark Tank India Season 1?
In Shark Tank India Season 1 the Beyond Snack was featured in the 8th episode of the show. The same bid was co-sponsored by Ashneer Grover of Bharat Pe as well as Aman Gupta of boAt Lifestyle.
Conclusion 
Kerala Banana Chips are manufactured by Beyond Snack, a cultural enterprise. In a fully automated process, they make banana chips from farm-fresh Nendran bananas.  Manas Madhu's story of making Beyond Snack a household name through his time on Shark Tank India.