Shark Tank India Season 2 is coming soon, yes, the much-anticipated show is coming back. In the first promo for Shark Tank India Season 2, we have a look at what the show will be like. Those with a business idea are the focus of the show. It was well received when it premiered on Sony Entertainment TV in its first season. It is, however, not expected that Ashneer Grover and Ghazal Alagh will be joining in Season 2. There is no denying that Shark Tank India has made its mark everywhere, from social media to television. Here's everything you need to know about Shark Tank India Season 2.
Shark Tank India Season 2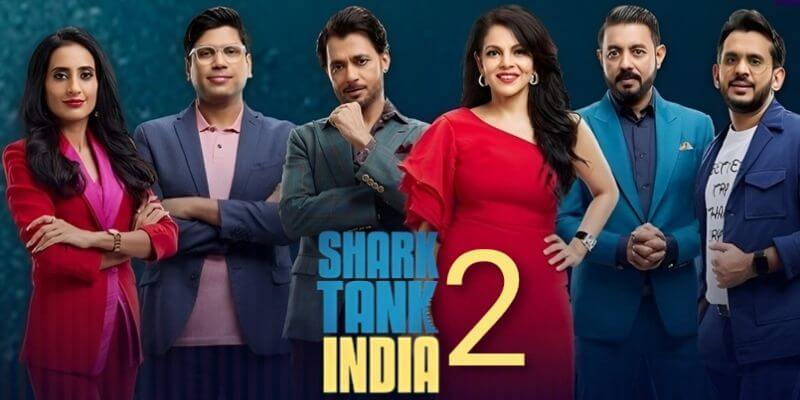 Sony Entertainment Television's Shark Tank Idea will return in the near future with its second season. A promo for the second season of the show has also been released by the TV channel. There were a lot of surprises when Shark Tank India Season 2 promo made its debut at this time. There has been a discharge of one of the popular judges from the first season. In other words, Shark's second season will be marked by a lot of change. Amit Jain, the owner of CarDekho, replaces Ashneer Grover on the show this time. There will be many interested in knowing more about Amit Jain when such a situation arises.
Shark Tank India Season 2 Release Date & Start Date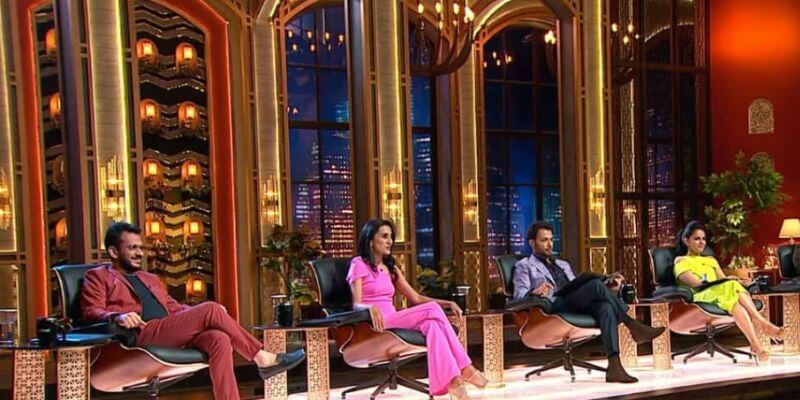 This show is a spin-off of the American reality show in which entrepreneurs present their businesses to financiers who decide whether or not to invest. To capitalize on the success of Shark Tank India's first season, Sony recently announced plans to offer more international show concepts in India, both scripted and unscripted. Shark Tank India Season 2 is scheduled to premiere on 2nd January 2023.
Shark Tank India Season 2 Judges List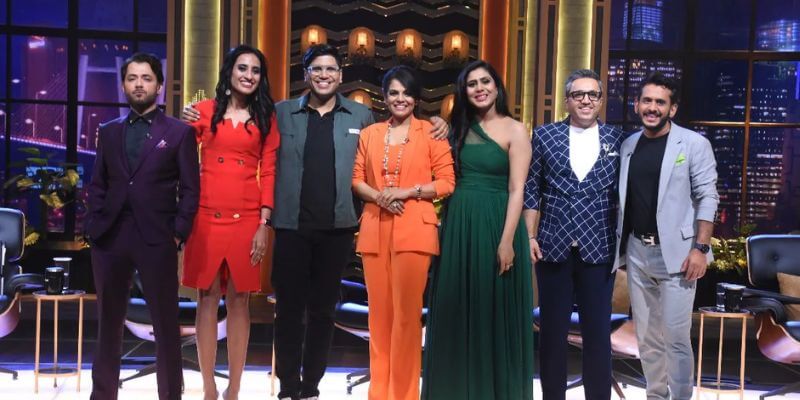 Rahul Dua, a stand-up comedian, will host Shark India Season 2. The show has six judges, or Sharks, as they are called. By providing aspiring entrepreneurs with a platform to pitch their startup ideas, Shark Tank India has helped boost their confidence. A diverse panel of judges is judging the contestants on the show, all of whom have experience in judging Indian startups. The main cast member of Shark India Season 2 are:
Aman Gupta
Amit Jain
Peyush Bansal
Anupam Mittal
Namita Thapar
Vineeta Singh
Shark Tank India Season 2 Trailer 
Shark Tank India Season 2 promo details that the programme will provide seasoned investors and renowned business professionals with a platform for young and ambitious entrepreneurs to pitch their ideas and concepts. India's economic growth engine was sparked and the nation's view of entrepreneurship changed after the first season of the show.
Where To Watch Shark Tank India Season 2 Online?
All Shark Tank India episodes are available on SonyLIV. As well as watching them live on MX Player APP, you can watch them on www.mxplayer.in. On YouTube, you can watch several Shark Tank India playlists.
What Is The Broadcast time for Shark Tank India 2? 
From Monday through Friday, Shark Tank India 2 will be broadcast on the Sony Entertainment Television pipeline at 10 pm. This show will be replaced by a Prime Time show, such as Kaun Banega Crorepati or a Family Show.
Conclusion 
As a result of the response and popularity of the first Shark Tank India, Shark Tank India 2 will be released soon. If you haven't seen Shark Tank India Season 1, you can enjoy it on the SonyLiv app and let us know what you think. What you're looking forward to in the upcoming season. Feel free to share your thoughts below in the comment section.