Aspiration Loan: Aspiration is an online-only financial firm (not a bank) that focuses on helping customers make ethical financial decisions. The company does not offer traditional checking or savings accounts, but customers can use its Spend & Save cash management account (CMA) to manage their day-to-day finances.
What is Aspiration Loan?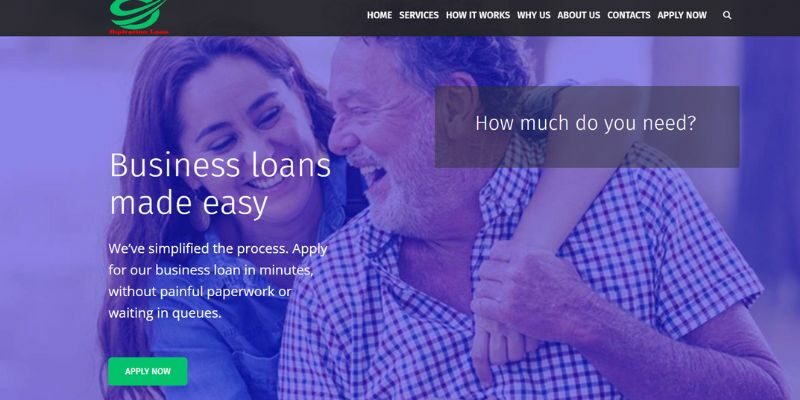 Aspiration Loan provides financial services that make money work for you. The company is not a bank, but rather an online-only financial firm that offers a cash management account instead of a traditional checking or savings account. With an Aspiration debit card, you may earn cash back on certain purchases, and if you meet certain qualifications, you may earn interest on your deposits.
The goal of Aspiration is to stand out from the crowd by providing incentives for socially and environmentally responsible spending. Aspiration's planet-friendly initiatives such as planting trees and purchasing carbon offsets may appeal to customers looking for sustainability.
Pros
"Fee structure policy based on "Pay What Is Fair"

Savings with an impressive annual percentage yield

With ethical retailers, you can earn cash back on purchases

Fossil fuel exploration and production are not funded by deposits
Cons
With several eligibility requirements, the highest APY is only available with a higher fee account

There is no way to deposit cash

A higher fee account offers the highest cashback

The fees associated with out-of-network ATMs are unclear
What Does Aspiration Offer?
Aspiration does not offer traditional checking and savings accounts. Aspiration customers have a CMA, which allows them to manage cash, make payments, and earn interest. Through Aspiration CMAs, customers can have a checking account and a savings account in one account.
The Aspiration Spend & Save CMA is the basic CMA for customers. Customers can spend and save with this account while still enjoying many of the benefits of a checking account. There is no minimum balance requirement, and you can set your monthly fee as low as $0. A minimum opening deposit of just $10.2 is required
The account comes with a debit card that earns cash back on purchases at a variety of retailers. The CMA will also earn interest on the money you don't spend, so you can earn money both on the Spend and the Save sides. Customers can earn cash back by spending money with one of the 35 companies in the Conscience Coalition. Your cashback percentage will vary depending on the company from which you made a purchase with Conscience Coalition.
Aspiration Customer Service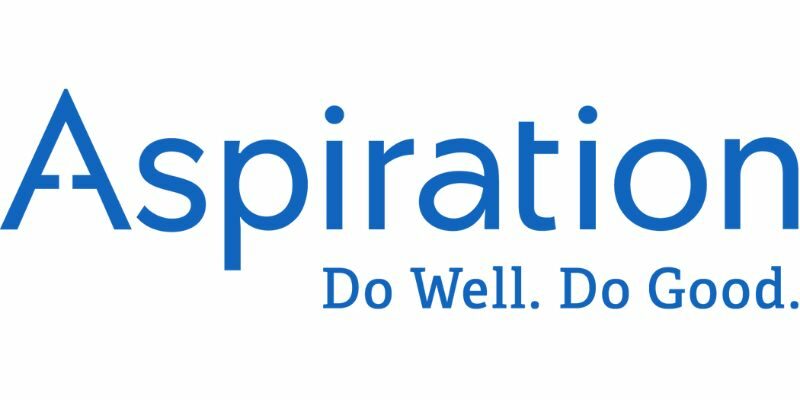 On Aspiration's website, you can find answers to nearly any question about its offerings through its FAQ section. Android and iPhone users alike praise the institution's mobile app.
You can reach a customer service representative by phone from 6 a.m. to 6 p.m. PST Monday through Friday and from 8 a.m. to 3 p.m. PST Saturday and Sunday. However, there is no live chat option available on the website. To reach customer service, you either have to call or submit a written request
Frequently Asked Questions
Que 1: Is Aspiration A Monthly Subscription Service?
Ans: Due to the Pay What Is Fair fee structure, you can use the basic Aspiration cash management account without paying a monthly fee. If you wish to access their Plus subscription, it costs $7.99 a month, or $5.99 a month if billed annually
Que 2: What Is The Maximum Amount I Can Withdraw From My Aspiration Account?
Ans: ATM withdrawals from your Aspiration account are limited to $1,000 per day. Aspiration debit cards allow daily purchases of up to $4,000.
Also Read: Why One Should Invest in Bank FDs in New Year 2023?
Conclusion
Aspiration Loan offers you to Spend & Save accounts may be a good option for banking customers who are concerned about the social and environmental impact of their financial choices. In addition to being assured that your deposits with Aspiration are not funding fossil fuels, you can also earn cash back on ethical purchases. Customers who are socially conscious can also benefit from the flexibility of choosing their own monthly fee and accessing their savings more often than six times per month.