A theatre's walls are projected with extended, dual-sided, 270-degree screens as part of the ScreenX panoramic film format. It was first introduced in 2012 and was developed by CJ 4DPLEX, a division of the CJ CGV group that also developed the 4DX motion-theatre technology. The two technologies are combined under the name "4DX Screen," which shares a similar logo and uses both formats. It is regarded as a "sideways" version of IMAX and is assumed to be a rival to streaming services like Netflix. It was co-developed by KAIST. The ScreenX theatre also shows commercials that have been produced in the format or converted for it in addition to movies.
So let's explore how this technology works!
What Is ScreenX?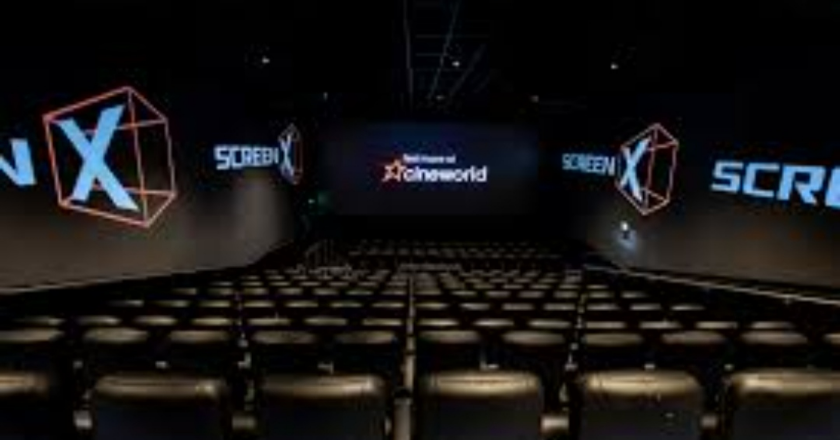 In order to create an immersive experience, Screen X displays video onto the sides in addition to the theater's main screen. The same firm, CJ 4DPLEX, that developed the 4DX motion-theater technology, which enhances the movie-going experience with moving seats, wind effects, strobe lights, simulated weather effects, and olfactory experiences, produced this technology, which has been in use since 2012. The Screen X procedure can be applied in pre-production using three distinct cameras, which is more usual but less desirable, or in post-production. In terms of worldwide box office earnings, the Marvel movies "Black Panther" and "Spider-Man: Far From Home" have demonstrated the effectiveness of this conversion process.
How Does ScreenX Works?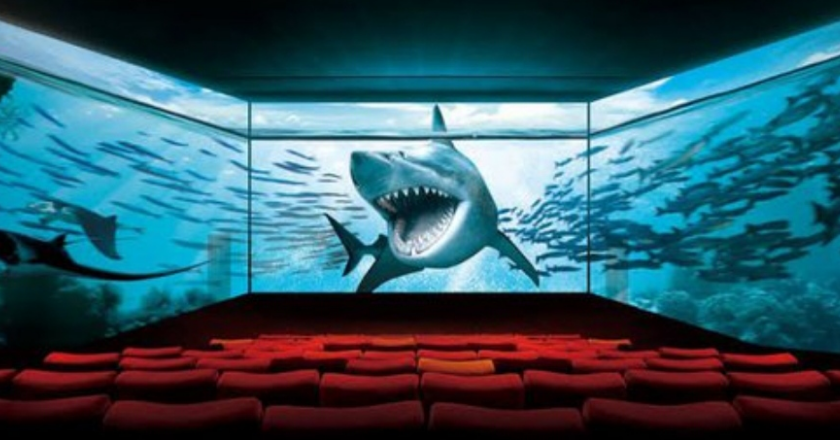 To extend the film image past the main screen and as far back as possible in the theatre, ScreenX employs five different projectors. This allows the action on the screen to fill your entire field of vision. As you view the film, the side walls of the cinema appear seamless because they are lined with a unique cloth that mirrors the design of the main screen. The design of the theatre plays a significant role in how believable the technology is. It will be harder to believe that you are watching T'Challa fight M'Baku in Black Panther if a cinema has a fire escape with the accompanying glowing sign caught in the middle of a scene.
ScreenX Technology History With Movies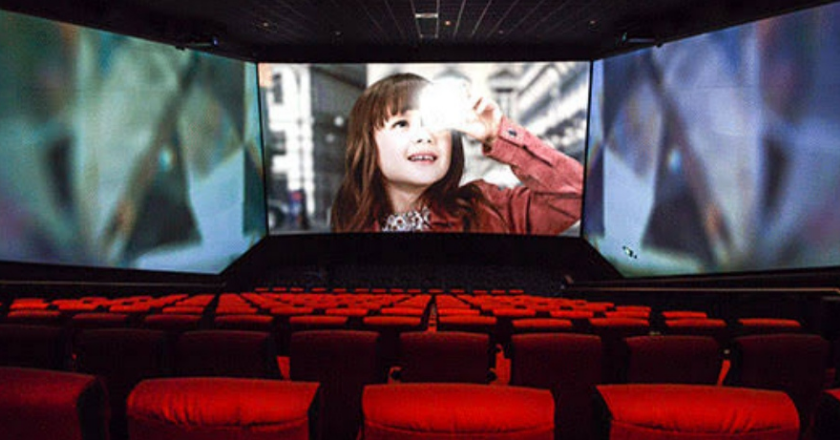 Following the lucrative global box office performance of Marvel Studios' Black Panther, which was released in a panoramic format, the ScreenX technology has demonstrated its effectiveness since 2018. Through the release of films in the panoramic format, it has made a cumulative total of more than $40 million during the year. ScreenX had even more box office success in 2022, with Top Gun: Maverick being the highest-grossing entry.
Also Check: Frank Social Media App: Mike Lindell App Features? What Is The App?
Conclusion
You are familiar with surround sound. Prepare yourself for surrounding visuals now. It's possible that ScreenX, which offers moviegoers a completely new way to watch movies, may usher in a new era of immersive cinema.