A free mobile social networking software called Frank Speech allows you to freely share your ideas and voice your opinions. It was developed to break the monopoly of massive social media platforms like Facebook, YouTube, Twitter, etc. by Mike Lindell, the creator of the MyPillow organization and a well-known admirer of former US President Donald Trump.
So today let's discuss app together!
What Is Frank's Social Media App?
According to a report on April 16, 2021, the Frank Social Media App has not yet been released. According to the app's developers, there are no constraints on people's ability to express themselves freely. It's meant to function as a cross between Twitter and YouTube. Due to his inaccurate election predictions, Lindell was blocked from social media by the end of January. As a result, the launch of the Frank App social media platform was announced on Mike Lindell's website.
How To Download Frank's Social Media App?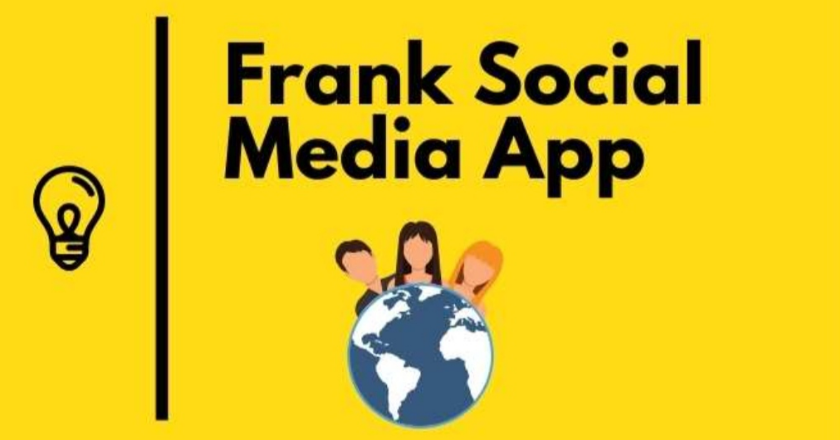 Follow the steps mentioned below to download Frank Social Media App:
Type "Frank Social App" into the Google Playstore to access it.
You may download the app from their official website if you can't find it on the Google Playstore.
After downloading the programme, you must register for an account. The step-by-step instructions for creating an account on Frank Social are provided below.
The formal release of the Frank Social Android app has occurred. When there is an update for the iOS app, our World Wire Team will update the information on it.
Done. On your Android device, the Frank Social app has been downloaded successfully.
Frank Social Media App Highlights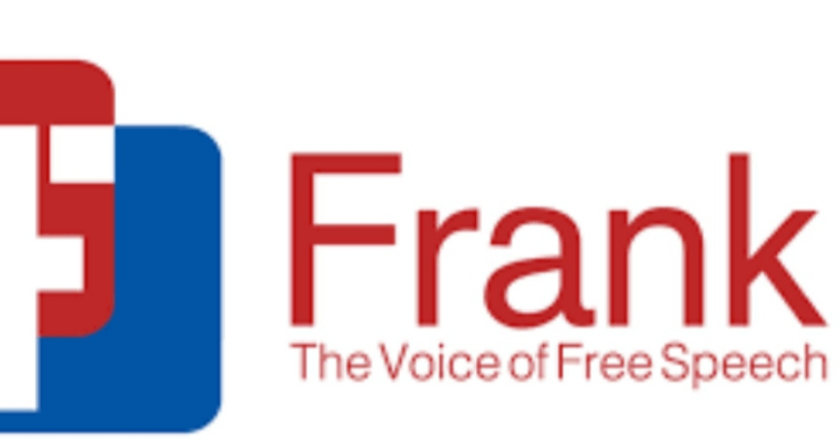 There would be a writing and typing board, as well as a video-uploading platform that would allow users to upload as many videos and audio files as they'd like. In other words, there wouldn't be any limits on how frequently users could use the messaging and video-uploading services throughout the day.
Also Read:-American Sports-Radio Talk-Show Host Mike Francesa Twitter & More
Conclusion
This was all about Frank's Social Media App. Do you find it more useful than other social media platforms? Share all your thoughts in the comment section below.