Onam is the harvest festival celebrated by Malayalis that marks the start of the Malayali calendar. The festival is marked by boat races, street parades involving decorated elephants and musicians performing, and traditional flower arrangements, known as Pookalam. Traditionally Pookalams were made for 10 days in every house but now citing to lack of time and space, the flower rangoli is made only on the first and last day of the festival. Petals of fresh flowers and leaves are used to make beautiful flower arrangements. Among the other activities organised during Onam, pookalam competitions are also organised.
As of now, Oman is almost about to begin here are the images of some beautiful and unique Pookalam designs.
Onam Pookalam Drawing
Below you can find beautiful Onam pookalam designs for 10 days in every house. Varieties of flowers in different colours are used to create beautiful pookalam designs. The arrangement of flowers in a specific pattern which forms beautiful designs is called Pookalams. All the Onam pookalam designs are unique and beautiful.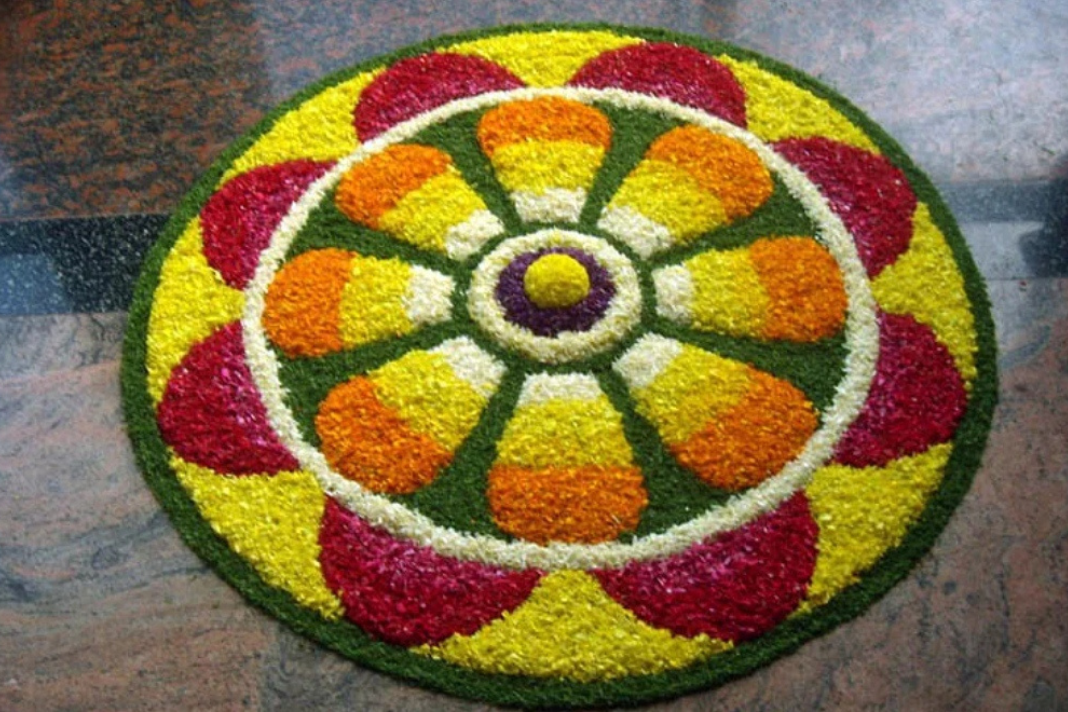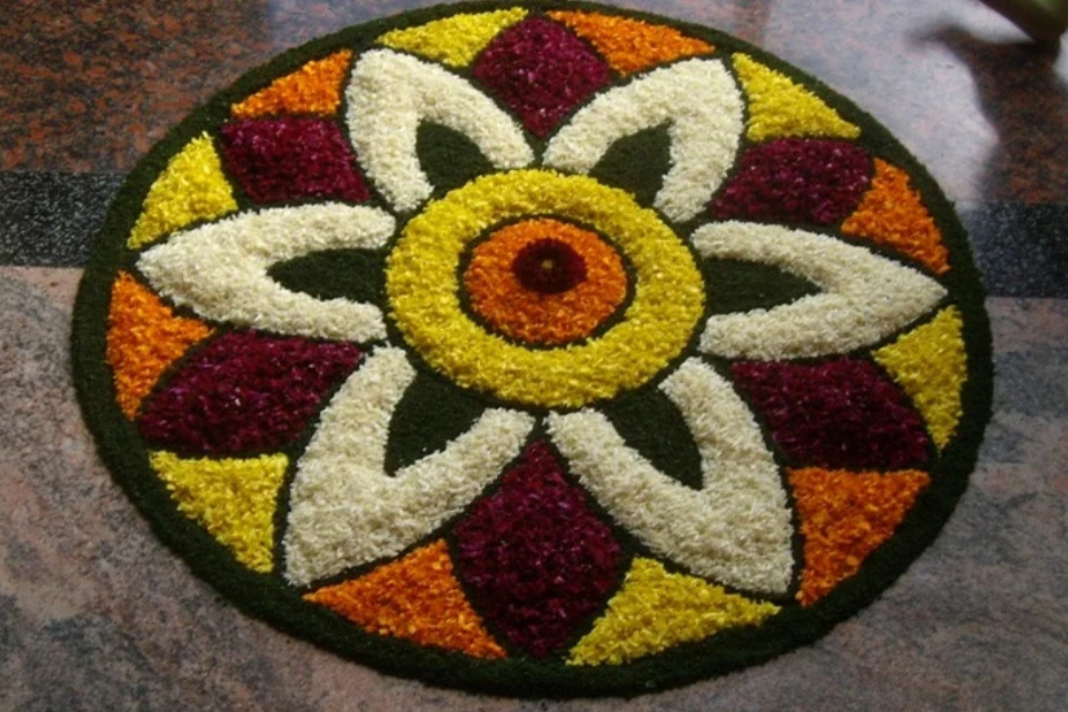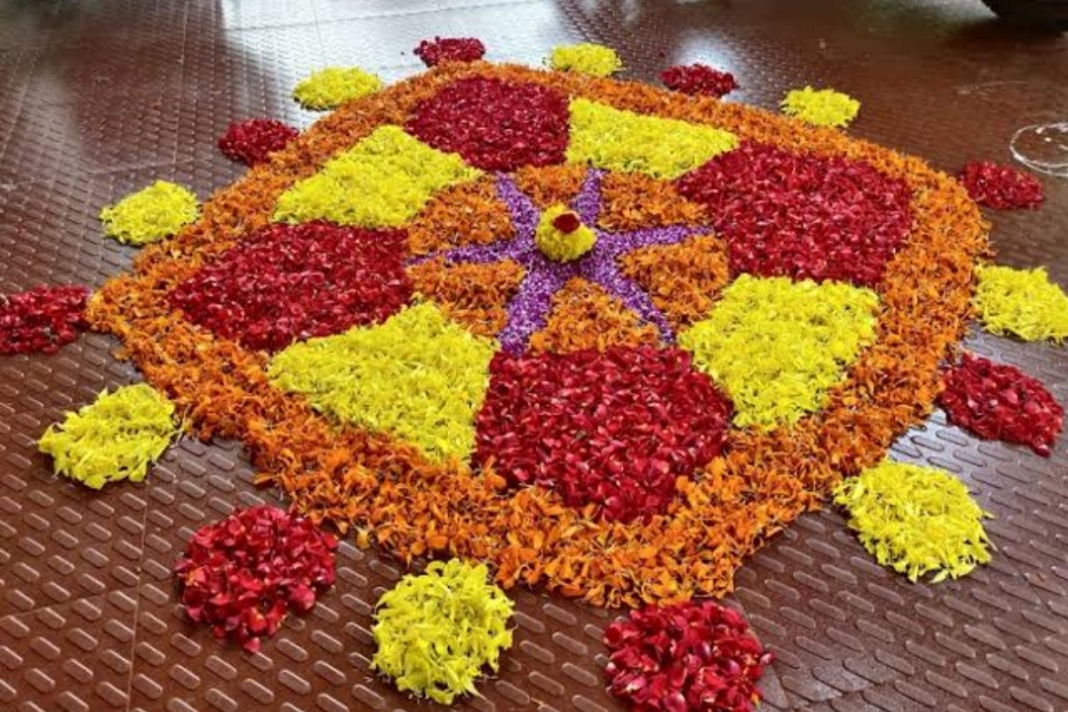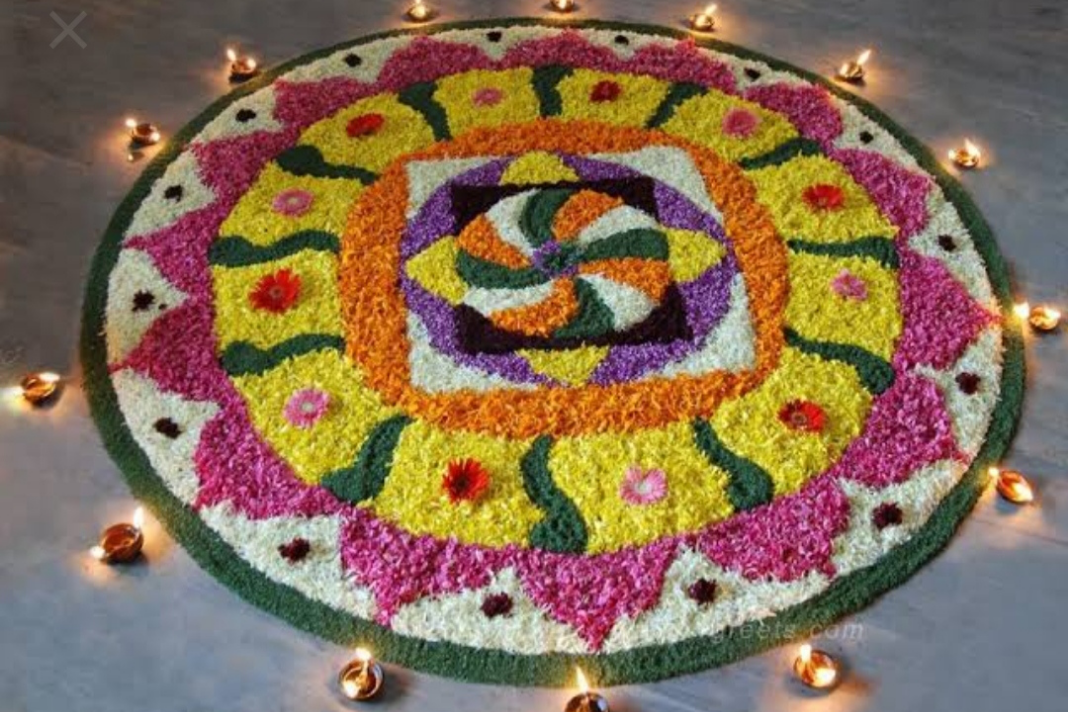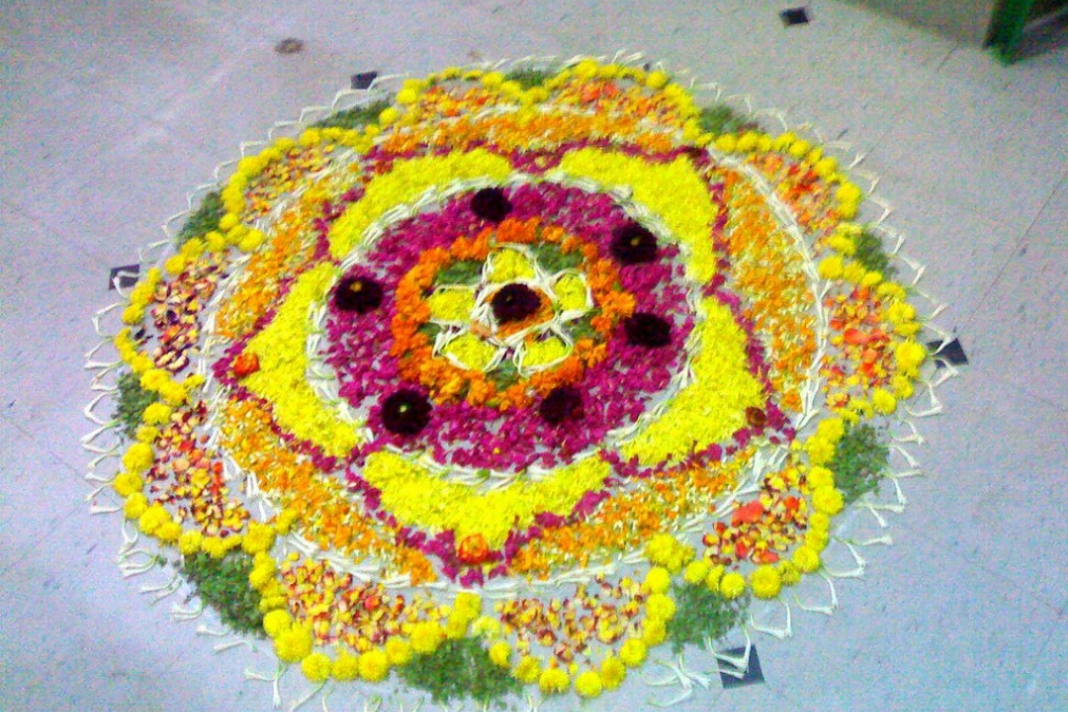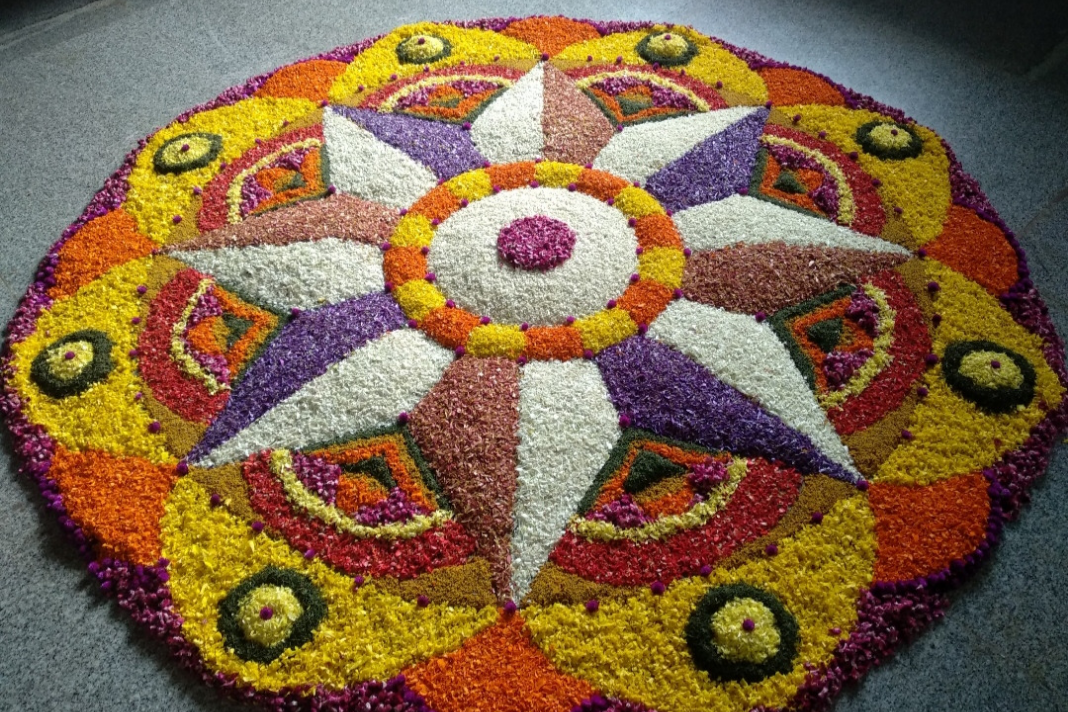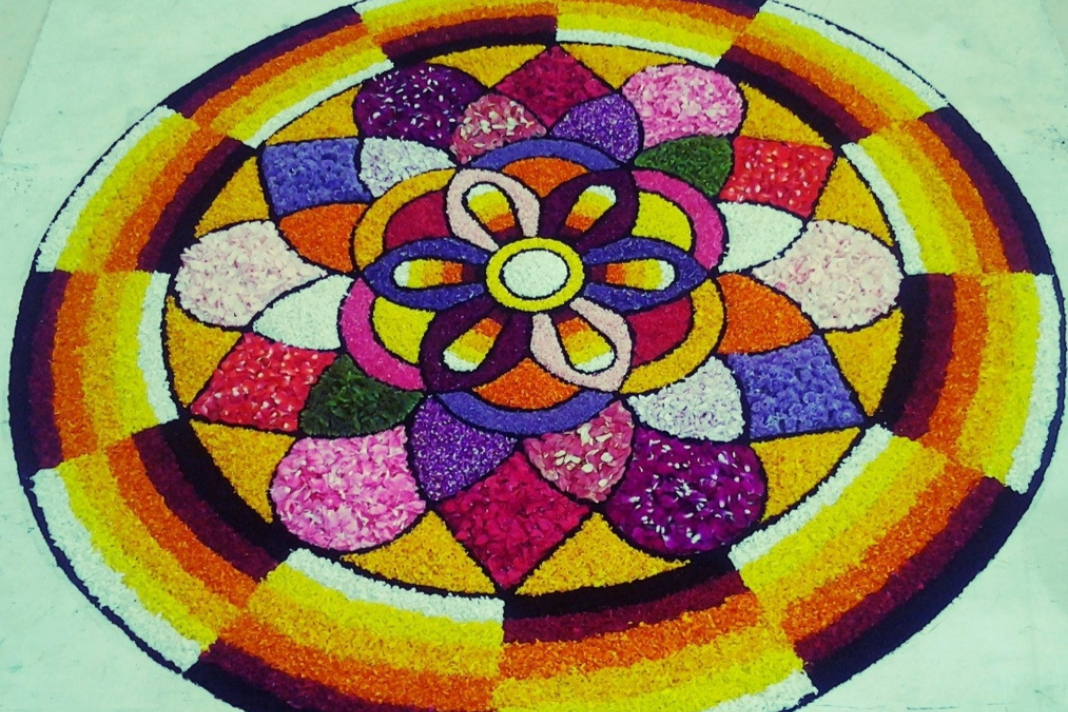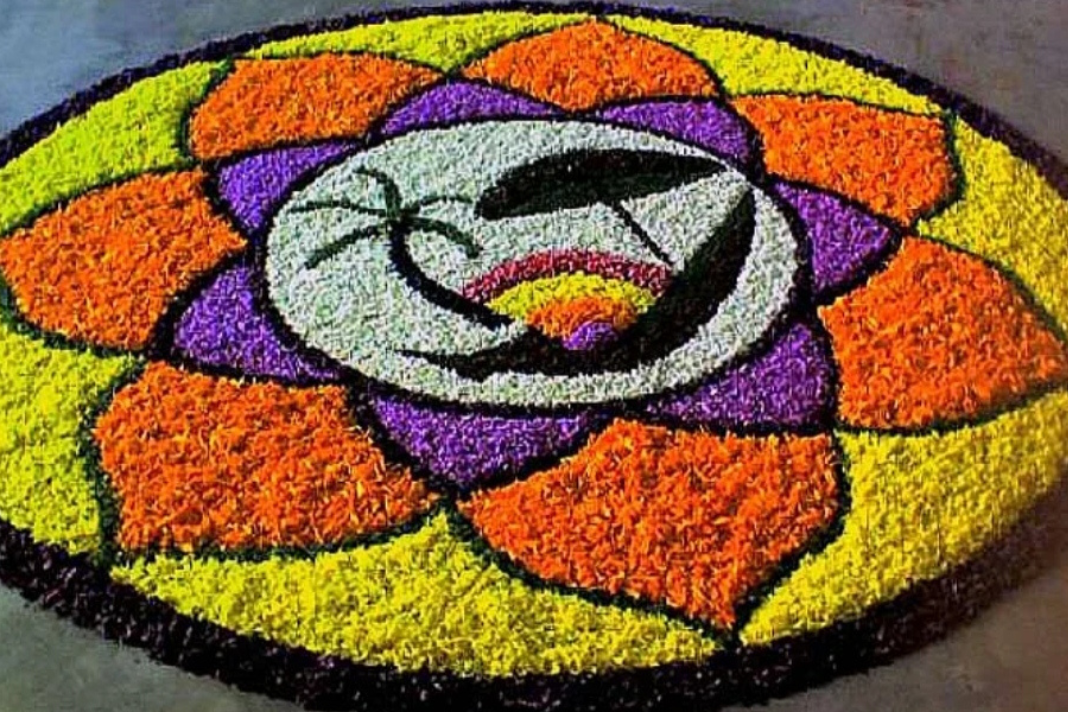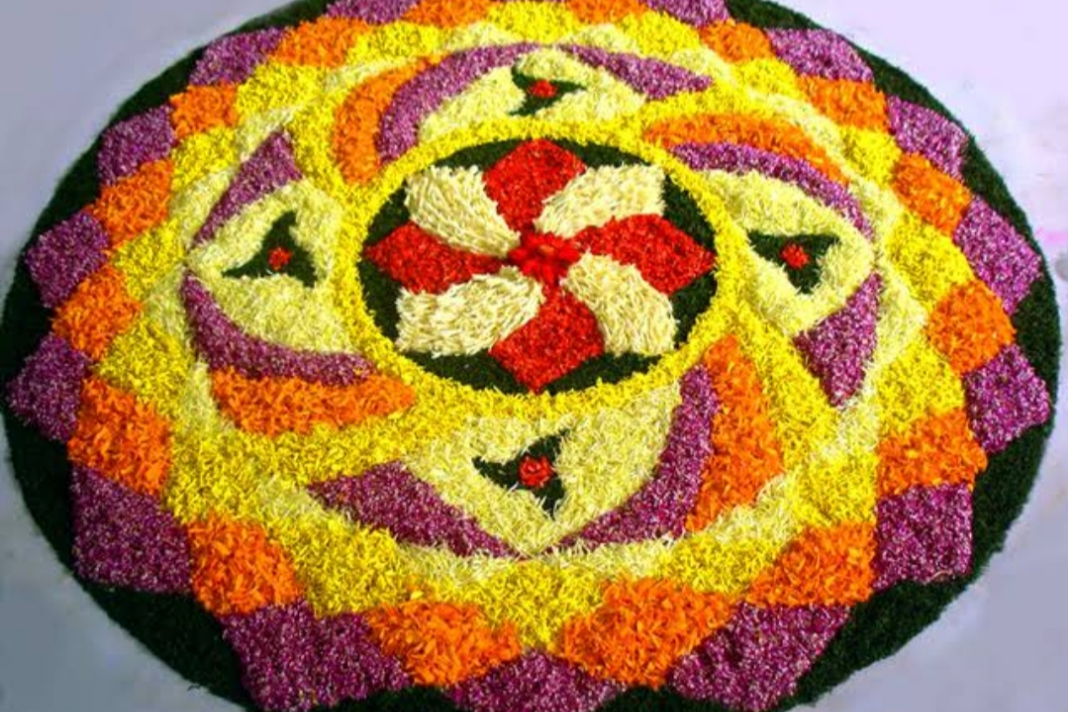 Also Read: – [Top 10] Easy Small Pookalam Design: Easiest Designs
Conclusion
Hope you mind something helpful for Pookalam. We will you all a happy Onam in Advance. Hope this Onam bring prosperity and health to your life.