Onam is also known as Thiruonam and is usually celebrated in August or September for 10 days. The floral Rangoli designs made on the occasion of Onam are known as Pookalam. Pookalam is known as rangolis made with flowers. These Pookalam marks the festival of Onam where Poo means Flower and Kalam means artwork.
These are also known as Onam Kolam and are seen as an integral part of the Onam celebrations in Kerala. The combination of colours and flowers and the designs created out of them looks breathtaking. Throughout the ten days of the Onam festival, new Pookalams are made every single day outside the entrance of the home. Usually, a particular flower is dedicated to each day and hence you can see new designs every single day. The most popular flowers used for making Pookalam are Chemparathy, Kakka Poovu, Mukkutti, Thechipoovu, Thumba, Chethi and many more such types. Let's have a look at some of the easiest designs.
Easy Small Pookalam Designs
Malayalees make pookalams in different designs and patterns in their courtyards signifying the auspicious festive. Ahead of Onam let us provide you with some simple Pookalam Design.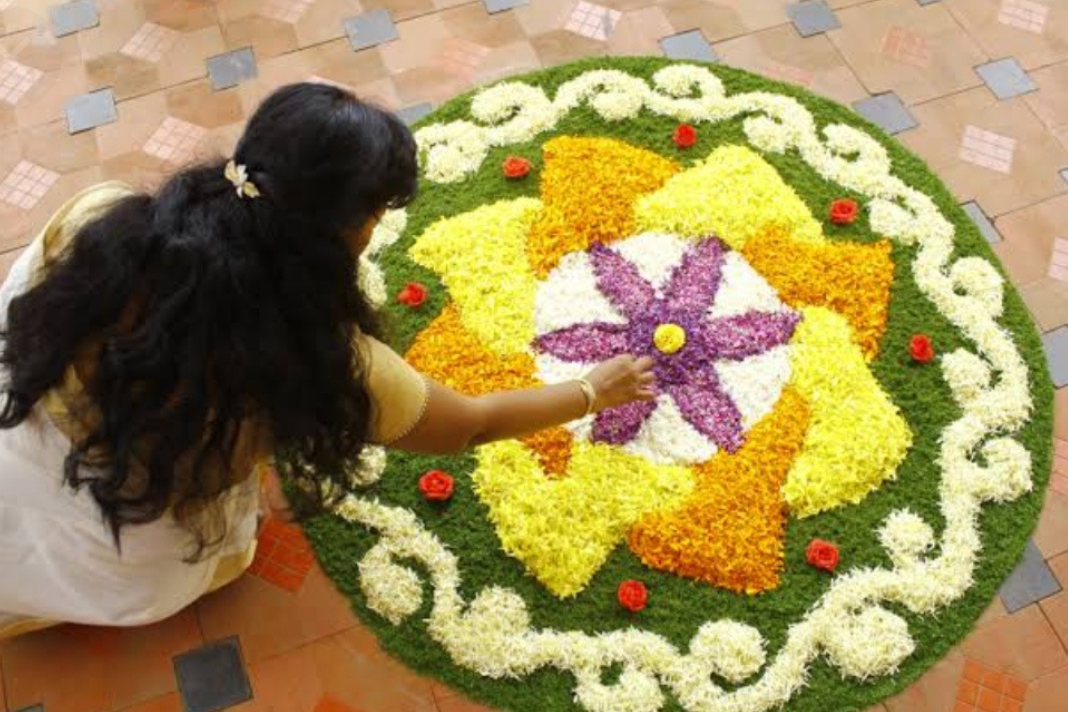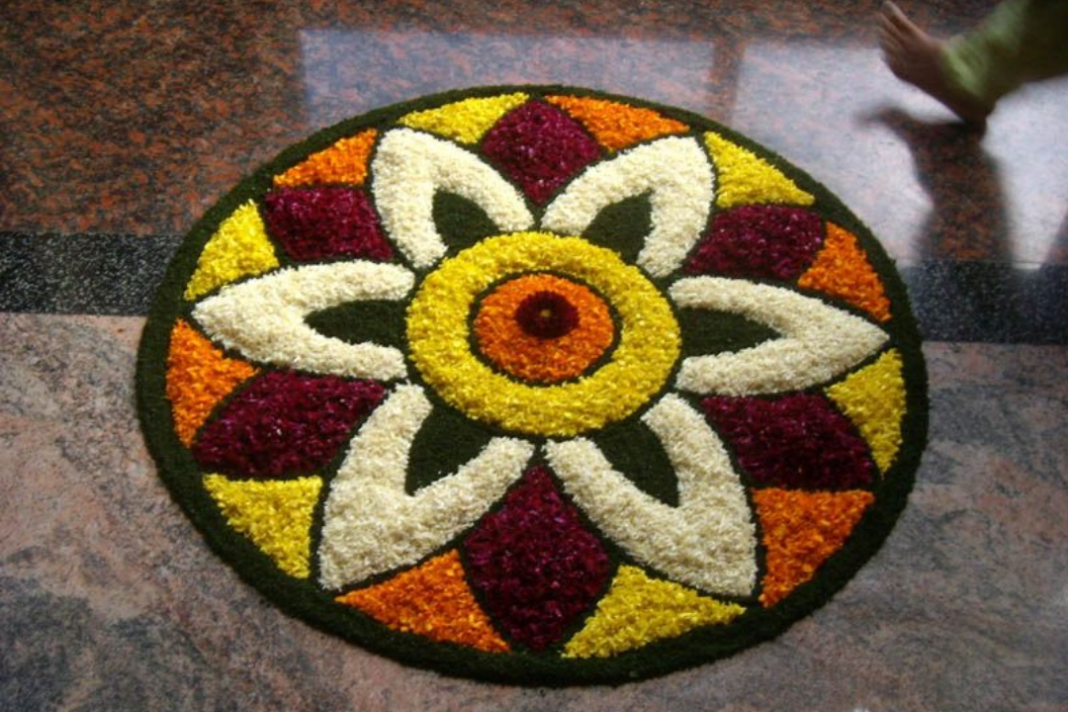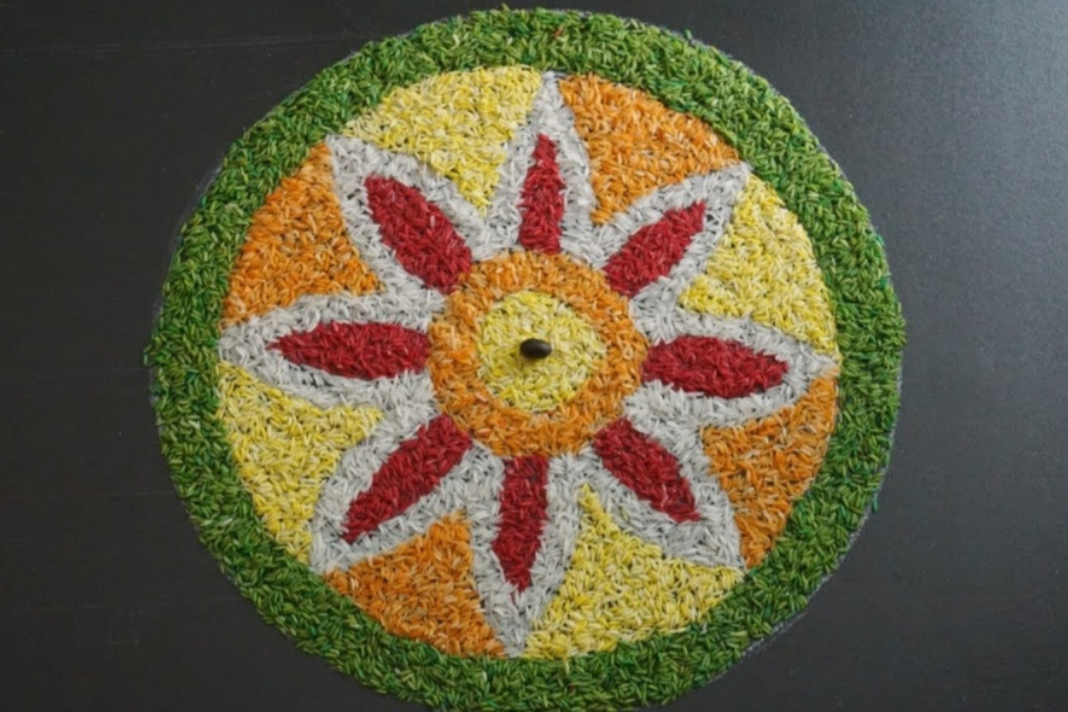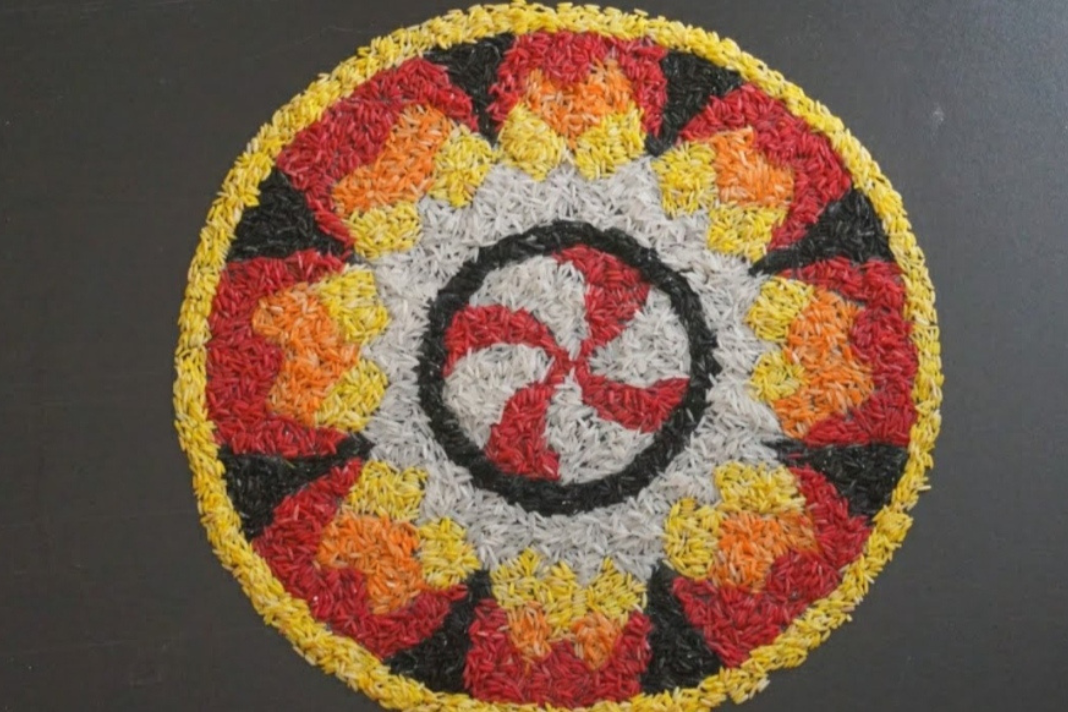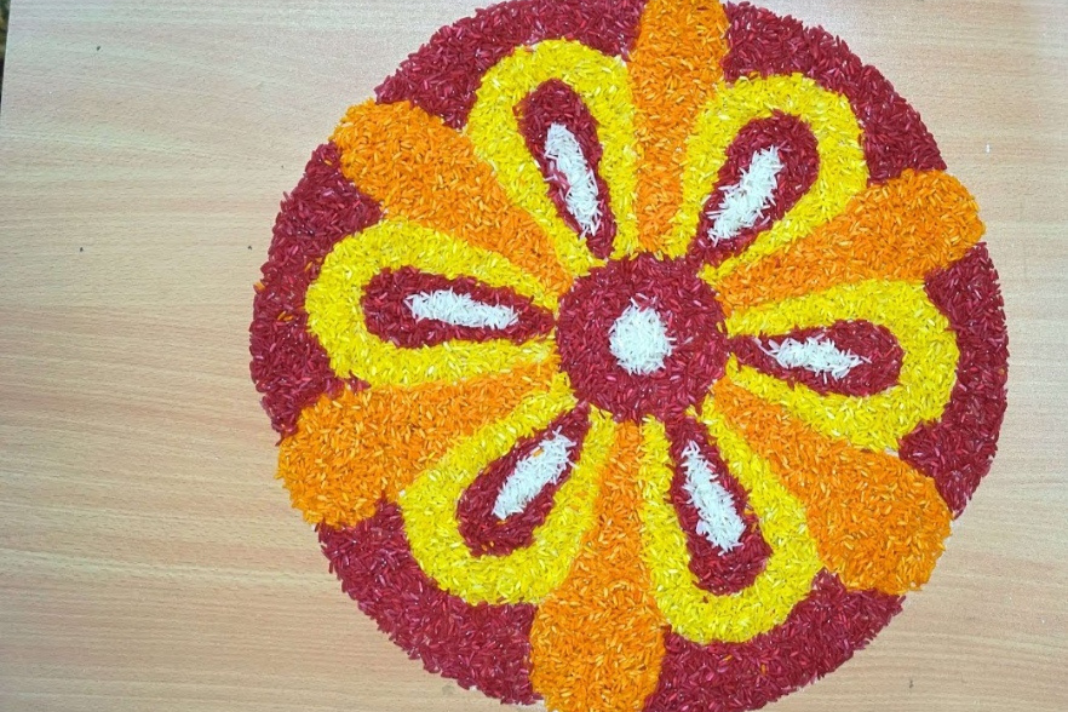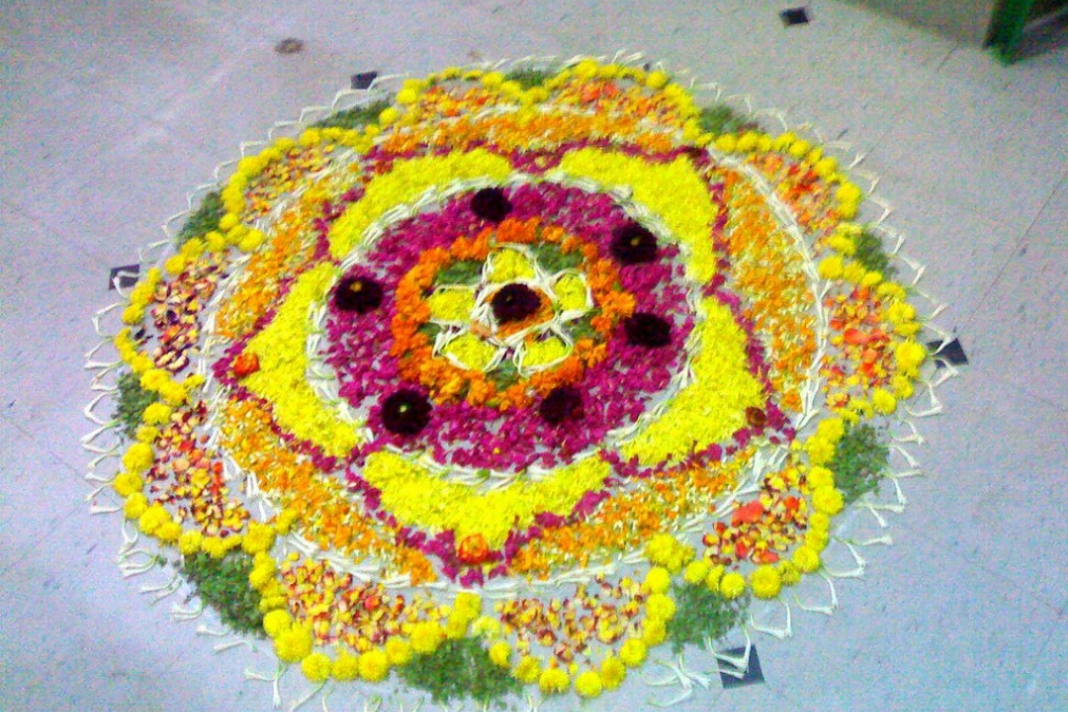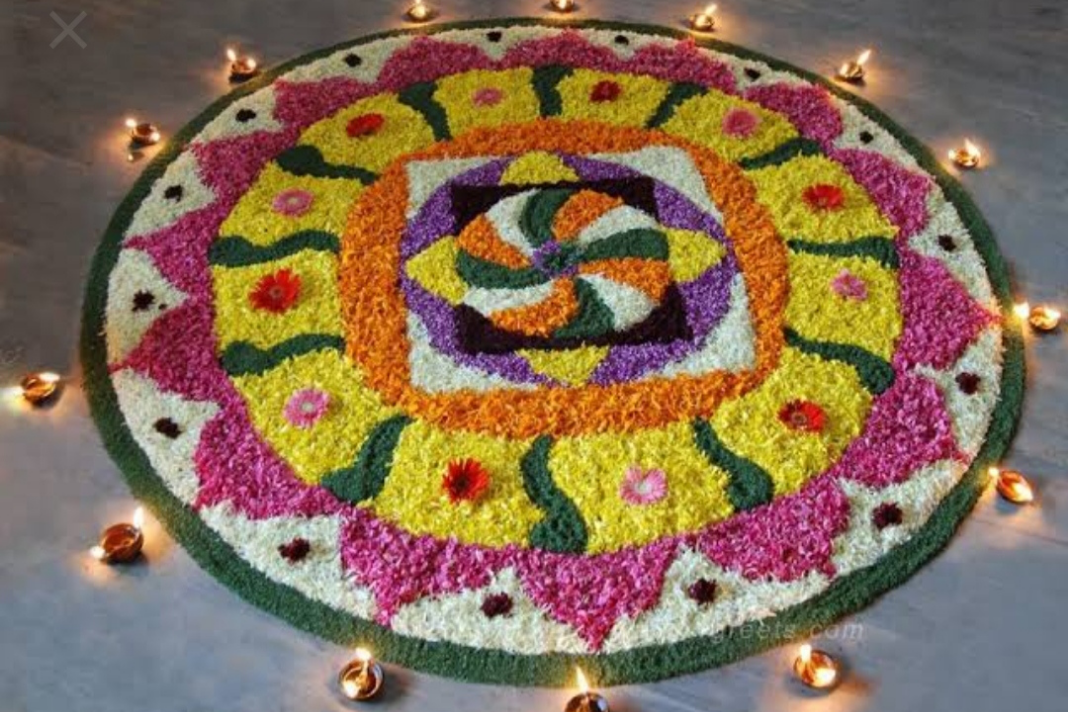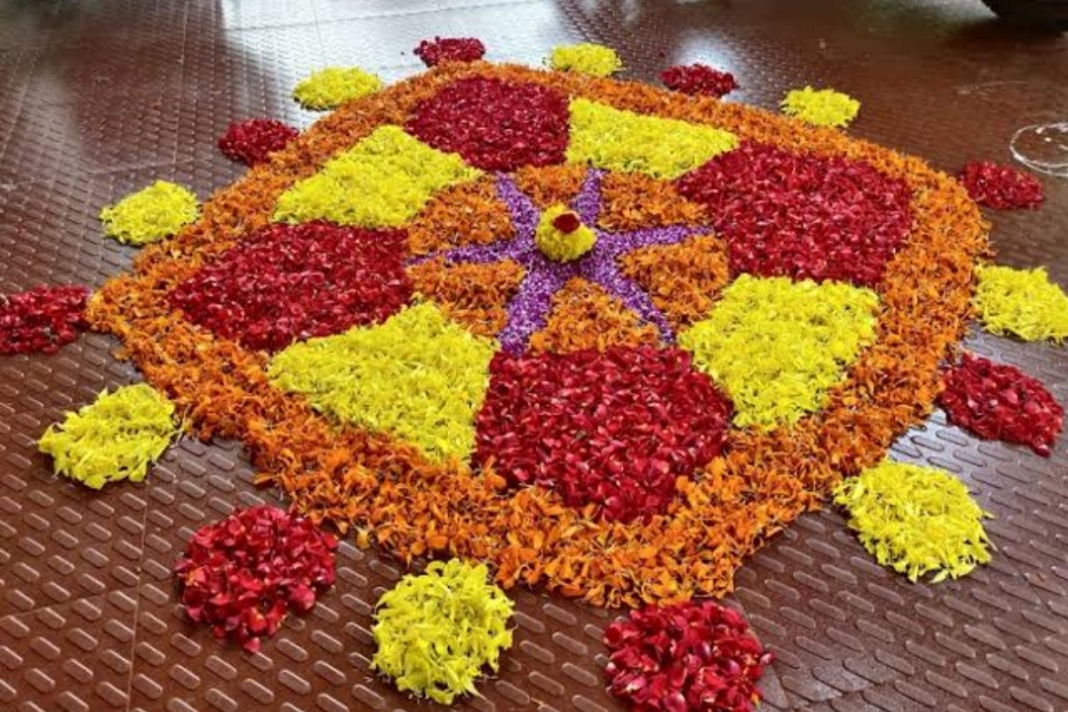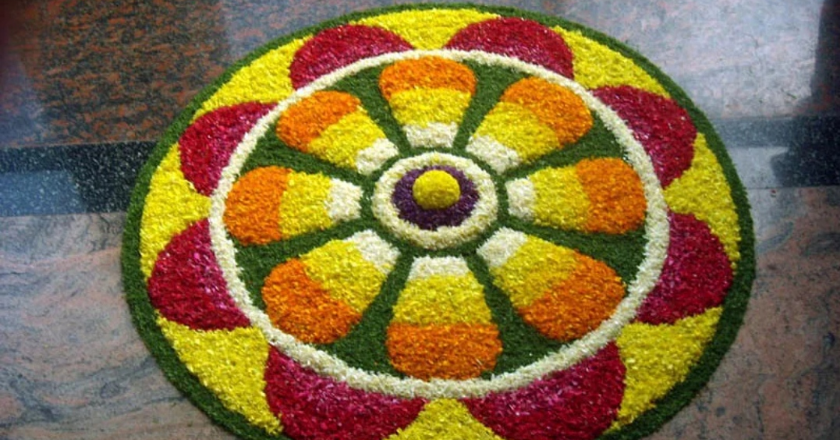 Also Read: – Onam Pookalam Drawing: 2022 Most Beautiful Drawings
Conclusion
So are you excited about this Onam? Hope you get all your questions regarding Pookalam. Share your views in the comment section below.