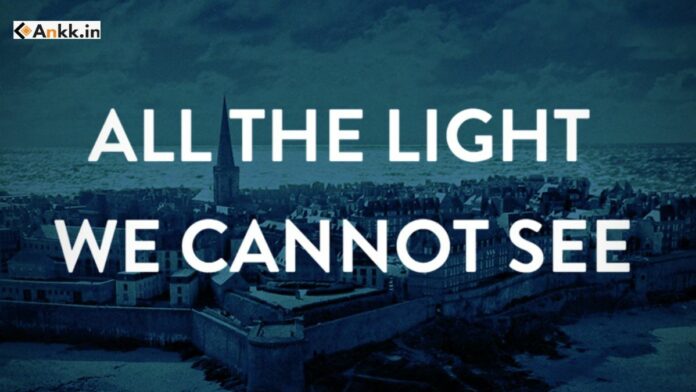 All the Light We Cannot See: The upcoming drama-limited series All the Light We Cannot See was written by Steven Knight. Shawn Levy developed the Netflix original series, which is based on Anthony Doerr's Pulitzer Prize-winning book of the same name.
Along with Aria Mia Roberts, Mark Ruffalo, Hugh Laurie, Louis Hofmann, Lars Eidinger, Andrea Deck, and Nell Sutton, Levy is also an executive producer. The adventures of Marie-Laure, a blind French youngster, and Werner, a German soldier, who cross paths in France under Nazi rule during World War II, are told in this series on television.
So when does All the Light We Cannot See season premiere? What's the storyline? Who will take on the primary roles? For additional information, continue reading.
All the Light We Cannot See Release Date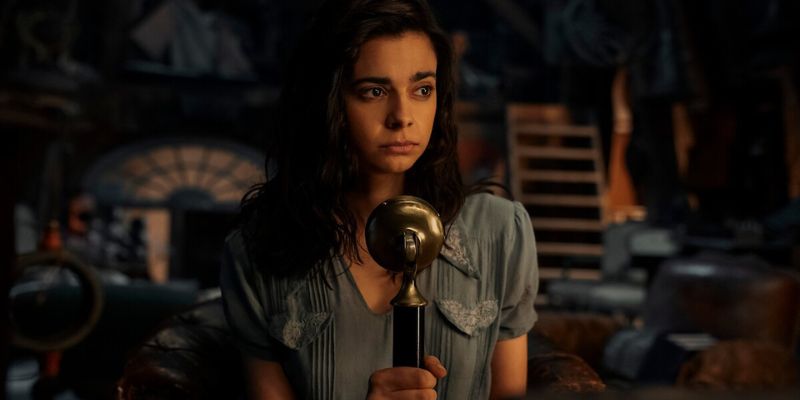 It will be some time before we know the exact release date for All the Light We Cannot See because it is still in the early stages of production. Given that there are only four episodes in this limited series, it's possible that something may debut on Netflix in the second portion of 2023. It was revealed in September 2021 that Netflix has given the project a series order for four episodes, with Steven Knight programming the show and Levy producing every episode.
All the Light We Cannot See Plot
According to THR, Anthony Doerr's hugely successful novel All the Light We Cannot See will be turned into a four-part limited series called All the Light We Cannot See.
Werner and Marie-Laure, the two protagonists, are young when the story begins. While Werner's passion for fixing German radios helps him acquire a skill that would eventually secure him a seat at an elite academy, Marie-Laure's journey begins in Paris where she becomes blind at a young age.
The start of World War 2, however, serves as the context for their youth and takes Marie-Laure and her father to the French coastal town of Saint-Malo, where she quickly joins the French Resistance. Werner is a member of a team that follows resistance fighters across the continent thanks to his position at the academy and skill in radio repair.
The German army is eventually driven out of France by Allied forces, and Werner is eventually brought to Saint-Malo where he makes a special bond to Marie-Laure. Fans of the book and dramas about history, in general, will just have to wait till Netflix reveals more information about their translation to find out whether the series coincides with the terrible and inspiring events that take place in the book.
All the Light We Cannot See Cast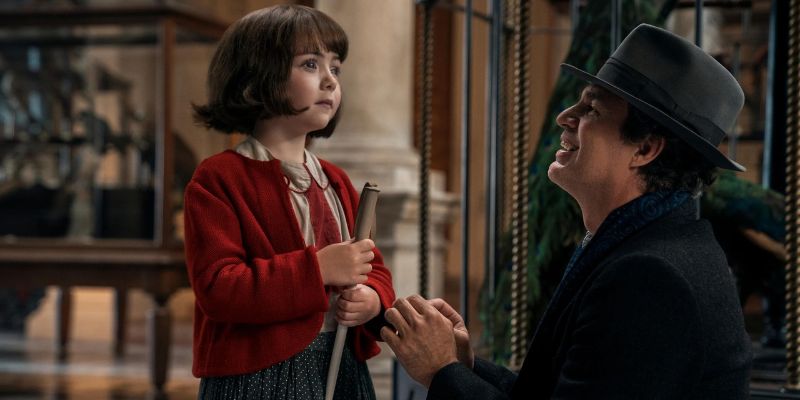 Talking the cast includes
Aria Mia Loberti as Marie-Laure LeBlanc
Nell Sutton as Young Marie-Laure LeBlanc
Mark Ruffalo as Daniel LeBlanc
Hugh Laurie as Etienne LeBlanc
Louis Hofmann as Werner Pfennig
Lars Eidinger as Sergeant Major Reinhold von Rumpel
No additional cast members have been announced.
All the Light We Cannot See Trailer
Here is the official trailer of All the light we cannot see.
Frequently Asked Questions
Que 1: When And Where To Watch All The Light We Cannot See?
Ans: The new limited series is scheduled to air on November 2, 2023, according to a Netflix statement from April 2023. It has been revealed that there will only be four one-hour episodes of All the Light We Cannot See.
Que 2: Is There A Light That You Are Unable To Watch A Movie In?
Ans: Coming soon to Netflix is Shawn Levy's drama limited series All the Light We Cannot See.
Also Read: Mask Girl Korean Drama (2023): Release Date, Cast, Plot and More!!
Conclusion
On April 18, Netflix released a teaser to generate excitement for the upcoming premiere of the program. The official trailer for All the Light We Cannot See has not yet been made available. It will most likely be made available a month before the show's premiere. You can count on us to publish it as soon as it becomes accessible as well. Are you anticipating the show? Let us know what you think by leaving a comment below.