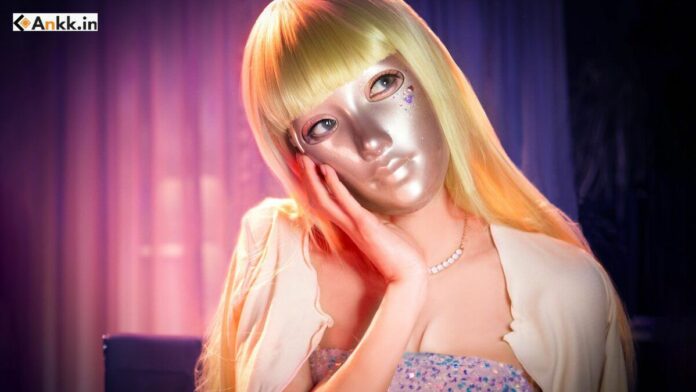 A new Korean black comedic thriller web series called Mask Girl will soon be available on Netflix. Go Hyun-Jung, Ahn Jae-hong, and Yeom Hye-ran are among the actors who appear in the Kim Yong-hoon-created television series. A series of unexpected events take over her life as it follows a desk worker who is self-conscious about how she looks and later turns into a masked internet personality. Everything you need to know about Netflix's Mask Girl, including the release date, cast, plot, teaser, and trailer, is covered in this article.
Mask Girl Release Date on Netflix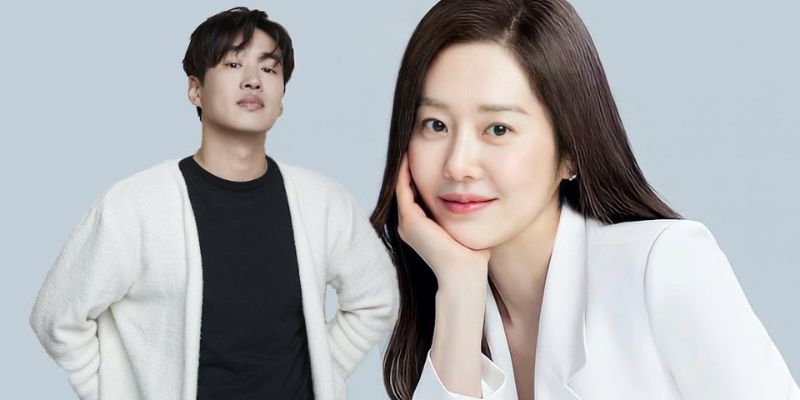 The much-anticipated Korean black humorous thriller web series Mask Girl has a release date that has been officially announced by Netflix. Fans should put August 18, 2023, on their calendars because this is when the series will be available to binge-watch.
Mask Girl Cast
The expected cast of mask girl includes:
Go Hyun-jung as Kim Mo-mi
Nana as Kim Mo-mi
Ahn Jae-hong as Joo Oh-nam
Yeom Hye-ran as Kim Kyung-ja
Choi Daniel
Mask Girl Plot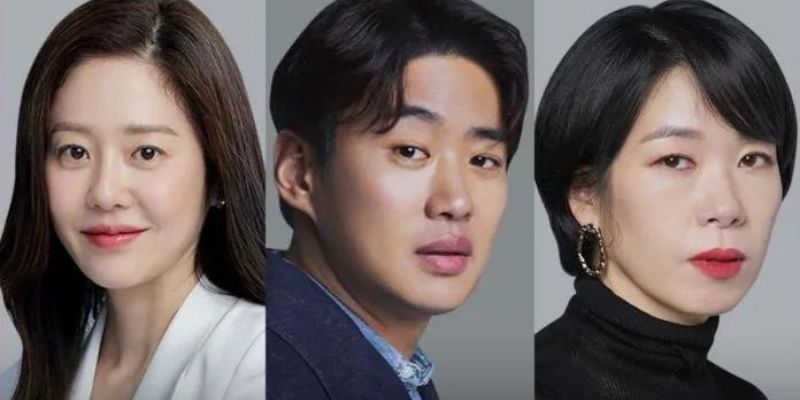 Kim Mo-mi, an everyday office worker who is embarrassed about her appearance and a live-streamer by night who hides her face with a mask, is the subject of the book Mask Girl, which follows her as she is caught up in an unexpected incident and experiences a dramatic turn of events. A lot of viewers adored the original webtoon of the same name, on which the series is based, for its unexpected twists, harsh comment on lookism, and seamless blend of anticipation and black humour.
Frequently Asked Question
Que 1: When Will Netflix's Web Series Mask Girl Premiere?
Ans: Mask Girl will debut on Netflix's OTT service on August 18, 2023.
Que 2: Who Is The Author Of The Mask Girl Web Series on Netflix?
Ans: Kim Yong-Hoon wrote the web series Mask Girl on Netflix.
Que 3: Who Is The Creator and Director Of The Mask Girl Web Series on Netflix?
Ans: Kim Young-hoon is the producer and director of the online series Mask Girl on Netflix.
Also Read: The Tailor Season 2: Release Date, Cast, Plot and More
Conclusion
We hope you find all the information about Mask Girl compiled in our article above useful. All of the information we share in this article comes from official sources, and we never share false information. Comment in the comment section if you have any questions about Mask Girl.