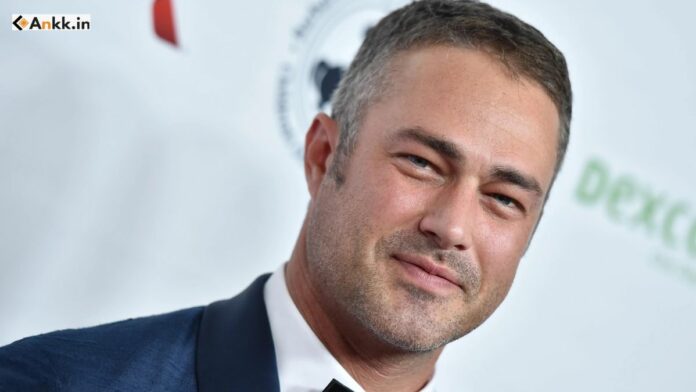 Chicago Fire has always had a significant role for Taylor Kinney. He took part in the main romances and stories of the program as Severide. Despite the fact that he is no longer on the show, he has managed to keep his status as essential. When it came out that the actor would be taking a break, fans' responses were a mix of sadness and unpredictability: why? when would he return?
Now that several months have passed, the same questions are still being asked. It's a little odd how information regarding Kinney's choice to quit the show (however temporarily) has been made public, and now that the season 11 finale has premiered, we have weeks to wonder if he'll be back for the season 12 premiere. With that in mind, here's a timeline of Kinney's absence and what it means for the future.
Taylor Kinney Announces Leave Of Absence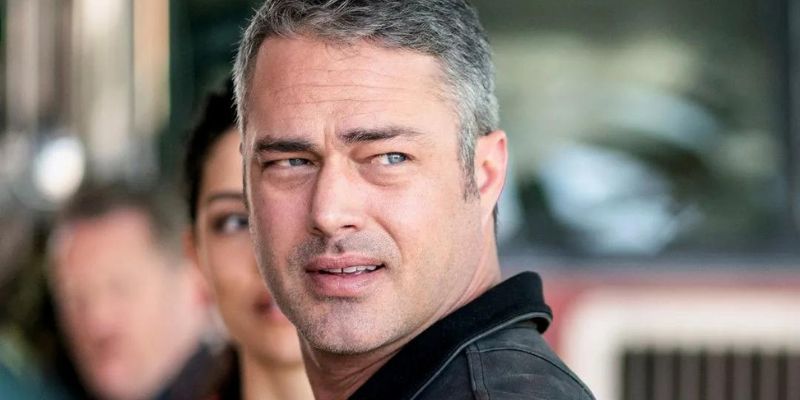 According to someone familiar with the show's production, Taylor Kinney will be taking a "leave of absence." The source doesn't specify a specific return date, but it does seem like the choice was made at the last minute. It is stated that writers were charged with reworking already-scripted episodes to make up for Kinney's absence and that cast and crew were told of their decision the same day the news broke.
Kinney Makes His Last Appearance On Chicago Fire
On February 22, Kinney made an appearance in the "Run Like Hell" episode of season 11. The ending scene revealed that he had asked about a fire investigations training school in Alabama, even though the incident first appeared to be an ordinary one for his character. The episode concludes without them discussing whether or not he will go after he tells Kidd (Miranda Rae Mayo) about the program.
At the time, we were unaware that it would be Kinney's final appearance in season 11. The following episode made it clear that the protagonist had made a choice to attend the event off-screen and had left in the meanwhile. The writing team was tasked with having to make last-minute modifications to pre-existing scripts, so looking back, this sudden approach makes sense.
Kinney Resurfaces On His Girlfriend's Instagram
In the months after leaving the Chicago Fire, Kinney was significantly silent. His social media profiles were empty, and he made no announcements detailing the specifics of his "leave of absence." It wouldn't be until April that he resurfaced, and when he did, it was on his girlfriend's IG.
Ashley Cruger (who made a cameo in the season 11 premiere) posted a photo of her and Kinney sharing a kiss on Easter Sunday. On April 17, Cruger posted a video of her and Kinney riding on a motorcycle on a race track. While it was nice to see Kinney enjoying himself, it did lead some fans to question what the cause of the "leave of absence" was in the first place.
NBC Announces Budget Cuts for Chicago Fire Cast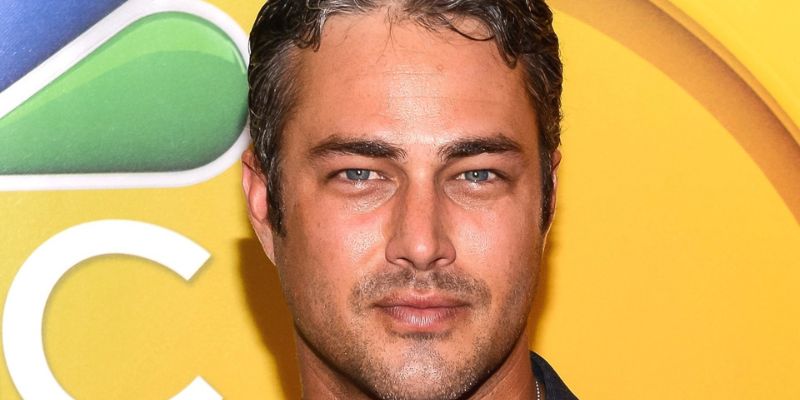 On April 13, NBC announced that Chicago Fire will receive a second season, although there were some major restrictions. The network announced that it would be limiting the number of times the cast will appear in each episode in order to lower the cost of each one. In order to keep costs downward, artists who appear in every episode in a season are going to skip 3–4 episodes.
Even while it seemed that a few cast members would receive exceptions, it did create a few worries regarding Kinney's place in the program. With this in mind, it's likely that the authors of Fire are going for delaying the actor's return so they don't have to come up with another reason for him to skip episodes.
Also Read: Shia LaBeouf's Dating History, Ex-Girlfriend To Current Wife All Revealed
Chicago Fire Confirms No Kinney For The S11 Finale
Beginning in May, there was a new Kinney update. In addition to announcing that Kinney would not be there, Variety revealed that Jesse Spencer would be returning to Chicago Fire for the season 11 finale. Many (including us) had thought that Kinney would be an important plot point during the finale, but he received little discussion outside of a superficial mention of his character's recent activities. As additional information becomes available, we'll update this article. However, Kinney's role with the program is currently unclear.