Actor Shia LaBeouf has dated a slew of A-list stars during his time in the spotlight. Shia LaBeouf's relationship timeline is full of big names, many of whom he was linked to while acting alongside them.
Despite keeping his private life pretty hidden throughout his career, LaBeouf has occasionally opened up about his love life. The Even Stevens alum revealed he went on dates with both Rihanna and Hilary Duff and has romanced more than one of his costars. He's been married, divorced (and maybe married again), but one thing is for sure — his love life always keeps fans confused.
Shia LaBeouf is one of Hollywood's most popular stars despite his troubled history with substance abuse and his many arrests. The actor has dated a few A-listers over the years and recently welcomed his first child with the model, Mia Goth. Let's have a look at his dating history.
Who is Shia Labeouf?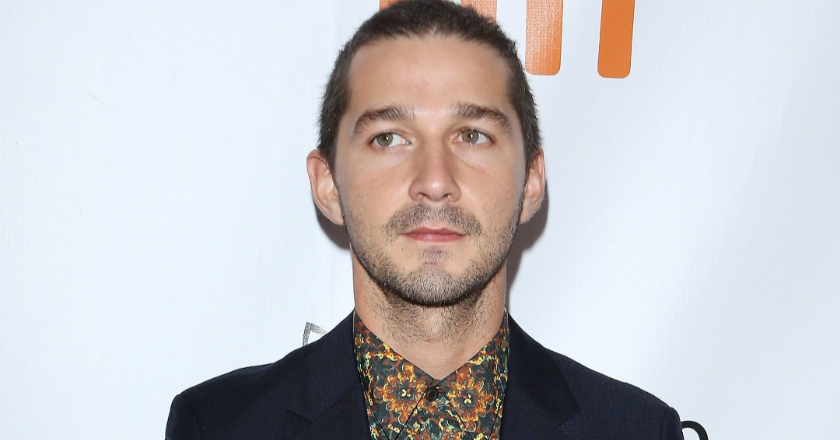 Shia Labeouf is an American actor and filmmaker that is famous for his role in "Transformers" and "Indiana Jones and the Kingdom of the Crystal Skull." His first nomination was in 2001 when he played in the Disney Channel series, "Even Stevens." He has been nominated and won several awards ever since. Shia LaBeouf became the headline in many media due to his sexual harassment case with FKA Twigs.
Shia Labeouf Dating History
These are some famous relationships that Shia Labeouf has been into:
1. Amber Tamblyn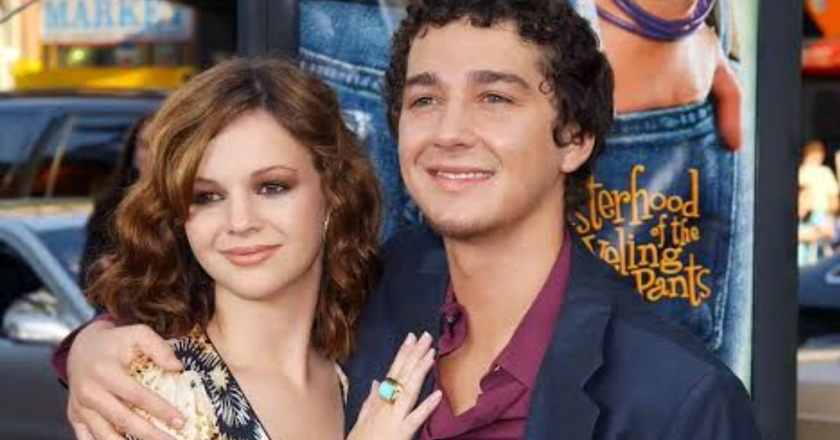 There were rumours sparked that Amber Tamblyn and Labeouf are dating in 2005 after they arrived together at the LA premiere of her film "Sisterhood of the Traveling Pants," though neither of them confirmed the relationship.
2. Megan Fox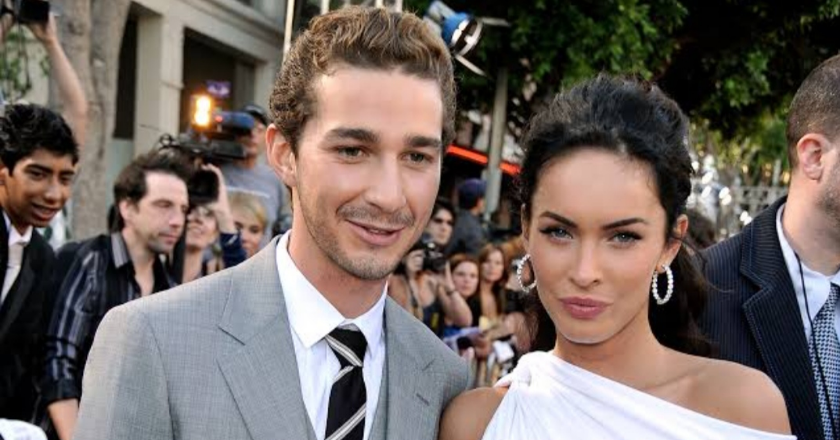 The Transformers co-star got into an on-set romance while filming "Transformers" in 2007, with Fox confirming the affair during a 2018 appearance on "Watch What Happens Live."
3. Isabel Lucas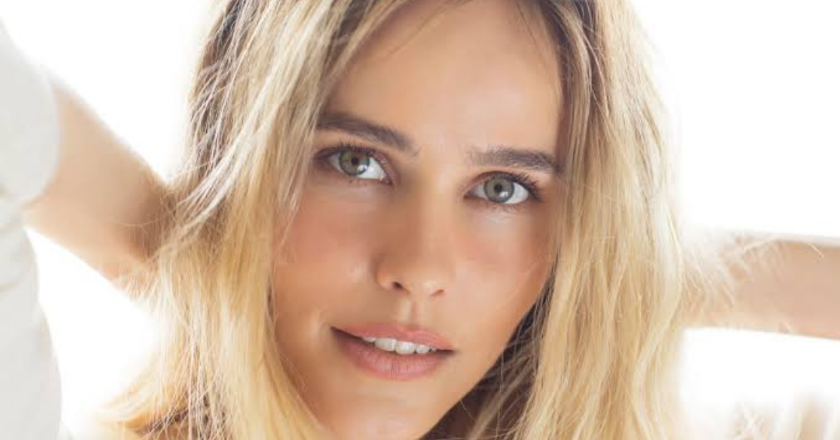 LaBeouf fessed up to "philandering around" with Lucas while the two filmed Transformers: Revenge of the Fallen in 2008. "It was sort of disastrous," he explained to Details magazine in 2011.
4. Carey Mulligan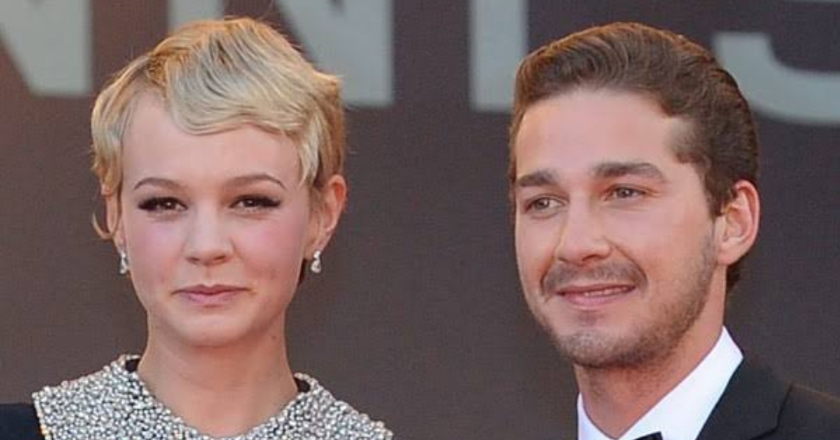 The Lawless actor and The Great Gatsby star dated for about a year, beginning in 2009. The two split in October 2010.
5. Karolyn Pho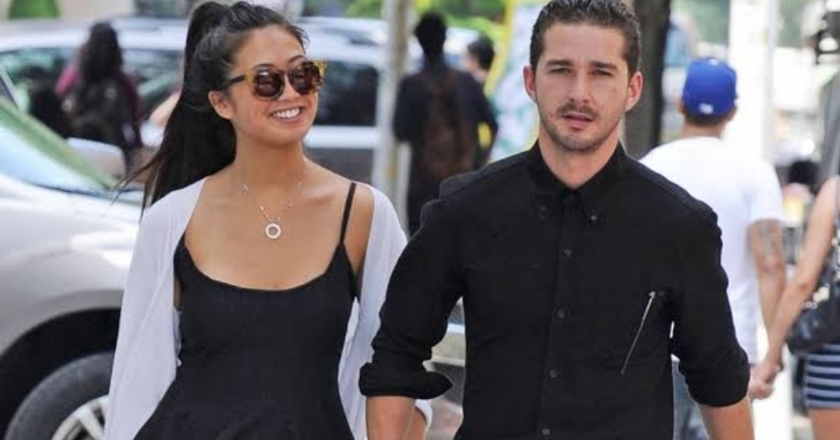 The Even Stevens alum and stylist dated from 2010 to 2012.She has also accused the troubled star of abuse, claiming he drunkenly pinned her to a bed and head-butted her, causing her to bleed. She's offered testimony on Twigs' behalf in the singer's lawsuit against their shared ex.
6. Kate Mara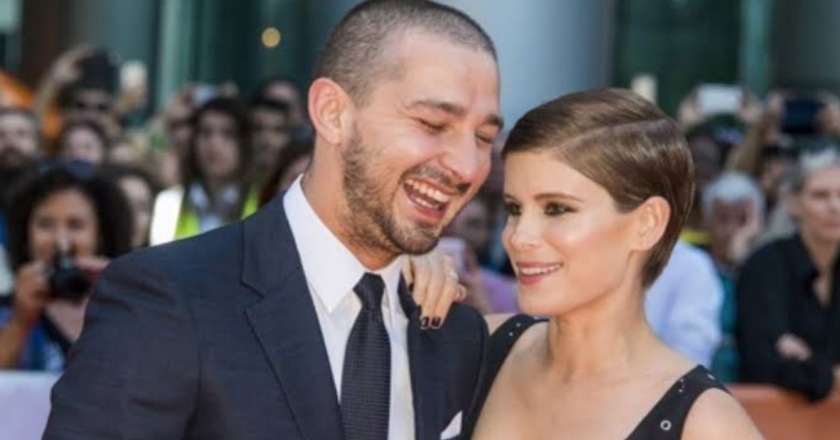 In 2014, LaBeouf and the House of Cards alum were spotted at Disneyland together, causing romance rumors to spread.
7. Dakota Johnson
The Peanut Butter Falcon stars Johnson, 31, and LaBeouf (seen above with co-star Zack Gottsagen) never confirmed a relationship between them, rumors began circulating during the film's press junket when the pair couldn't help but constantly gush about one another.
8. FKA Twigs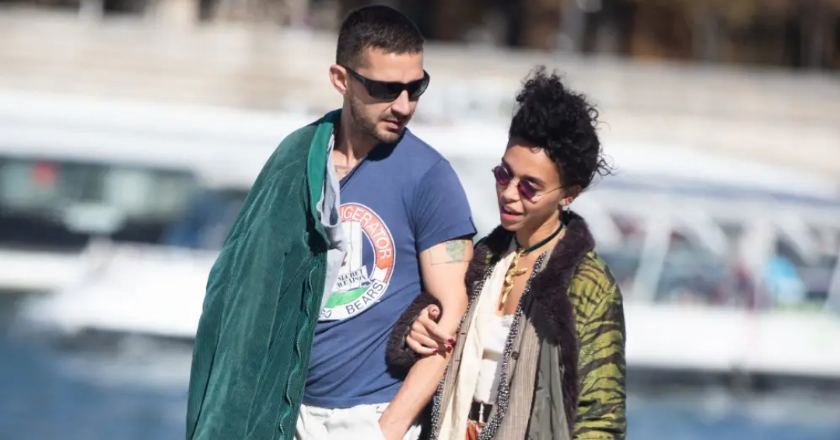 Disney Channel star and "Home With You" singer were dating after LaBeouf filed for divorce from Goth. The two met on the set of Honey Boy earlier that year. After nine months together LaBeouf and FKA Twigs called it quits in June 2019.
In December 2020, the Grammy nominee accused her Honey Boy costar of "relentless abuse" during their yearlong relationship, including sexual battery, assault and infliction of emotional distress. She also alleged that LaBeouf knowingly gave her a sexually transmitted disease and once threatened to crash their car while they were driving together. The Disney alum denied several of his ex's allegations in a statement to The New York Times, but also noted that he was "ashamed" of his past behaviour.
9. Mia Goth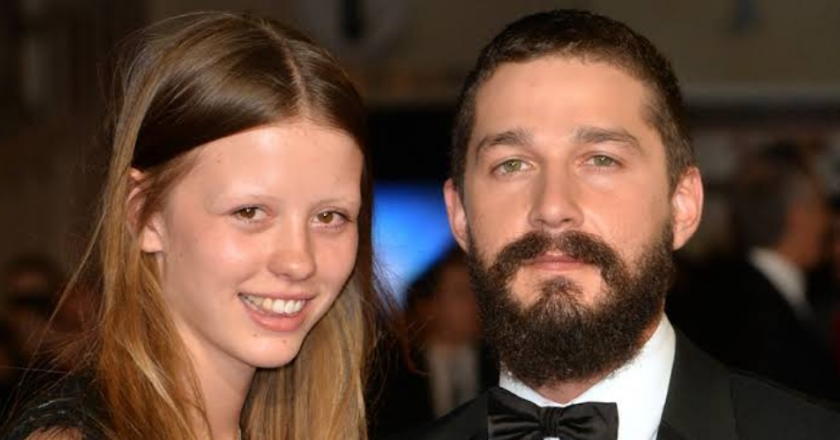 The pair started seeing each other in 2012 after meeting on Nymphomaniac: Vol. II. Four years later, they tied the knot in an Elvis-themed ceremony in Las Vegas in October 2016. Us confirmed in September 2018 that the couple have separated after two years of marriage.The two were wearing their wedding rings, despite filing for divorce in 2018.
At the time, the duo stepped out in Pasadena, California, and the Emma actress debuted a baby bump. Two months later, Goth was photographed pushing a stroller with LaBeouf by her side, confirming that she had given birth.
In August 2022, LaBeouf addressed the birth of the couple's first child. "I have a little girl, Isabel; she is five months old and just beginning to develop the last half of her laugh".
10. Margaret Qualley
Shia and Margaret were photographed making out at LAX airport in December 2020. Their PDA-packed outing came months after the pair appeared nude together while starring in Love Me Like You Hate Me, a short film made by Margaret's sister, Rainey.
Conclusion
So what are your thoughts on Shia LaBeouf's dating life? Do you think it was messed up or quite exciting? Do you like the actor? Share all your views in the comment section below.