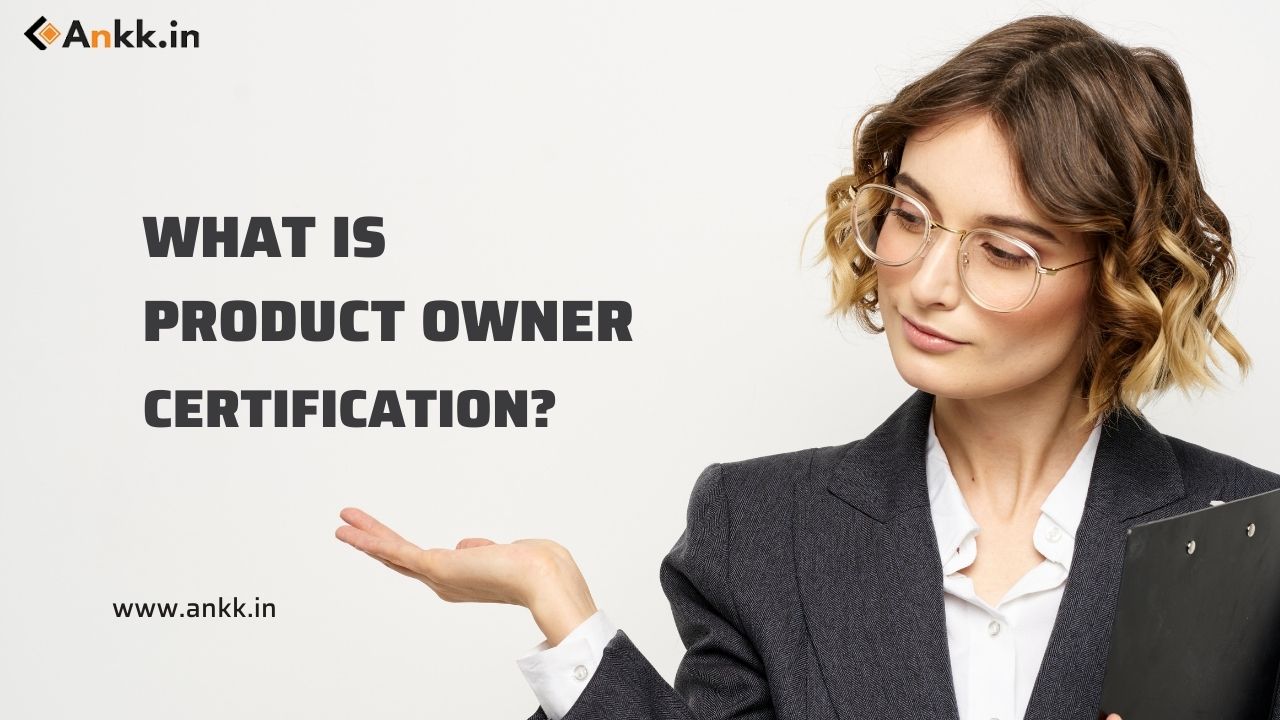 Among all the credentials of product or people management, the product owner certification is perhaps the most enriching to anyone enthusiastic about the product of their company. For new Scrum masters or great product managers, product ownership is an intensifying role. The position of the PSPO® has been deemed popular due to the recent international shift towards the methodology of agile. Individuals in the role of a product owner can look forward to witnessing tremendous growth within their scrum frameworks respectively.
What are Product Owner Certifications?
A set of credentials that consider product strategists to be certified Scrum Masters to lead the team of scrum development is known as a product owner certification. These credentials, quite similar to certification for Project Manager, permit the individual to stand for the customer and execute their demands concerning a product.
Find out the fundamental expertise one can gain from the product owner certification below:
An aptitude for value-based and accurate prioritization that is quite specific to software development
The capability to translate the stories of the user into feasible solutions within the backlog of the product
A high-level understanding of the agile manifesto of one's company, DevOps, and the principles of agile
A mindset of development that is driven by the experience of the user
In-depth knowledge of the capabilities of the product and the product itself
Proven aptitude to represent the end-user or the customer to the team members of Scrum
Moreover, every certified product owner has some practical ability as the head of project management and as a business analyst. Product owners, technically, are one step ahead of product consultants. Instead of merely focusing on the growth of the product, they adapt to a more active role in the development of the product.
What are The Top Seven Certification Courses for Product Owners?
The field of product ownership is quite complex and diverse. It takes more than simply a certification examination to meet all the requirements of product management education. One has to take a certification course in product management or attend a Bootcamp for product management to meet these requirements.
Now that we have made this clear, some product owner courses and certifications can provide one with all the professional expertise and knowledge required for them to initiate their career in product ownership. Let us list down the seven best courses for product ownership certifications that one can get for 2022 and beyond.
APMG International Agile Project Management
POPM® or Certified SAFe® Product Owner / Product Manager®
CSM® – Certified Scrum Master®
PSPO I® or Professional Scrum Product Owner®
PMI-ACP – PMI Agile Certified Practitioner
CSPO® – Scrum Alliance® Certified Scrum Product Owner®
Certified Product Owner by Product manager HQ
2022 has witnessed a great number of managerial roles following online diplomas and certification, with online courses are getting more normalized than offline ones.