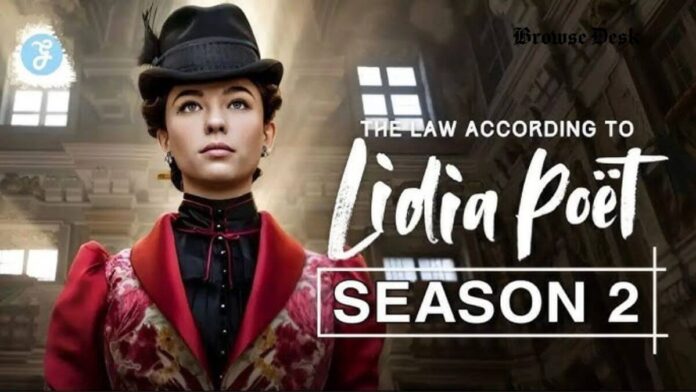 The Italian Netflix series, "The Law According to Lidia Poët," has officially been confirmed for a second season. This period drama, set in the late 19th century, tells the story of a woman fighting a legal battle that allowed her to practice as a lawyer, becoming Italy's first female lawyer. The first season, which premiered globally on Netflix on February 15th, 20231, was met with positive reviews from various outlets around the globe.
Lidia Poet Season 2: What We Know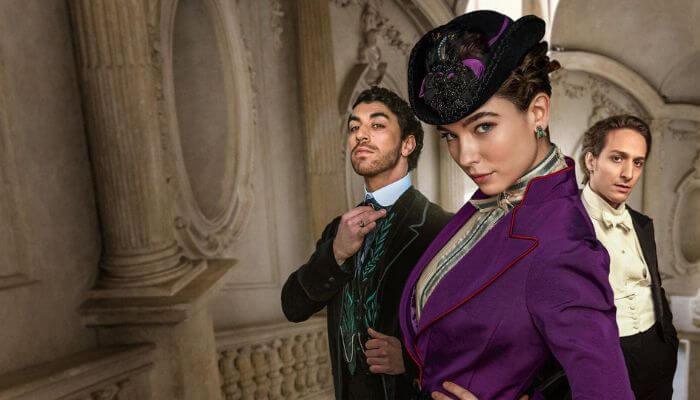 Production for the second season began on June 12th, 2023, and is expected to continue through to October 2023. Filming will once again take place in Turin and its province in Italy. Interestingly, the second season will also be filmed in Greenland. However, it's worth noting that the second season will have a reduced budget, down to 12.1M Euros from 14M Euros for season 1.
Performance on Netflix
"The Law According to Lidia Poët" featured in Netflix's global top 10s in the Non-English TV list for three weeks, picking up 59.92 million hours globally. The show notably performed best in its home country of Italy, featuring in the top 10s for a total of 29 days.
Looking Forward
With the second season of "The Law According to Lidia Poët" on the horizon, fans of the series have much to look forward to. The series' renewal is a testament to its popularity and the compelling narrative it presents. As we await the return of this captivating series, one thing is certain: Lidia Poët's journey is far from over.
Lidia Poet Season 2 Cast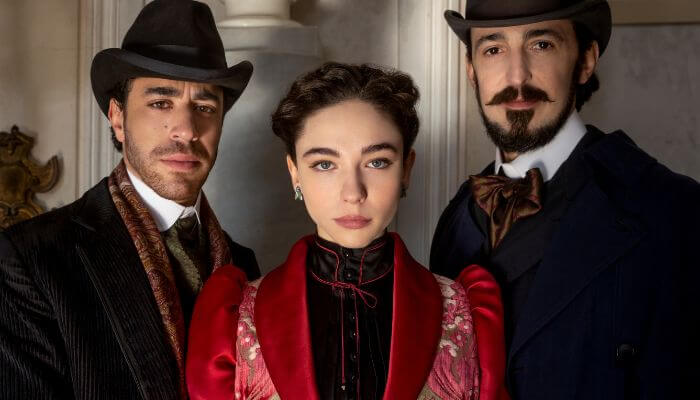 The main cast in "The Law According to Lidia Poët" are:
Lidia Poët (played by Matilda De Angelis): Lidia is the first modern female Italian lawyer. After getting disbarred, she investigates murder cases with her brother and develops a relationship with a mysterious journalist.
Jacopo Barberis (played by Eduardo Scarpetta): Jacopo is a journalist with an anarchist background in Paris and Lidia's love interest.
Enrico Poët (played by Pier Luigi Pasino): Enrico is Lidia's brother and a lawyer who investigates several murder cases.
Teresa Barberis (played by Sara Lazzaro): Teresa is Enrico's conservative wife.
Other notable characters include Marianna Poët (played by Sinéad Thornhill), Andrea (played by Dario Aita), Vera Cressphal (played by Marit Nissen), Pietro Baiocchi (played by Francesco Patanè), Anita Tosetti (played by Matilde Vigna), and others.
Also Read: Tulsa King Season 2: Release Date, Plot, Cast and Much More
Conclusion
Hope you liked the information. For more information related to your favourite web/tv shows keep visiting Ankk.