Jamtara doesn't need any introduction, season 1 was a massive hit and was widely acclaimed. Now the series is all set to hit back with season 2. The highly-anticipated series, which is based on true events, returns with "bigger, more dangerous scams." The upcoming season of Jamtara weaves in old rivalries with new characters, as the Jamtara local elections fast approach.
The second season of Jamtara: Sabka Number Aayega is back and promises to be bigger and better with new cons and mind-boggling tricks. The trailer of the show was released on Thursday and shows how politics goes hand in hand with cybercrime as young scamsters have gotten innovative and diversified phishing in Jamtara. It shows an expanded phishing world with school students being roped in to do the groundwork for a massive scam. Let's have a look at season 2 details.
Jamtara Season 2
Jamtara Season 2 – Sabka Number Ayega is an upcoming Indian Hindi-language crime drama television series directed by Soumendra Padhi and written by Trishant Srivastava. The story revolves around the social engineering operations in the Jamtara district of Jharkhand, Jamtara Season 2 Web Series starring Amit Sial, Dibyendu Bhattacharya and Aksha Pardasany in lead roles, Jamtara Season 2 will be released in 2022 on Netflix.
Jamtara Season 2 Release Date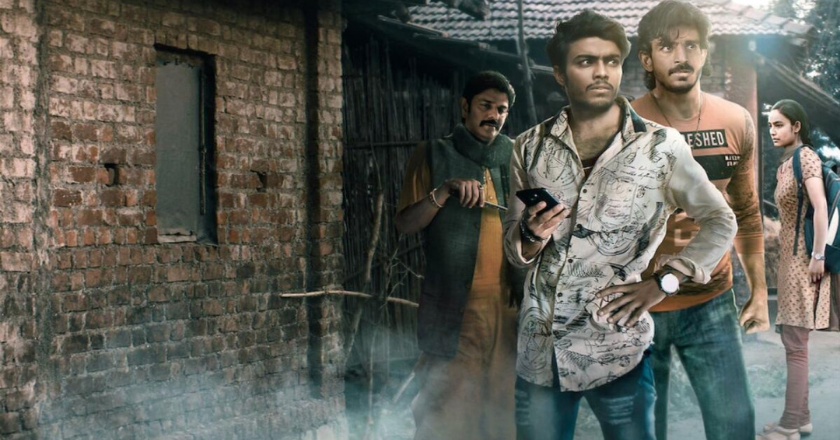 Jamtara Season 2  – Sabka Number Ayega the web series is all set to strike the OTT platform on 23 September 2022.
Jamtara Season 2 Cast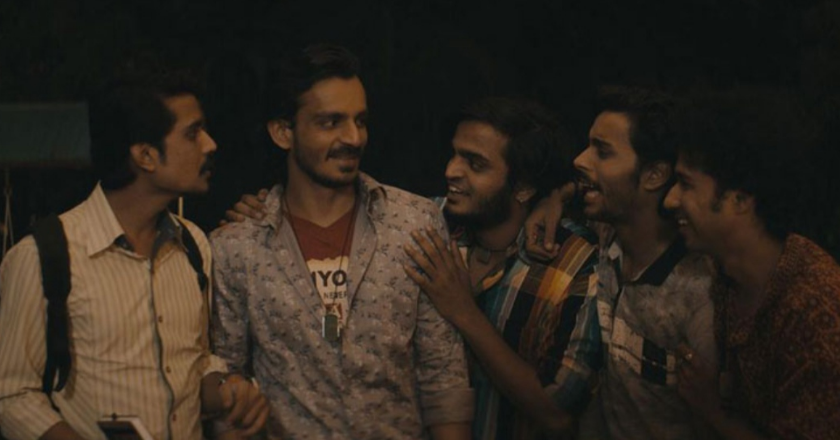 • Amit Sial as Brajesh Bhavan
• Dibyendu Bhattacharya as Inspector Biswa Pathak
• Aksha Pardasany as SP Dolly Sahu
• Sparsh Shrivastav as Sunny
• Monika Panwar as Gudiya
• Aasif Khan as Anas Ahmad
• Harshit Gupta as Baccha
• Rohit Kp as Munna
• Aatm Prakash Mishra as Bachhu
• Anshuman Pushkar as Rocky
• Kartavya Kabra as Shabazz
• Monu Kanojiya as chotu
• Simran Mishrikoti as Varsha Mishra / Varsha
Jamtara Season 2 Story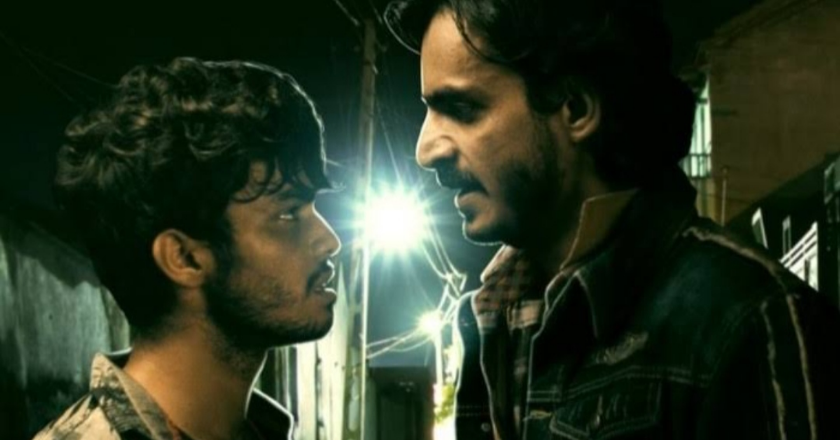 The story revolves around a bunch of small-town young guns who operate a successful phishing racket, but then they come across a corrupt politician who wants a share of their business. Finally, there's a cop who wants to fight against them all.
Jamtara Season 2 Trailer
Jamtara Season 2 trailer is still out. So enjoy watching the trailer.
Also Read:- Succession Season 4 Release Date: A Complete Guide
Conclusion
So this was all about season 2. So are you excited about Jamtara Season 2? Share your all thoughts with us in the comment section.