A season 2 announcement for Invincible is closer than we think. At least, we believe so, given that the franchise's 20th anniversary is just around the corner. Over 18 months have passed since two more seasons of the wildly popular animated series were renewed for Prime Video. Are people's perceptions of superheroes going to change after the episode's finale? Will Mark's superhero alter-ego take on a new approach? In the sci-fi finale, all sorts of threats were teased. What about them? We have everything we know about Invincible season 2 if you want to know more buckle in.
Invincible Season 2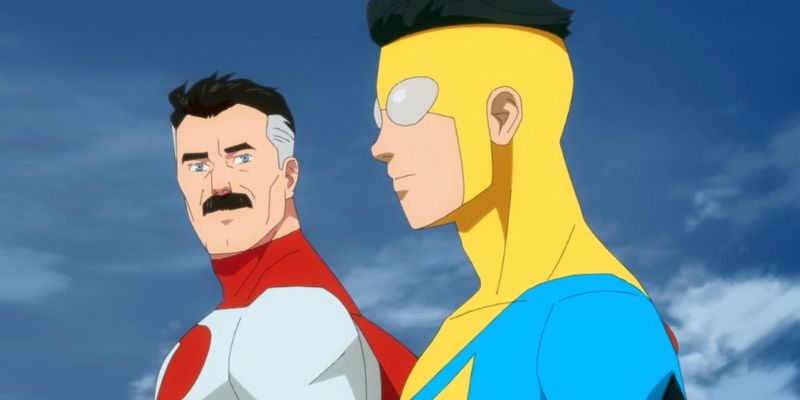 There are times when the most intriguing comic book stories don't appear on the big screen, but rather on television. Invincible premiered on Amazon Prime in early 2021, following teenager Mark Grayson, who inherits his legendary father's superpowers. A combination of heartfelt character arcs and brutal, unrelenting violence made this show one of the best-animated shows of all time. Even so, the first season flew by like the Red Rush himself – especially after Mark's father beats him to a bloody pulp before leaving Chicago after the devastating fight between Invincible and Omni-Man.
Based on a comic series of the same name created by Cory Walker and Ryan Ottley, this non-Marvel superhero series is published by Image Comics. Other franchises such as Spider-Man, Teen Titans, and Young Justice inspired them. There will be more father-son bonding this season than you could ever imagine. The creators, producers, and actors are hard at work, and the plot is likely to diverge from the comics to some extent. The teenage superhero universe offers so much to explore.
Invincible Season 2 Release Date – When Will It Come?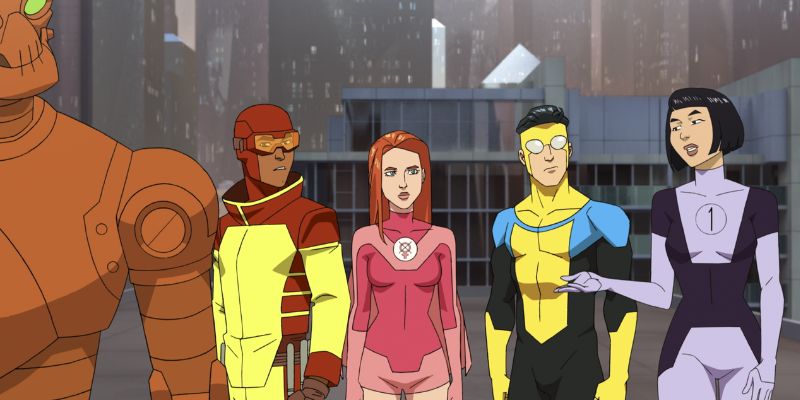 We don't know when Invincible season 2 will premiere. Both seasons have been in development for longer than fans think, according to the show's head writer Simon Racioppa. We haven't heard anything about when the next batch of episodes will be released. Invincible's official Twitter account has regularly responded to fans' inquiries about season 2. Invincible's social media managers recently confirmed that seasons 2 and 3 are being developed simultaneously. When will Invincible season 2 be released? It is not expected to debut on Prime Video until early 2023. Season 2's dialogue may be complete, but development is likely to take some time since animated shows require a lot of work.
Invincible Season 2 Cast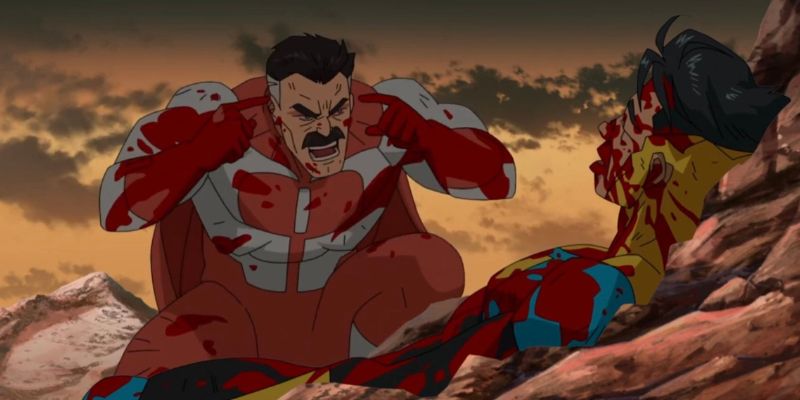 The cast of Invincible is – and we don't say this lightly – absolutely stellar, and it could get even bigger as the series continues. As a result of that insane season-one finale, we can expect most of the following to return for Invincible season 2:
Steven Yeun as Mark Grayson / Invincible
Sandra Oh as Debbie Grayson
JK Simmons as Nolan Grayson / Omni-Man
Zachary Quinto as Robot
Ross Marquand as Rudy Connors, Robot's new real body
Gillian Jacobs as Samantha Eve Wilkins / Atom Eve
Jason Mantzoukas as Rex Sloan / Rex Splode
Malese Jow as Kate Cha / Dupli-Kate
Grey Griffin as Shrinking Rae
Khary Payton as Black Samson
Walton Goggins as Cecil Stedman
Seth Rogen as Allen the Alien
Mahershala Ali as Titan
Kevin Michael Richardson as The Mauler Twins
Andrew Rannells as William Clockwell
Zazie Beetz as Amber Bennett
Invisible Season 2 Plot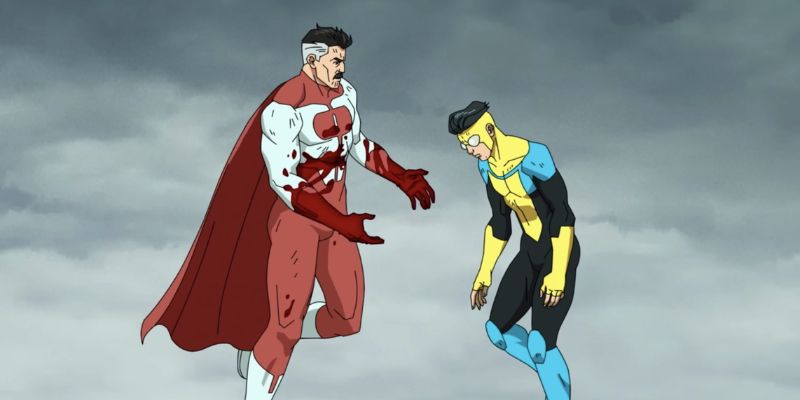 There are times when the comic series can be confusing, but it is a lot of fun. Invincible season 2 could go in many directions, but we already know what the next episode might consist of. A few hints from the show's official Twitter account and the season 1 finale prompted me to make this prediction. Let's start with the season 1 finale of Invincible. As Omni-Man realizes he won't be able to kill Mark and enslave humanity for the Viltrumite Empire, he tearfully moves into space in an attempt to find a new home for his people. It is likely that this plot thread will continue in season 2. In order to keep Earth safe from the Viltrumites, Mark will be assigned to keep them at bay.
Invincible Season 2 Trailer
We probably won't see any footage or trailer for a while as long as Robert Kirkman is still writing. The new footage of season two probably won't arrive until later in 2023, but Damien Darkblood might be able to investigate Amazon HQ until then. While you wait, you can keep yourself busy with a whole heap of comics. As soon as we hear about any progress, we'll let you know!
Where To Watch Invincible Season 2?
Amazon Prime Video is expected to premiere Invincible season 2 in 2023. It took time to produce animation, and this is one of the best-animated shows you will find anywhere. While the show originally planned to return this year, that didn't work out due to the fact that animation takes time to produce.
Also Read: Solarmovies: Why It Is Best? Features, Alternatives, Benefits and Much More
Conclusion 
So that's all there is to say about season 2 of Invincible. What do you think of this sci-fi series? Which character is your favourite? How excited are you about the second season of Invincible? We would like to hear your thoughts in the comments box below.