Zelle is a service that allows you to send and receive money with others for free, easily, and securely.
Although the service is seamlessly integrated as a money transfer service provider into many well-known financial institutions, if you use a less well-known bank or credit union, don't worry — all you need is an email address or mobile phone number to use Zelle, regardless of who you bank with.
In a few simple steps, you can begin receiving money through Zelle.
Receiving Money On Zelle
If someone sent you money via Zelle, you'll receive an email or text message informing you of the payment.
Click the link in the email or text message.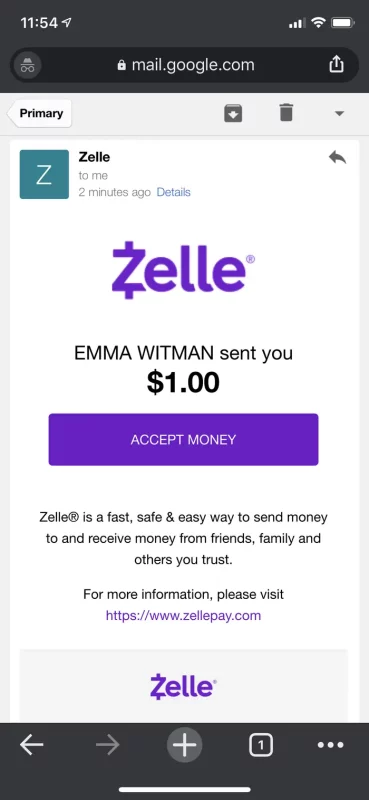 If you haven't already, download the Zelle app from the Apple App Store or Google Play Store and click "Get started."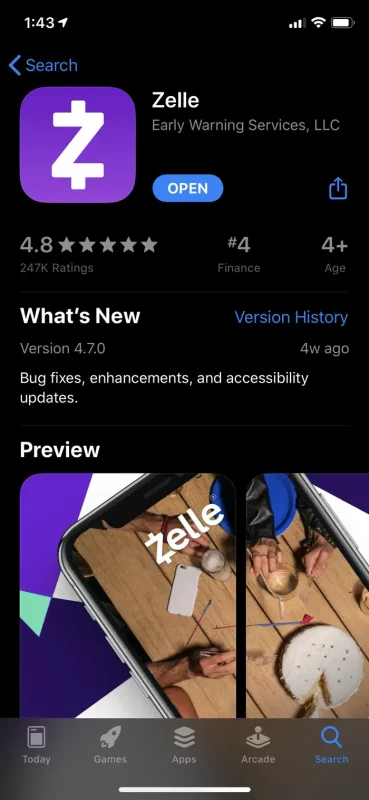 Select "Continue" after entering your mobile number or email address, depending on how the transfer was sent.
Check the box next to "Data and Privacy," then click "Continue."
Search for your bank on the "Find Your Bank" screen. If your financial institution is listed, you will be redirected to your bank's website to complete the transfer.
If your bank isn't listed, select "Don't see your bank?"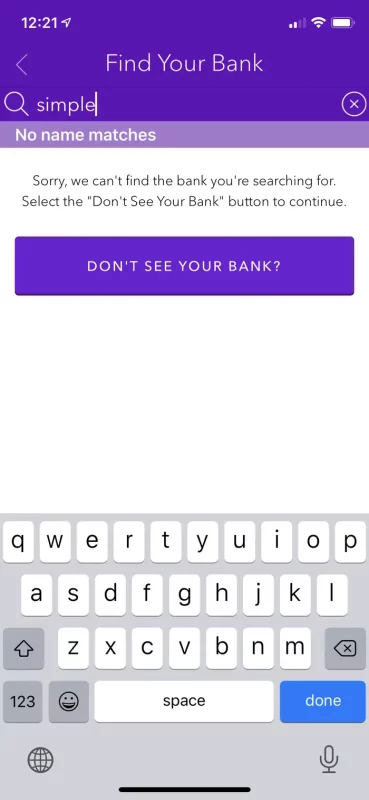 On the "Add Debit Card" screen, enter a Visa or Mastercard debit card and press "Continue."
On the next screen, enter your billing address and click "Continue."
Also read:- Canara Bank Balance Check Number Missed Call 2021, SMS, Net Banking, Toll Free Number
Conclusion
You're all set to receive the Zelle transfer and any future Zelle transfers from now on. All that is required is for you to follow the steps provided above. We hope you found this guide helpful.
If you have any queries, please let us know in the comments below.