Cash App Invite Friends Get $15: It's pretty clear from the app's name what the app does, unlike many big-name apps. Similar to PayPal and Venmo, Cash App allows users to send and receive money directly from their smartphones.
Cash App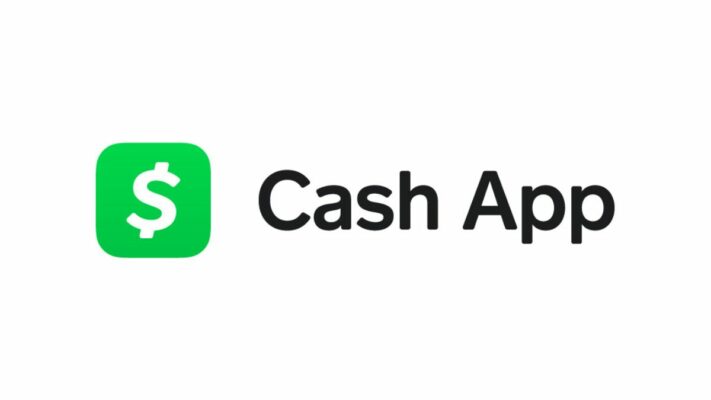 The app's main feature is money transfers, but Cash App also offers additional features, such as a debit card linked to your Cash App account. Through Cash App, you can also invest money; fractional shares can be purchased for as little as one dollar. Through the app, you can even buy, sell, send, and receive cryptocurrency.
Cash App is currently only available in the US and UK. You can send money back and forth between those two countries, but you can't send or receive money from any other country.
How to Send Money in Cash App
Sending money is easy once your accounts are linked. When you send money from the UK to the US or vice versa, Cash App will convert the funds to the recipient's currency using the mid-market exchange rate. To send money in Cash App:
Click the Payments icon. It is a dollar sign in the US or a pound sign in the UK.
Enter the amount you wish to send
Tap the Pay button.
Enter the recipient's cashtag, phone number, or email address, or choose someone from your contacts
You can also add a note explaining why the payment is being made
You will receive your money once you tap Pay. Please note that you may have to provide some additional identity information before the money can be sent to you in the UK.
The money will instantly appear in the recipient's Cash App balance.
How to Receive Money in Cash App
With Cash App, you can also receive money easily. If you provide people with your cashtag, they can use it to pay directly into your Cash App account, or they can use your phone number or email address.
In addition, you can send them a payment request through Cash App. To request money through Cash App:
Click the Payments icon.
Please enter the amount you are requesting
Click the Request button
Select someone from your contacts or enter their cashtag, phone number, or email address.
Please include a note explaining what the request is for.
Tap the Request button
It will automatically be deleted after 14 days if the recipient does not send the requested money or declines the request.
If they accept your request, the money will instantly appear in your Cash app balance.
Cash App Invite Friends Get $15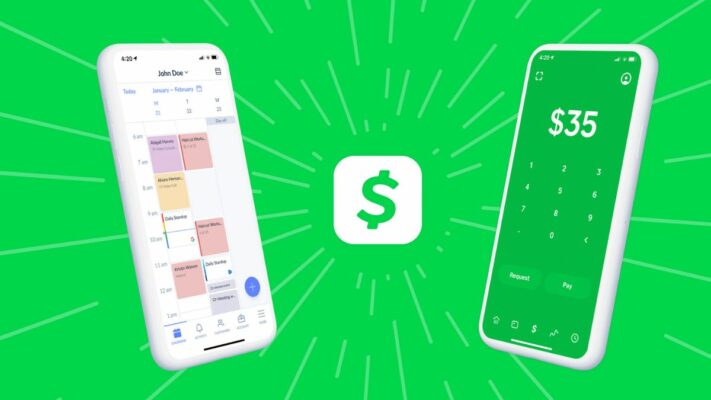 To invite a friend to Cash App:
On the Cash App home screen, tap the profile icon
Click "Invite Friends"
Allow Cash App to access your contacts to make inviting friends easier
Invite a contact by tapping Get 15$ next to their name.
If you haven't allowed Contacts Access, you can still invite friends by typing their phone number or email address.
Your invited friend must complete the following steps to claim their referral bonuses.
For Individual accounts
Download the app
You can enter your referral code in their profile
Link your debit card
Within 14 days of using the referral code, send $15
For Family accounts for ages 13+
Download the app
Your referral code must be entered into their profile
Request approval from a parent or guardian
Activate a physical Cash Card or link a debit card
Within 14 days of using the referral code, send $15
You cannot receive a bonus from an account you have already authorized if you are already a Sponsor.
Frequently Asked Questions
Que 1: Is Cash App Safe?
Ans: Yes, in a nutshell. Unlike your bank account, your money in Cash App is not insured by the FDIC.
Que 2:  When I Invited A Friend To Cash App, Why Didn't I Receive My $15?
Ans: The person you referred may not have linked a debit card to their account or have not yet completed a transaction of at least $5 on the platform. It's only if they do so before you can get your referral bonus.
Also Read:  Cashappearn: Is Cashappearn.com Legit Or Scam? Reviews | Download
Conclusion
Cash App has different promotions if you invite a friend to sign up for the cash app and they follow a couple of certain steps then you get $15 and the person on the other end also gets $15. Many people are having issues with "cash app referral bonus failed".