Yeh Rishta Kya Kehlata Hai is the talk of the town, as the show is about to take another leap. However, the entire plot will be rewritten this time. The show's new plot will be based on Star Jalsha's show "Ichche Nodee." The show's lead actors, Mohsin Khan, and Shivangi Joshi, will leave the show, and a new cast, including "Harshad Chopda," "Pranali Rathod," and "Karishma Sawant," will take their place. The plot will revolve around Abhimanyu, Akshara, and Arohi's love triangle.
Yeh Rishta Kya Kehlata Hain on Star Plus is India's longest-running soap opera. In addition, it has aired the most episodes of any Hindi soap opera in India. For the last 13 years, this show has been entertaining the audience and maintaining its place on the list of shows with the highest number of TRPs. As a result, today we present the Yeh Rishta Kya Kehlata Hai Serial Cast (2021): With Real Names and Education Information
Yeh Rishta Kya Kehlata Hai Serial Cast (2021) Actors With Real Names
1. Harshad Chopda as Abhimanyu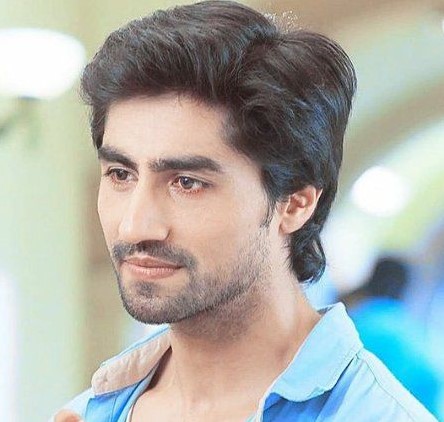 Abhimanyu / Harshad Chopda: Abhimanyu will play Akshara and Aarohi's love interest in the show. Harshad Chopda, a well-known television actor, will play Abhimanyu. Harshad is well-liked by female fans and has appeared in popular shows such as "Left Right Left," "Tere Liye," and "Bepanaah."
2.Pranali Rathod as Akshara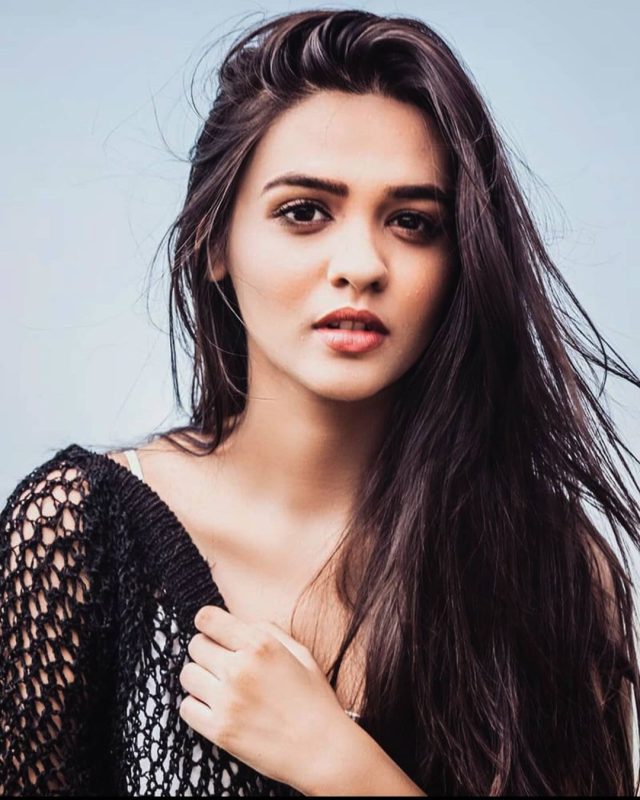 Akshara / Pranali Rathod: In the new season, Kartik and Naira's daughter "Akshara" will play the lead role. She adores Abhimanyu, but she only wants the best for her stepsister Aarohi. Pranali Rathod, an actress, will play Akshara. She is well-known for her roles in the shows "Barrister Babu" and "Kyun Utthe Dil Chhod Aaye."
Karishma Sawan As Aarohi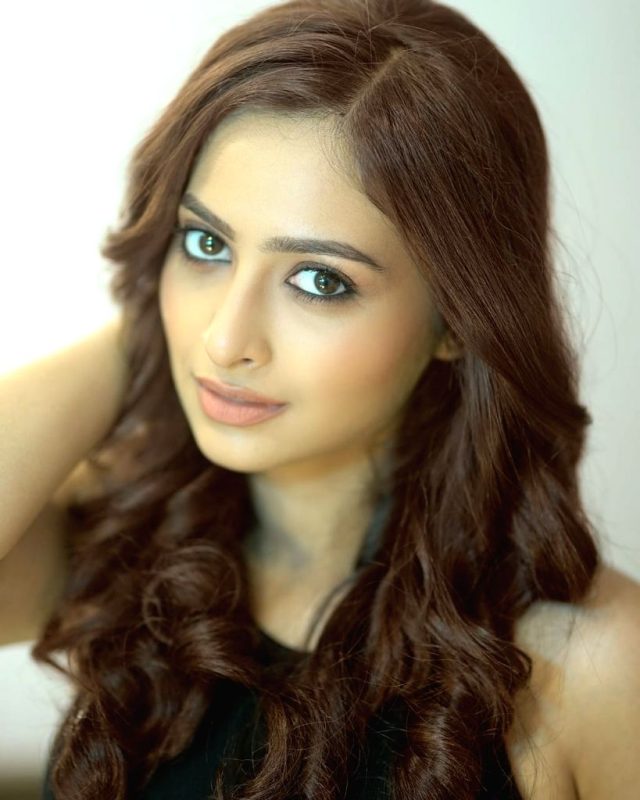 Aarohi / Karishma Sawant: Aarohi is Kartik and Sirat's daughter and Akshara's stepsister. Aarohi is head over heels in love with Abhimanyu. Karishma Sawant, an actress, will play the lead in the show. Karishma is a newcomer, and this is her first appearance as the lead.
4. Shivangi Joshi As Naira Goenka
Naira Goenka / Shivangi Joshi: She is the daughter of Akshara and Naitik and is married to Kartik Goenka. Like her mother Akshara, she gathers her in-laws and makes Goenka House a happy family. She died after falling off a cliff. After Naira's death, a woman who resembled Sirat appeared on the show. Actress Shivangi Joshi plays the role of Naira. She was born in Pune, Maharashtra, and attended school in Dehradun, Uttarakhand, her hometown.
Mohsin Khan As Kartik Goenka
Kartik Goenka / Mohsin Khan: He is the Goenka family's eldest son and Naira's husband. Kartik used to despise her father Manish and stepmother Suvarna, but Naira brought them closer together. Kartik took care of their children Kairav and Akshara after Naira died. Kartik's role in the show is played by actor Mohsin Khan. Mohsin is originally from Nadiad, Gujarat, but he attended school and college in Mumbai. His first break came in the form of a CEAT Tires advertisement. He made his television debut in Nisha Aur Uske Cousins on Star Plus, but his biggest role to date is Kartik Goenka in YRKKH.
Karan Kundra As Ranveer
Ranveer / Karan Kundra: Sirat's ex-lover. Ranveer is madly in love with Sirat, but they were separated due to a misunderstanding. Karan Kundra, a well-known actor, plays Ranveer Singh. Karan is a native of Jalandhar, Punjab. He has completed an MBA program. His debut show, Kitani Mohabbat Hain, catapulted him to the top of the television industry. He later hosted the Channel V show Gumrah.
Swati Chitnis As Suhasini Goenka (Dadi)
Suhasini Goenka (Dadi) / Swati Chitnis: Manish and Akhilesh's mother is Suhasini Goenka (Dadi) / Swati Chitnis. Suhasini is the head of the family and wishes to keep her family together at all times. Swati Chitnis plays the role of Suhasini. Swati is a native of Maharashtra. She has appeared in numerous Marathi and Hindi films and television shows. Ventilator and He Porgi Kunachi are two of her most well-known films.
Niyati Joshi As Suwarna Goenka
Suwarna Goenka/Niyati Joshi , also known as Niyati Joshi, is Kartik's stepmother. She adores Kartik and his family, but Kartik despises her because he believes she is the reason his real mother died. Later, their misunderstandings are resolved, and Kartik accepts Suwarna. Niyati Joshi is the actress who plays Suwarna. Niyati is a native of Pune, Maharashtra. She received her bachelor's degree from Mumbai University. Niyati made her television debut in the popular Star Plus show Kumkum.
Sachin Tyagi As Manish Goenka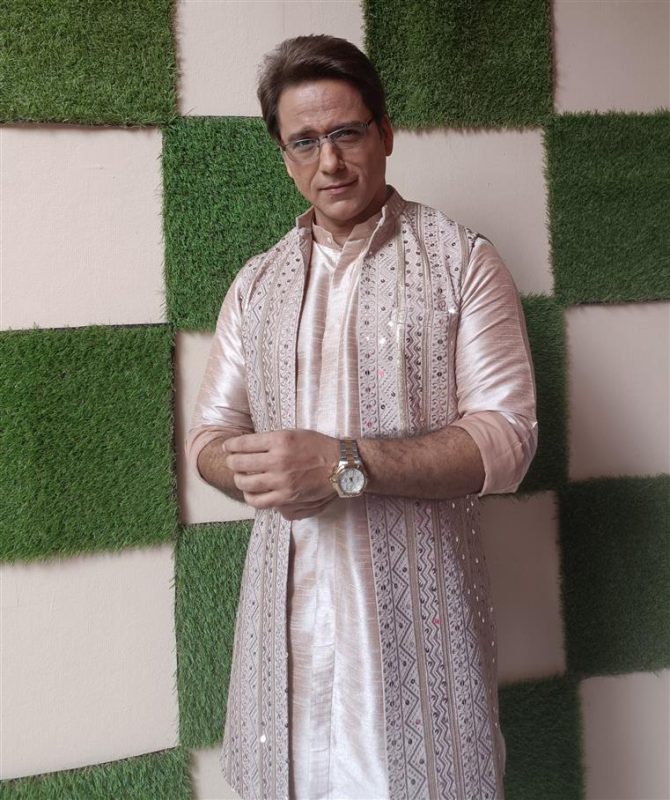 Manish Goenka / Sachin Tyagi: Kartik's father is Manish Goenka / Sachin Tyagi. He always wishes for the best for Kartik, so he wants Kartik to marry Rhea because he believes Sirat is a gold digger. Sachin Tyagi plays the role of Manish. He is a native of Uttar Pradesh. Sachin, like the actor, is a good singer. He has hosted a number of singing reality shows.
Akhilesh Goenka As Ali Hassan
Ali Hassan / Akhilesh Goenka: He is Kartik's uncle and Kush's father, Luv. He is always there for Kartik and has even assisted him in a Kabaddi match. Akhilesh Goenka is played by actor Ali Hassan. Ali is originally from Mumbai, Maharashtra, and graduated from Mumbai University. He made his Bollywood debut with the film Krishna Cottage. He has appeared in a number of popular television shows, including Doordarshan's Kayamat, Star Plus shows, Kahani Ghar Ghar Ki, and Raja Ki Aayegi Baarat, among others.
Shilpa Raizada As Surekha Goenka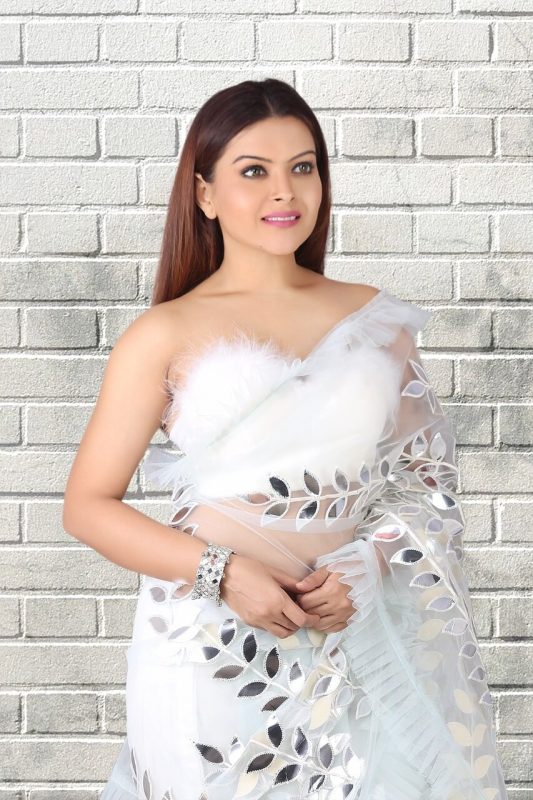 Surekha Goenka / Shilpa Raizada: Surekha is Akhilesh's wife, and she wishes for her niece Rhea to marry Kartik after Naira dies. Mansi, Luv, and Kush are her children. Surekha's character in the show is played by actress Shilpa Raizada. Surekha is a native of Bhopal, Madhya Pradesh.
Anmol Jyotir As Luv Goenka
Luv Goenka / Anmol Jyotir: He is one of Akhilesh and Surekha's twins. Luv is a sweetheart who is always there for Kartik. Anmol Jyotir plays Luv Goenka in the film. Anmol is originally from Mumbai, Maharashtra, and attended Cambridge International School in Mumbai. He made his television debut as a child actor in the show Parichay.
Apurv Jyotir / Kush Goenka: Kush is Luv's twin brother. They both adore the Goenka family and will always advocate for them in any situation. Actor Apurv Jyotir plays Kush. He is Anmol Jyotir's twin brother, who plays Luv in the show. Along with Anmol, he made his debut with Parichay.
Priyamvada Kant As Rhea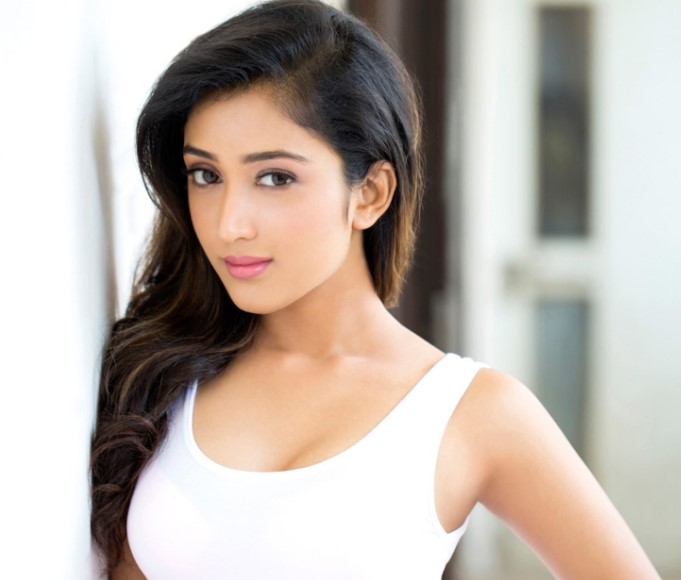 Rhea / Priyamvada Kant: Rhea is Surekha's niece, and she wishes to marry Kartik after Naira passes away. She despises Sirat and is constantly plotting against her. Rhea is played by actress Priyamvada Kant in the show. She is originally from New Delhi, India, and has a bachelor's degree in English literature. She made her Bollywood debut in Tiger Shroff's Heropanti. She has appeared in several TV shows, including Sasuraal Simar Ka and Hamari Saas Leela.
Yeh Rishta Kya Kehlata Hai Start Date 2022 Timing Schedule
Tv Show Name
Yeh Rishta Kya Kehlata Hai
(ये रिश्ता क्या कहलाता है)
Telecast Channel
Star Plus and Disney+ Hotstar
Start Date
27th October 2021
Produced By
Director's Kut Productions
Telecast Time
Mon-Sat at 9:30 PM
Repeat Telecast
Mon-Sat at 12:00 PM
We hope you found the article interesting. We attempted to provide as much information about YRKKH as possible.
Also Check: