Stranger Things 4 actor Finn Wolfhard gained immense popularity in such a short span. He was widely acclaimed for his role in Stranger Things.
People have watched him growing up in the show. He has gained massive success at such a young age.
But right now most of his fans want to know about his relationship status. Is he single?
Who Is Finn Wolfhard Dating?
The Star appeared in the headlines after confirming that he was dating Elsie Richter.
He shared a blurred and close picture of him and Elsie Richter on Instagram. Later the picture was deleted.
However, the couple was often spotted together at various eves.
Who Is Elsie Richter?
Elsie Richter is also a young actor who gained popularity for her role in the 2013 series Doll & Em.
Her father and mother( Dolly Wells and Mischa Richter) both are popular faces.
Is Finn Wolfhard And Elsie Richter Still Together?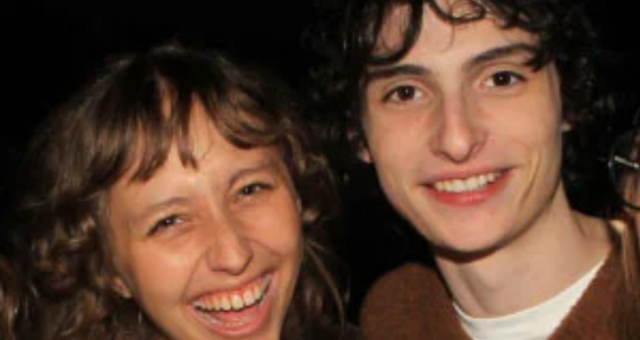 There are break-up rumours about the actors as they didn't post anything regarding each other.
Also, Elsie Richter was absent from Stranger Things Premier. However, an official announcement awaits.
Are Sadie Sink And Finn Wolfhard Dating?
Their dating rumours began when an unidentified person uploaded a video on Tik Tok, saying that Sadie Sink and Finn Wolfhard are dating.
Both have not given official confirmation on that but as per reports, the Stranger Things actors are not dating in real life.
Conclusion
Hope you got answered all your questions. So you like Finn to be single or Committed?
Please share your views in the comment box below.