Virgin River well this hit franchise doesn't need any introduction, Netflix hit Virgin River has an old-school feel. This hit series transported one back to the world of small-town drama set amongst picture-perfect views. Virgin River has returned for a new season on Netflix, which premiered on July 20, 2022, and once again, the end of the new episodes left viewers with a shedload of drama to contemplate, which has also increased the hype around the next season.No other show packs as much drama, intrigue, and romance into one season as the Netflix hit. Season 4 premiered on July 20 with 12 binge-worthy episodes.
Now its fans are dying for season 5 so let's check all the details regarding season 5!
Virgin River Season 5
No other show packs as much drama, intrigue, and romance into one season as the Netflix hit. Season 4 premiered on July 20 with 12 binge-worthy episodes. First debuting on Netflix in December 2019, Virgin River has quietly been one of Netflix's sleeper hits with fans around the globe enjoying the romantic drama starring Alexandra Breckenridge, Martin Henderson, Colin Lawrence, and Jenny Cooper. Now a few weeks after the fourth season, season 5 is currently filming in British Columbia, Canada.
Virgin River Season 5 Cast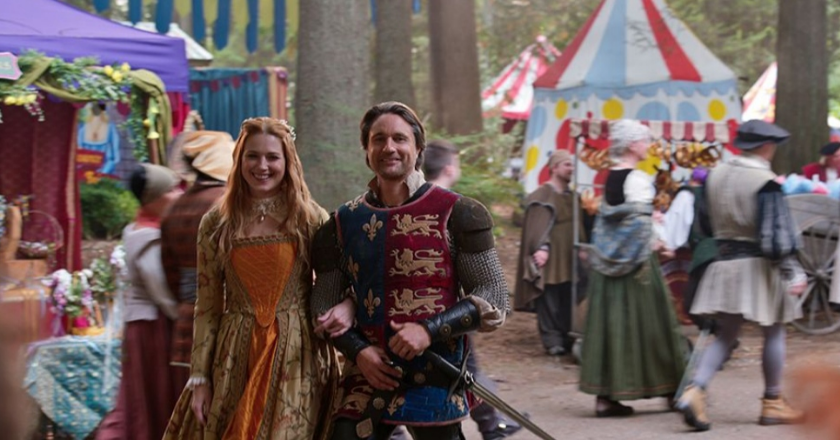 The cast of season 5 follow-ups:
Alexandra Breckenridge as Mel Monroe
Martin Henderson as Jack Sheridan
Annette O'Toole as Hope McCrea
Tim Matheson as Dr Vernon Mullins
Benjamin Hollingsworth as Dan Brady
Zibby Allen as Brie Sheridan
Gwynyth Walsh as Jo Ellen
Colin Lawrence as John 'Preacher' Middleton
Sarah Dugdale as Lizzie
Jenny Cooper as Joey Barnes
Nicola Cavendish as Connie
Chase Petriw as Christopher
Kai Bradbury as Denny Cutler
Mark Ghanime as Dr Cameron Hayek
Marco Grazzini as Mike Valenzuela
Teryl Rothery as Muriel
Steve Bacic as Vince
Christina Jastrzembska as Lydie
Trevor Lerner as Bert Gordon
Lucia Walters as Julia
Keith MacKechnie as Nick
Emma Oliver as Young Mel
Virgin River Season 5 Story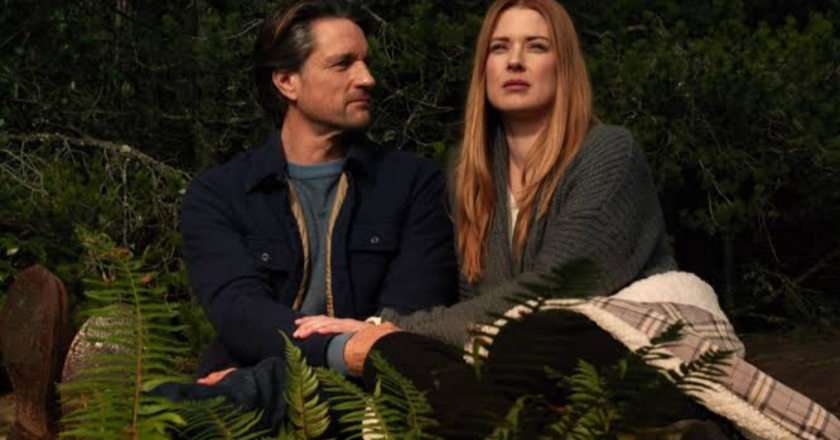 The story of season 4 was left at a cliffhanger.At the end of the season, Charmaine is in severe pain and scared of losing her twins and confessing to Jack and Mel that the two boys aren't actually his.The twin's father is a member of the current cast.The main "suspects" are Brady, Mike, and Dr. Cameron.Mel and Jack, the most beloved couple of the show, will continue to have a major role in season 5. The upcoming season should follow them, focusing on their relationship, family, and new baby girl.
Virgin River's mayor Hope will continue recovering with the help of Lizzie and hopefully, get back to her mayoral duties and solidify her friendship with Muriel.Brie revealed her rape to Brady and while facing her former boyfriend-raper Don, she decided to report her sexual assault and take him to court. The new season could focus on Brie's trial and her disclosing her assault to Jack.
We left Preacher and Paige in a cabin with Vince unconscious on the floor so we might be saying goodbye to Paige for good next season. That's mainly because Julia, a new love interest for Preacher, has been introduced in season 4 and there's little evidence there's room for a love triangle.Doc's grandson Danny revealed to Lizzie he doesn't want to get romantically involved with her because he has been diagnosed with Huntington's disease, a rare disease that causes the progressive breakdown of nerve cells in the brain.
Next season both Lizzie and Doc will have to face Denny's illness. Lizzie, who has matured immensely during season 4, will have to decide if she wants to pursue a relationship with Danny despite his disease or if she still has feelings for Ricky, who, even though she left for the marine boot camp in San Diego, won't probably stay away from Virgin River for too long.
Virgin River Season 5 Release Date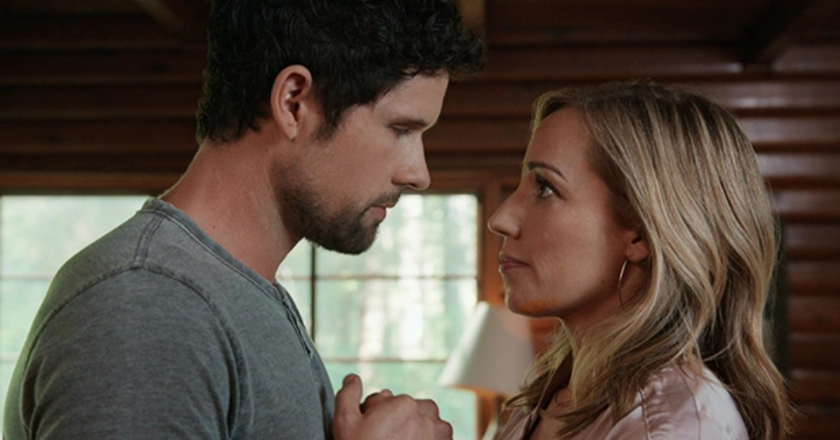 Netflix confirms that season 5 of Virgin River has begun filming in British Columbia. Season 5 is going to explore more diversity and surprises. The filming of season 5 is ongoing but an official date still awaits. We will inform you once the date is out.
Also Read: – House Of The Dragon Season 2 Release Date, Cast, Details & More
Virgin River Season 5 Trailer
The Virgin River Season 5 trailer is still not out. We will update you once it is out. Till then enjoy the Season 4 trailer.
Conclusion
Do you like the Virgin River series? Are you a Virgin River fan? Who is your favourite character? Are you excited about Virgin River Season 5? Do share your thoughts in the comment box below.