There are only a few actresses in Bollywood that have left a huge legacy and one such actress is Madhuri Dixit. And the ace actor is again back with her magic in "The Fame Game". Fame Game is an Indian web series full of mystery, suspension, thriller and a lot more. The Fame Game is a Netflix original film directed by Sri Rao, Karishma Kohli, and Bejoy Nambia.
Its season one is now available on Netflix. The Central Ideal in this series is the wonderful duo of Madhuri Dixit and Sanjay Kapoor. Madhuri Dixit represents Anamika Anand and Sanjay Kapoor portrays Nikhil in the series.
Now the audiences are eager for season 2. There is a lot of excitement regarding The Fame Game season 2. So let's dig together into The Fame Game Season 2.
The Fame Game Season 2
The Fame Game Season 2 is going to be a dark suspense thriller story. It might be aired on Netflix in 2023 and will be created and directed by Sri Rao, written by Bejoy Nambiar and Karishma Kohli. The fame game Season 2 is produced by Dharmatic Entertainment.
This series' first season was available on Netflix on 25 Feb 2022 with eight amazing episodes. It's enthralling, mysterious, and packed with Bollywood drama. Now it's Season 2 is a lot in demand, which will be aired soon.
The Fame Game Season 2 Story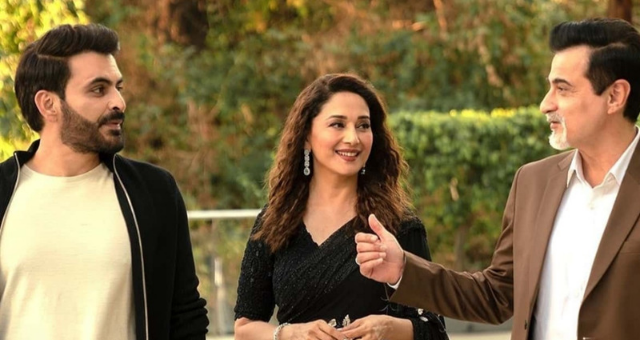 The show's first season opens with disturbing revelations about Anamika's unsolved disappearance. During a screening of an Anamika film, Shobha realises that the actress' absence is nothing more than a pretext to enable Anamika to resolve her difficulties. Anamika is found to be faking her disappearance in the season's final episode to teach her husband Nikhil a lesson, raise her visibility to boost the financial success of her new film, and lay the stage for her daughter Amara to become Bollywood's next big thing.
However, when Amara discovers that her mother's absence allows her to remain in the public eye, she decides to imprison her mother to keep the false impression that Anamika has died and seek sympathy from the general public.
So season 2 might revolve around Anamika's attempt to escape Amara and resume her normal life. Amara will also rise as an actor to the sympathy of her "late mother's" followers and the broader public. Avinash may opt to go to New York to begin a new life.
Nikhil may grow as a parent and assist her daughter in becoming "the next Anamika Anand". So let's how season 2 is going to be shaped.
The Fame Game Season 2 Cast
This season who are all set to return include:
1. Madhuri Dixie as Anamika's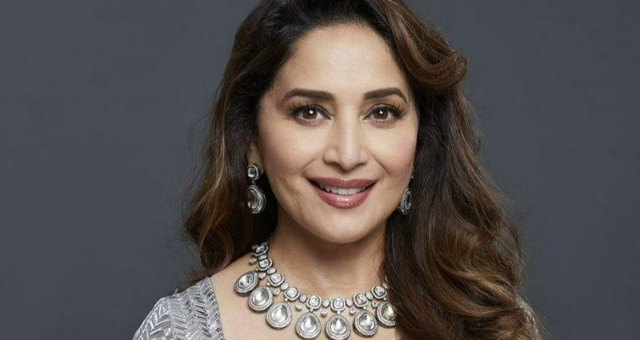 2. Sanjay Kapoor as Nikhil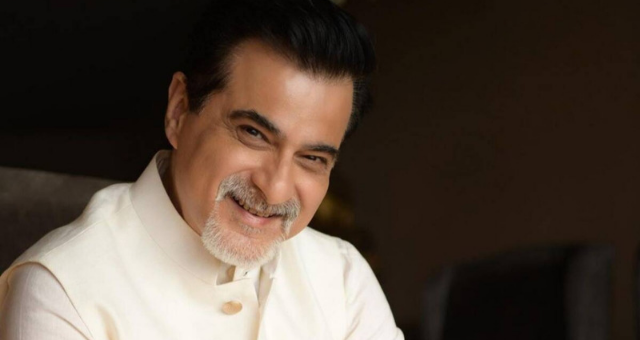 3. Muskkaan Jaferi as Amara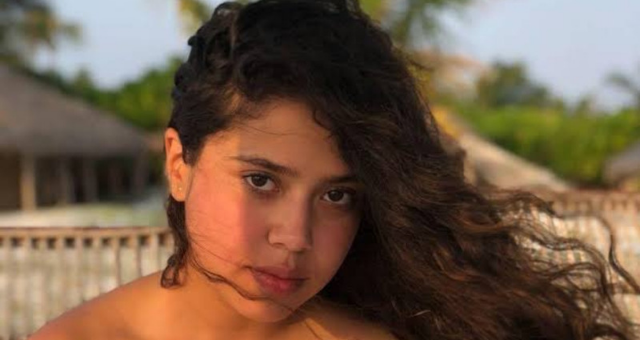 The Fame Game Season 2 Release Date
There is no official confirmation regarding the season 2 release date but as per reports season, 2 will be launched in quarter one 2023. But there is definitely going to be a season 2 to complete the season 1 story.
Also Read: – Maharani Season 2 Release Date, Cast Details & More
The Fame Game Season 2 Trailer
The trailer for season 2 is not out yet. We will update you soon once it is out. Till then you can enjoy the season 1 trailer, especially the one who hasn't watched season 1 yet.
Conclusion
Are you excited for Madhuri Dixit to come back? Do you like The Fame Game concept? Are you looking forward to The Fame Game season 2? Share your views in the comment box below.