The American football league is widely celebrated not only in America but also worldwide. It is officially known as National Football League. It's once again news because of its Roster cut dates.NFL training camps and preseason are well underway, but cut-down days are not to be overlooked. Set right before the regular season, cut-down days mark some of the biggest roster changes throughout the league.
After weeks of offseason acquisition and training, the roster was narrowed down from 90 players to 53 in preparation for Week 1. While many star players are comfortably established in their positions, it still holds financial and personnel significance. So let's have a look at NFL Roster Cut Dates 2022.
NFL Roster Cut Dates 2022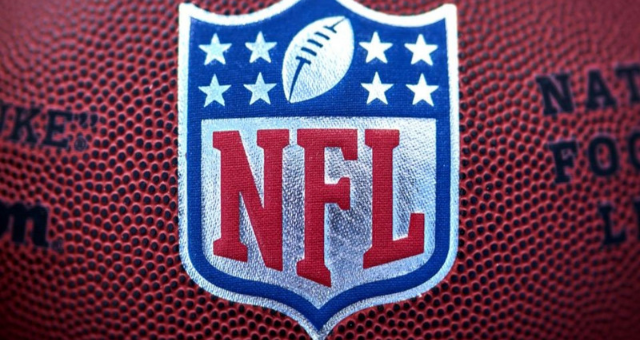 NFL recently released its roster cut dates. There are three series of cuts that will help bring the roster down from 90 to 53. The NFL cut-down dates and their quotas for 2022 are as follows:
Aug. 16: 90 to 85 players
Aug. 23: 85 to 80 players
Aug. 30: 80 to 53 players
What Is NFL Roster Cut?
NFL Roster Cut is between the final weeks of preseason and the regular season, NFL teams shed nearly half their roster in a series of three cut-down days. These are designated across the league, starting with gradual cuts before the third cut-down day when the roster drops to 53.
NFL Team's Players Numbers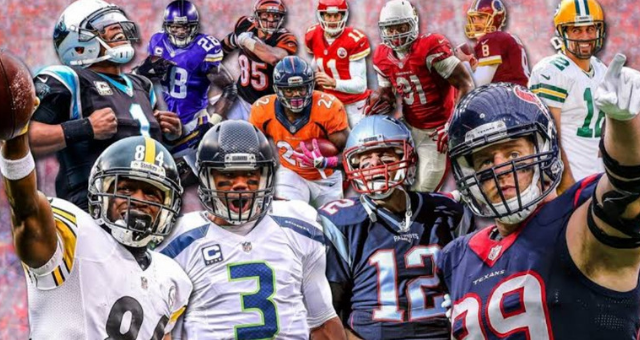 NFL teams are allowed 53 players on the roster, plus a 16-member practice squad. However, only 47 players — 48 if the roster includes at least eight offensive linemen — can suit up per game as per the new collective bargaining agreement.
NFL Roster Cut Dates 2022 Deadline
The deadline follows up as ;
53-man roster deadline
Date: Tuesday, Aug. 30
Time: 4 p.m. ET
85-man roster deadline
Date: Tuesday, Aug. 16
Time: 4 p.m. ET
80-man roster deadline
Date: Tuesday, Aug. 23
Time: 4 p.m. ET
Also Read: – Who Is luis Suarez Wife? Bio, Famili, Pics
NFL Roster Cut Dates 2022 Rules
Players who are on the Physically Unable to Perform (PUP) or Non-football Injury (NFI) lists do not count towards the 90- or 53-man roster during the offseason or the regular season. Once a player is activated from a list, then the room must be created on the 53-man roster.
If a player remains on the PUP list, he will not be eligible to return until after the team's sixth regular-season game. Players who are placed on Injured Reserve (IR) prior to the final cut day cannot return during the season.
Conclusion
Are you an NFL fan? Which is your favourite team? Are you excited about the cut-down and upcoming matches? Please share your thoughts in the comment box below.