Roadies Season 19: MTV Roadies is a youth-based reality television show that airs on MTV India. The first episode of Roadies aired in 2003. On this television show, contestants travel to various destinations and participate in numerous tasks that challenge their physical, social, and mental strength.
In the third season, it gained mainstream popularity among the Indian youth, motivating thousands of youngsters to participate. Here's what we know about Roadies Season 19. Voot and MTV India both stream MTV Roadies. Every episode includes the audition process and what happened on the Roadies journey. 
Roadies Season 19 Host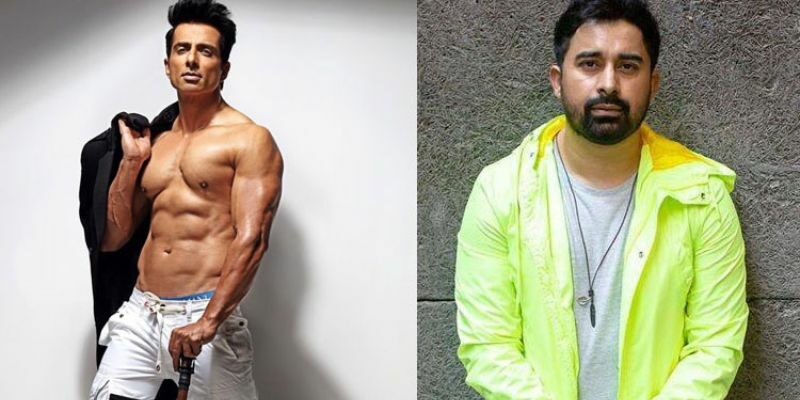 In January 2022, the show's makers announced the new host. Known for his humanitarian work since the pandemic hit our country, actor/producer Sonu Sood will host Season 19 of Roadies. Ranvijay Singha, who had been associated with the show for 18 years, left it. The fans will no longer be able to see him on the show this season.
It is not known why he quit the show, but it is speculated that a new production house took over the show after he made the decision. For the first time in Roadies' history, Ranvijay will not appear. Currently, he hosts the popular business reality show Shark Tank India on Sony TV.
Roadies Season 19 Premiere Date In 2023
From Friday to Sunday at 7:00 PM, this popular youth reality show airs on MTV India. On India's popular video-on-demand service platform Voot, you can also watch the show directly.
Roadies Season 19 Audition Registration In 2023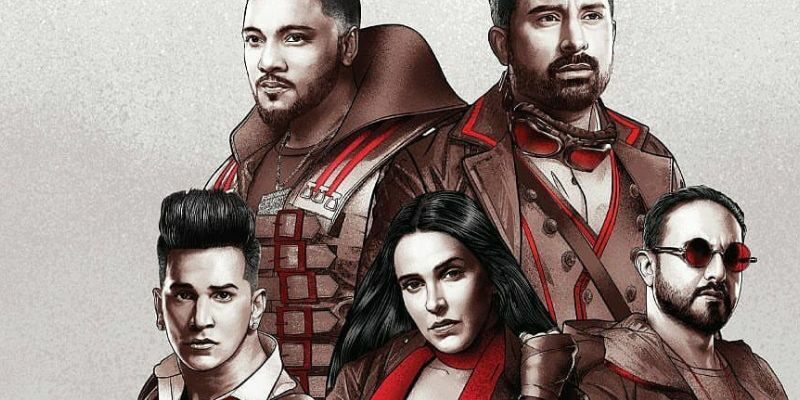 MTV Roadies is one of the most popular TV reality shows. The Indian Young Generation is hugely influenced by this show. Fans of MTV Roadies are impatiently awaiting the next season of the show after the 18th season became so popular last year. Anyone can apply to participate in this show. Before becoming a participant in MTV Roadies, one has to accept a few terms and conditions.
The Roadies Team has yet to announce the starting date for audition registrations. Voot App is the official audition registration portal. Each year, only 12 to 15 candidates are selected for this show, so it is expected that this season will also have the same number of candidates. The show makers will also announce the audition cities very soon.
As soon as you submit your audition registration form, the official team of the show will select a few applications. As anyone who has watched MTV Roadies knows, only those applications get selected that have some kind of interesting or unusual feature. There must be something fascinating about your application form. If your form is selected, you will be contacted for an in-person interview. MTV will broadcast this in-person interview.
Eligibility Criteria of Roadies Season 19 In 2023
Individuals must be 18 years of age or older.

While participating in this show, participants must accept all the Terms and Conditions.

It is necessary to have an active contact and email address.

Foreign nationals must obtain all the necessary permissions, such as registration documents, visas, and work permits.

Viacom18 will invite you to the program's viewers
Frequently Asked Questions
Que 1: Will There Be Season 19 of Roadies?
Ans: One of the most popular youth reality shows in India, Roadies, will soon return with its nineteenth season, Roadies X9. As part of the show, some contestants travel to different destinations to complete tasks. The season (Roadies In South Africa) is set in South Africa.
Que 2: Who Is The Winner of Roadies Season 18?
Ans: For the first time in the history of the tournament, Ashish Bhatia & Nandini G emerged as winners on 10 July 2022. 1st runners-up were Jashwanth Bopanna & Yukti Arora, and 2nd runners-up were Kevin Almasifar & Moose Jattana.
Conclusion
In Roadies, there has been a concept of a gang leader for the past few seasons, featuring Neha Dhupia, Sonu Sood, Prince Narula, and Nikhil Chinapa. Roadies Rising and Roadies Xtreme were won by Neha Dhupia, the most successful gang leader of the show. The upcoming season may bring some changes. This time around, makers have removed the concept of gang leaders from the show.