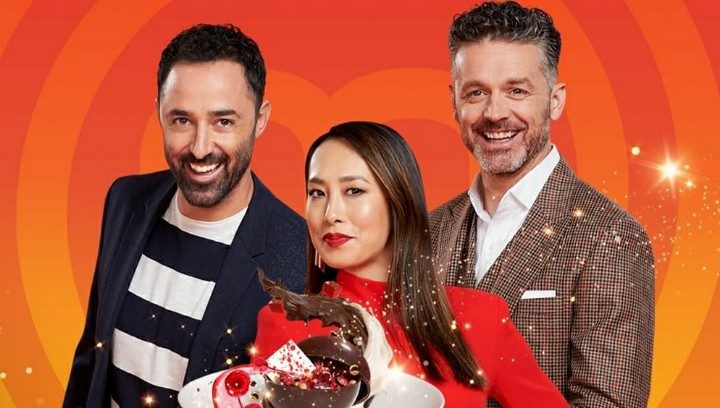 Fans who are eagerly waiting to see, "MasterChef Australia 2021" will be happy to this post. many peoples are searches, Is MasterChef Australia will come in 2021?, MasterChef AU Start Date (Air date, Schedule)Timings, Vote, Eliminations etc. Everything is going to cover in this post. read till the end.
Network 10 is back with its 13th Season of MasterChef Australia for 2021 with top 24 contestants which got selected after Auditions. Now these selected top 24 Contestants will compete each other to win the Title of MasterChef Australia 13.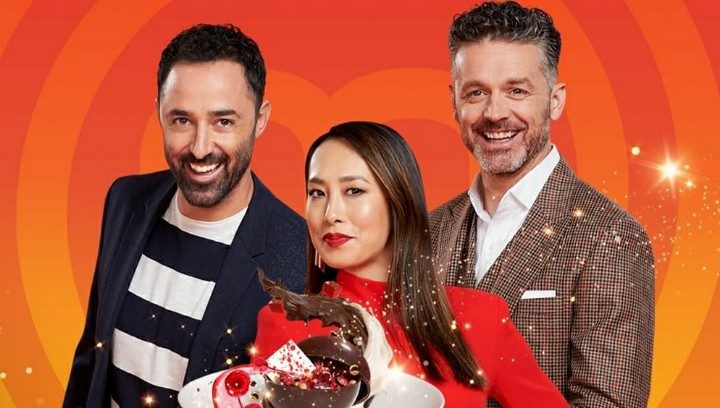 MasterChef Australia Season 13th judges are Jock Zonfrillo, Melissa Leong and Andy Allen. these are second time when these judges are judging this show.
MasterChef Australia 13 Season Contestants (with Elimination) 2021
The race for MasterChef AU is started to get the title of MasterChef 13. All contestants is in the race to compete each other in the grand kitchen. See below all contestants name list for 13th season.
Sr. No.
Contestant Name
Status
From
Profession
1
Linda Dalrymple

Competing

NSW
Mother
2
Brent Draper

Competing

QLD
Boilermaker
3
Pete Campbell

Competing

NSW
Tattoo Artist
4
Therese Lum

Eliminated


(11th May 2021)
NSW
Business Analyst
5
Minoli De Silva

Eliminated


(2nd May 2021)
NT
Defence Manager
6
Conor Curran

Competing

VIC
Restaurant Manager
7
Kishwar Chowdhury

Competing

VIC
Business Developer
8
Yo Yo Yang

Eliminated


(25th April 2021)
VIC
Student
9
Amir Manoly

Competing

SA
Project Manager
10
Depinder Kaur

Competing

VIC
Pharmacist
11
Scott Bagnell

Competing

NSW
Interior Designer
12
Tom Levick

Competing

NSW
Law Student
13
Dan Dumbrell

Competing

NSW
Research Officer
14
Eric Mao

Competing

NSW
Student
15
Jessica Hodge

Competing

NSW
Architect
16
Justin Narayan

Competing

WA
Youth Worker
17
Maja Veit

Eliminated


(4th May 2021)
TAS
Self-employed
18
Sabina Newton

Competing

NSW
Student
19
Tommy Pham

Competing

NSW
Teacher
20
Trent Vu

Eliminated


(22nd April 2021)
NSW
Sales Manager
21
Aaron Sanders

Competing

SA
Insurance Manager
22
Katrina Dunnett

Eliminated


(27 April 2021)
SA
Marketing coordinator
23
Elise

Competing

VIC
Paralegal
24
Wynona Davies

Eliminated


(9th May 2021)
N/A
Marketing
We will keep updating content here for you. stay connected with us and keep visiting to this blog for more updates like this.
MasterChef Australia 13th Judges 2021, Start Date
Race to win the title of MasterChef Australia 13th season for the year 2021 has begun already. MasterChef is a cooking reality tv show of Australia. This show is premier from 19th April 2021. MasterChef Australia Season 13th will judge by Jock Zonfrillo, Melissa Leong and Andy Allen.