There's a consistent stream of Star Wars spin-offs also being released, with The Book of Boba Fett, Obi-Wan Kenobi already available and Ahsoka and Andor on their way too, The Mandalorian remains one of the firm favourites in the galaxy. Disney announced that The Mandalorian will officially debut in February 2023, which means that we'll be back in the galaxy far, far away before you know it.
Lucasfilm's debut Disney+ program continues its incredibly successful run after its first two seasons in 2019 and 2020, both of which earned massive acclaim with more than a dozen combined wins at the Emmys. Now, after a short break with The Book of Boba Fett in late 2021 and early 2022, Din Djarin, Grogu and crew will find their way back into the spotlight for another eight-episode adventure.
So let's have a look at the details of season 3!
Mandalorian Season 3
The Mandalorian Season Three is the upcoming third season of the American web television series The Mandalorian. The beloved show chronicling the adventures of Din Djarin (aka Mando) and Grogu (you might know him as Baby Yoda, the cutest green guy in the galaxy) has been one of the biggest TV hits in the Star Wars franchise, and the incredible emotional ending of Season 2 cemented the show's place on everyone's list of the best TV shows around.
Mandalorian Season 3 Cast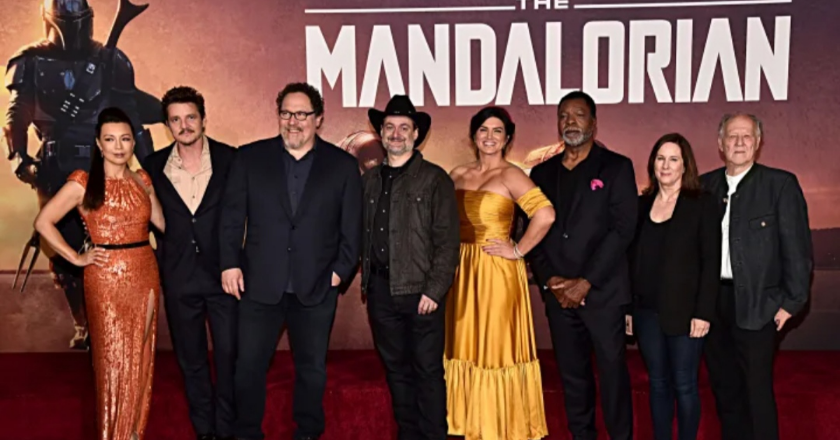 The cast of season 3 follows as:
• Pedro Pascal as The Mandalorian
• Grogu
• Giancarlo Esposito as Moff Gideon
• Carl Weathers as Greef Karga
• Katee Sackhoff as Bo-Katan Kryze
• Emily Swallow as "The Armorer"
• Omid Abtahi as Dr Pershing
• Christopher Lloyd
• Tim Meadows
Mandalorian Season 3 Story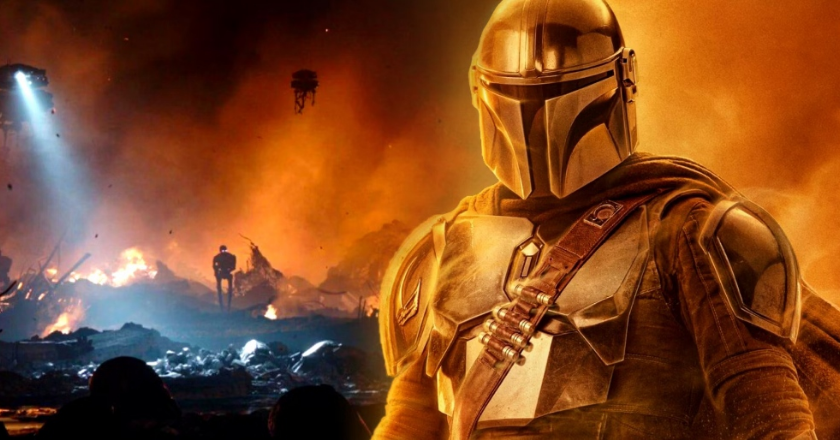 The new season will continue to follow Din Djarin and Grogu as they continue to explore what it means to choose your own family. Moff Gideon will also be returning to continue his feud with the last remnants of the Mandalorian people.
Mandalorian Season 3 Release Date
The Mandalorian took over the internet in November of 2019. As Star Wars' first foray into live-action TV, the show landed hugely and developed a mass following in its short two-season run. The Mandalorian Season 3 release date is set for February 2023 with no exact date for the premiere as of yet. We will let you know once the date is announced.
Mandalorian Season 3 Trailer
Mandalorian Season 3 trailer is still not out. We will update you once it is out. Till then enjoy the Season 2 trailer.
Also Read:- Once Upon A Small Town Season 2: New Korean Drama Popping Up
Conclusion
Do you like this series? Are you waiting for season 3? Which character would you like to return to in season 3? Share all your views in the comment box below.