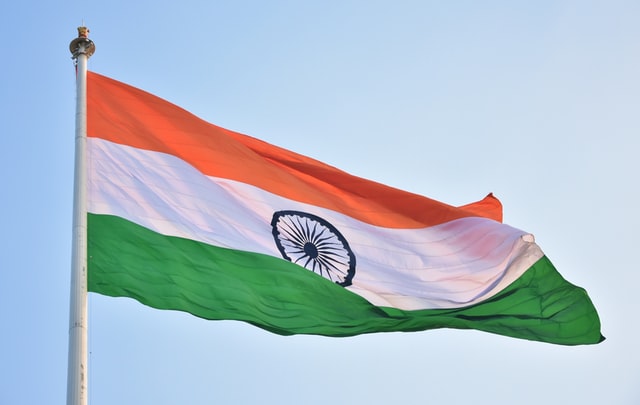 INDIA Full Form | Full Form Of India
Many time we have a curosity to know full form of various words and India is one of them. Some people got confused when some one say that do you know the full form of India? and people starts thinking that Is there any Full form of India? You may be surprised to know the full form of India. today here we are sharing interesting information regarding INDIA and some interestings facts about it.
INDIA Full Form
As we want to tell you that India word is not acronym or short name so it doesn't have any full form. There are other different names Of India are Bharat, Hindustan and Aryavart.
Officially there is no full form of India, but people created their own full forms of India. But on internet you may find these full forms as mention below.
Full Form As
| | |
| --- | --- |
| I | Independent |
| N | Nation |
| D | Declared |
| I | In |
| A | August |
2. Full Form is
| | |
| --- | --- |
| I | Independent |
| N | National |
| D | Democratic |
| I | Intelligent |
| A | Area |
A History of India
The name India is originated from an ancient word, "Indus", which was derived from old Persian word, "Hindu", from Sanskrit word Sindhu. "Indus" word first came into existence in reference to the world's oldest civilization, Known as Indus Valley Civilization. Indus is also the name of a river. The Greeks referred to the country as Indoi to refer the other side of the Indus River that originates major part of Pakistan. It was later changed to India.