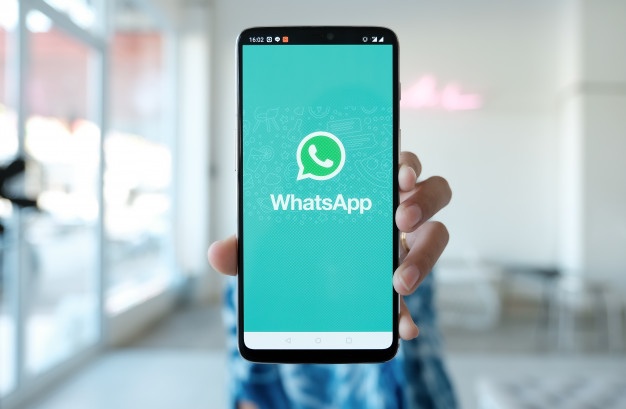 Is it possible to send WhatsApp chat message to a contact number without add in our contact list? If you are searching for this question then you are absolutely reached to the right place.  here is the trick is shown below.
As you know how much WhatsApp is in our every day life is become the part of our life. sometimes it is happen with us occasionally that some one is request us to send a first WhatsApp message to him/her. Also this is only for one time use then you probably try to convince that person to first send us message on WhatsApp.
but many times it does not works at that time we think about how we can save our time by without adding his/her contact in our list and send them a message on WhatsApp chat.
How to send  WhatsApp Chat messages without saving The Contact Number?
I bet you many people don't believe that it can be possible to send WhatsApp message chat to that person who is not in our contact data base in our Smartphone. However, this is very easy trick if you want to know more than do check it now below,
Follow these simple steps:
---
Step 1. Just open any browser in your phone and Type/Enter or paste this code – " https://api.WhatsApp.com/send?phone=number  " .
---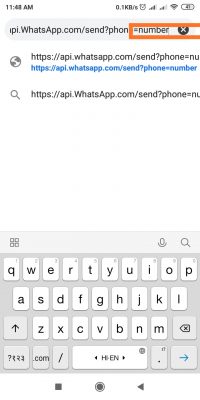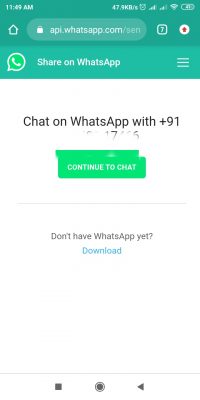 Step 2. Now you have to do some changes in above line to your phone browser, replace "number" to that number which you don't want to save in your contact list.
---
Step 3. After replacing the number now hit enter or press search icon in phone keyword.
---
Step 4. That's It you have done this trick. Enjoy !
---
I hope you will find this post useful and this post helped you for what you was searching for. So if you like this post than let me know via posting a comment below.
Also Check :
WhatsApp is the american freeware messenger app which allows you to chat with our own choice persons whose contacts you saved to your phone list. WhatsApp is the most popular messaging app in the world.