For All Mankind is an intensified space drama showing the competition between two worlds' supreme power. For All Mankind imagines an alternate history where Russia beat America to the moon. Its third season was recently out, and the third season of For All Mankind came to an end with a cinematic finale that delivered some triumphs, some tragedies, and one big reveal in the final moments about Margo.
For All Mankind season, 4 will continue the epic story that began with a provocative premise: What if the Russians landed on the Moon first, before the Americans? So let's dig into Season 4!
For All Mankind Season 4
The Apple TV Plus space drama concluded its third season with another action-packed, jaw-dropping finale that leapt to the year 2003. The space race never ended, and the two Cold War foes only ramped up the competition to colonize the Moon and beyond.
The show maintains a breathtaking pace, with season 1 covering the period between 1969 through 1973. Season 2 jumped a decade in time to 1983, while season 3 vaulted to 1995 when the Soviets, Americans and a surprising new rival competed to land first on Mars.
For All Mankind Season 4 Cast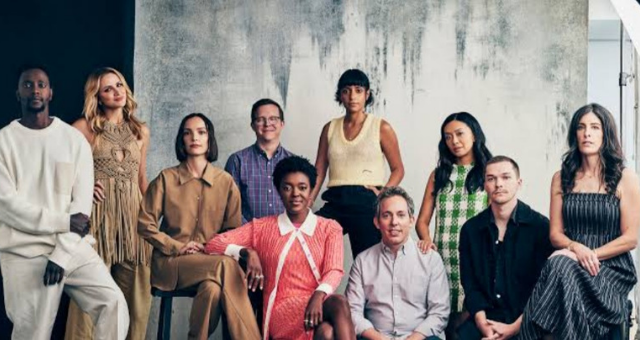 There is no official confirmation regarding the cast but these characters are supposed to return;
•Joel Kinnaman as Edward "Ed" Baldwin
• Jodi Balfour as Ellen Wilson
• Wrenn Schmidt as Margo Madison
• Krys Marshall as Danielle Poole
• Cynthy Wu as Kelly Baldwin
• Casey W. Johnson as Danny Stevens
• Coral Peña as Aleida Rosales
• Edi Gathegi as Dev Ayesa
For All Mankind Season 4 Release Date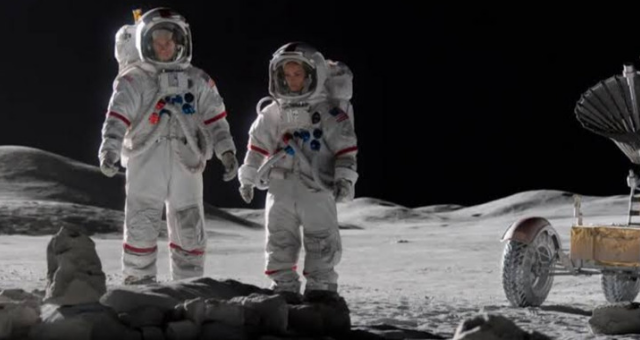 For All Mankind Season, 4 is confirmed however the official date is not yet out. Apple Tv announced that production for this next season was scheduled to start in August 2022.
For All Mankind Season 4 Story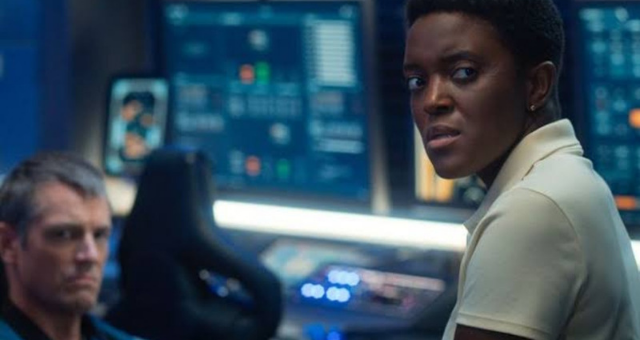 The season 3 story ended up with a shocking twist, major characters ended up dying on earth instead when a bomb took out half of the Johnson Space Centre, which was historically the only place our faves were usually guaranteed to be safe. Hundreds died in the explosion, including two of the show's biggest characters who have been with us since day one. While no specific season four details have been revealed just yet, expect this trauma to still impact the show moving forward now that we've jumped ahead from 1995 to 2003.
But what does this jump mean for Margot? Why is she now in what looks like Russia? Will Ellen still be with her one true love as President? And will Ed continue to rock that muscular physique now he's another eight years older? The answer to all of these questions is For All Mankind Season 4. So let's wait for it.
Also Read: – She-Hulk: Attorney At Law Season 2: Another Marvel Cinematic Universe
For All Mankind Season 4 Trailer
For All Mankind Season 4 Trailer is still not out. We will update you once it is out. Till then you can re-watch season 3 trailer.
Conclusion
Did you like this drama? Does the concept of For All Mankind excite you? Who is your favourite character? Do share all your thoughts in the comment box below.