Hey, school-age kids! With smartphones, tablets, and computers available to you during school hours, we know how your mind works. If the teacher isn't looking, you're quick to jump to websites like totallyscience.co to have some fun.
You don't know what totallyscience.co is, how is that possible? Students should have access to places where they can find fun and games, and be able to hide these games from their teachers with a quick click of the mouse. This site might not be popular with parents and teachers.
Totallyscience.co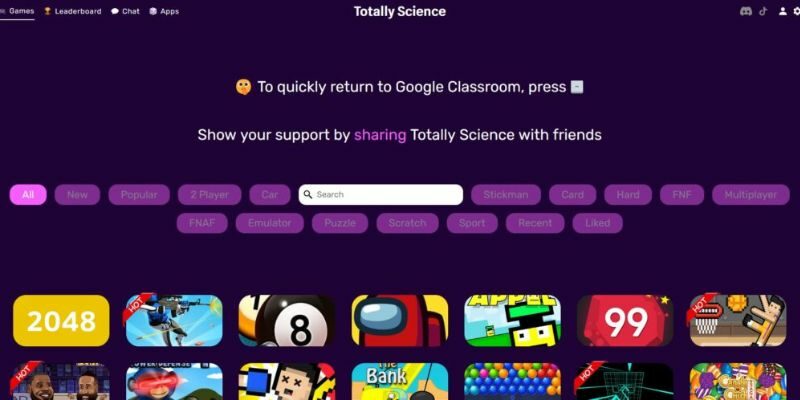 Today's kids have access to technology that wasn't available in the 70s, 80s, 90s, or even the early 2000s. As a result, totallyscience.co was built with kids and fun (while in school) in mind. It's a website that allows students to play games during school hours, undetected because it was created by "students," who know what other "students" want from unblocked games websites. Just one more thing teachers need to worry about.
Totallyscience.co Games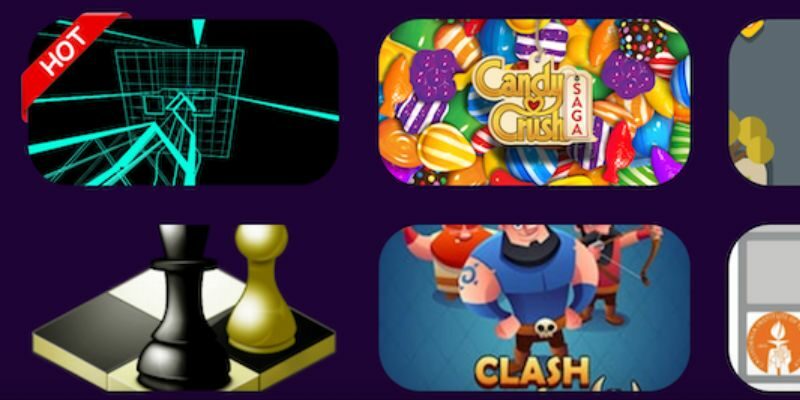 Zach Yadegari founded Totally Science in January 2022. There are over 100 unblocked games on the site as well as a variety of unblocked proxy apps, including YouTube, Discord, TikTok, Google, Twitch, Spotify, Netflix, and Github, to name a few. It is set up so students can play games with their friends or individually, and the best part is that no additional software or plugins need to be installed, everything works right from the site.
Totally Science has also made it very easy for students to find it. They have created over 15 different domain names that will take students directly to their site. Among the domain names are definitelyscience.com, literallyhistory.org, spanishstudy.co, and studymathteacher.com.
Sports, shooters, racing, and intelligence games are all available at Totally Science. Various other platforms, including HTML5, Unity, and others, are also used to develop them. There are many popular and many unknown games available at Totally Science, so we'll go over some of the most popular ones and how to find them. Students will see a number of gaming options when they access the Totally Science website. They can view ALL games or select from new, popular, and 2-player games. Students can also choose a genre to play, such as car, stickman, card, sport, or puzzle. 
Playing  Games And Classroom Pages is Easy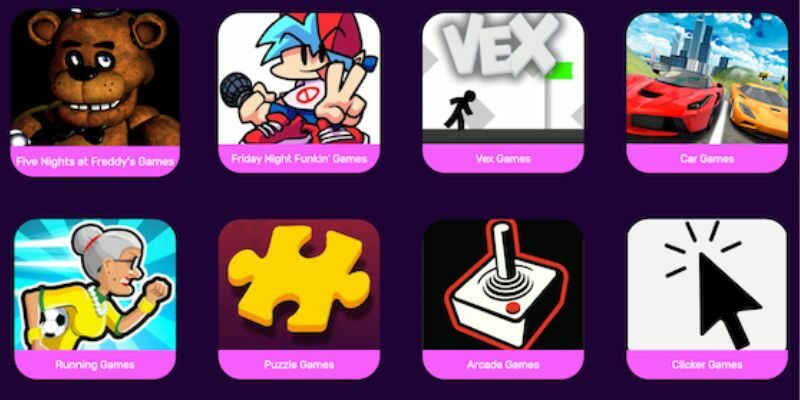 To begin with, the interface of Totally Science is easy to use. On their website, you'll see tabs in the upper left corner for games, leaderboards, chat, and apps. There are links to Discord and TikTok along with a profile button and a settings button on the upper right.
Totally Science's landing page then shows you some popular games, but the important information is below that. Totally Science tells you how to return to your classroom page after playing a game. In order to return to your classroom page, simply press the tilde key (the key in the upper left corner of your keyboard next to the number 1 and beneath the ESC key).
Frequently Asked Question (FAQs)
How Does Totally Science Work?
This website allows students to play games undetected during school hours,
When was totally science founded?
In January 2022, Zach Yadegari founded Totally Science.
Also Read: Is It Legal To Use xResolver in 2023? Know Here In Detail
Conclusion
It is up for debate whether totallyscience.co is a good thing for students. What isn't up for debate is how much fun students can have using their phones, laptops, or computers, whether in class or during recess or lunch. There are plenty of games for all types of players there, just don't get caught.