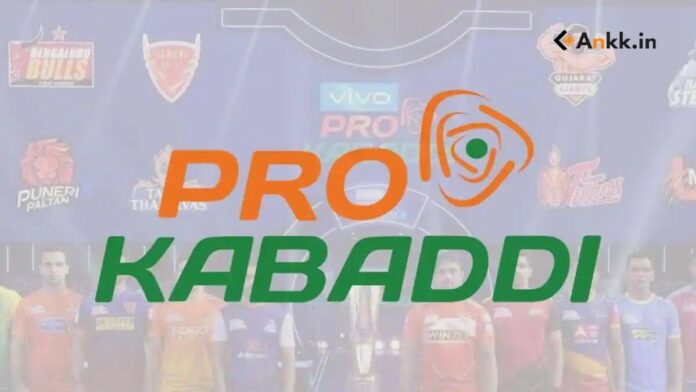 The Pro Kabaddi League (PKL) has grown into one of the most popular sports leagues in India, second only to cricket. With the 10th season of the PKL just around the corner, fans are eagerly awaiting the opportunity to witness the thrilling matches live. This article provides a comprehensive guide on how to secure tickets for the upcoming season.
Pro Kabaddi League Tickets Online Sales
The primary platform for purchasing PKL tickets is BookMyShow, the official ticketing partner of the league. The online portal provides a seamless and convenient ticket booking experience. Interested fans can directly purchase tickets from the portal.
Links to the tickets are regularly updated on the website, and fans can check each team's booking post for the direct booking link. The online portal also provides a list of all the matches, allowing fans to select and book tickets for specific matches.
Pro Kabaddi League Tickets Offline Sales
In addition to online sales, tickets can also be purchased offline at stadium counters on match days. However, it is recommended to buy tickets online to avoid the hassle and ensure a confirmed booking.
Pro Kabaddi League Tickets Price
The ticket prices for the Pro Kabaddi League matches are quite affordable, ranging from ₹500 to ₹4000. For fans looking for a premium experience, VIP tickets are available for up to ₹5000.
Conclusion
The Pro Kabaddi League offers an exhilarating experience for sports enthusiasts. Securing tickets for the matches, whether online or offline, is a straightforward process. So gear up, book your tickets, and get ready to witness the thrilling action of the Pro Kabaddi League live!
Remember, the 10th season of the PKL is set to start on December 2, 2023. Don't miss out on the opportunity to watch your favorite teams and players in action!