Netflix recently made fascinating news for fans of the investigatory genre, "Kohrra OTT Release." "Kohrra," a fascinating new investigative drama, will soon be available to stream. The release of this long-awaited web series has supporters awaiting it, especially those who enjoy riveting police investigations.
With a focus on the feelings that develop within families, "Kohrra" promises to provide an engrossing and intense viewing experience. Sudip Sharma, the film's proficient creator, promises viewers that "Kohrra" will delve deeply into the complex nature of human emotions. Here is all the information you need to know about this upcoming series, even though the exact release date for this police investigation story is still unknown.
When And Where To Watch Kohrra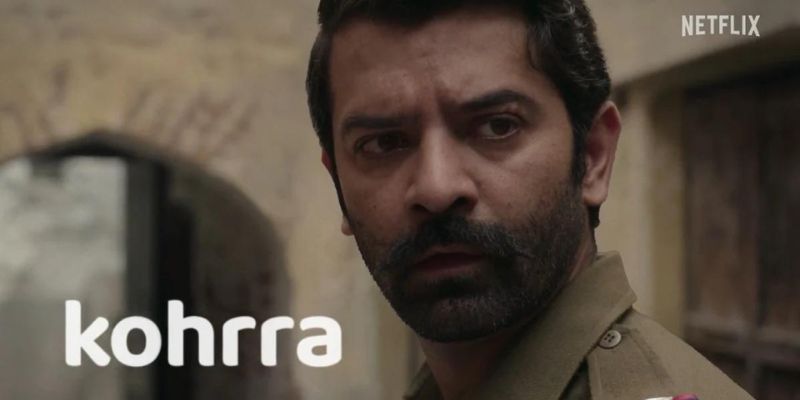 The new crime investigation shows "Kohrra," which will only be available on Netflix, has received a formal announcement. The show combines Punjabi and Hindi conversation in an effort to be accessible to a wide range of viewers. Viewers only need a streaming service subscription to watch this gripping criminal drama.
Official Trailer and Plot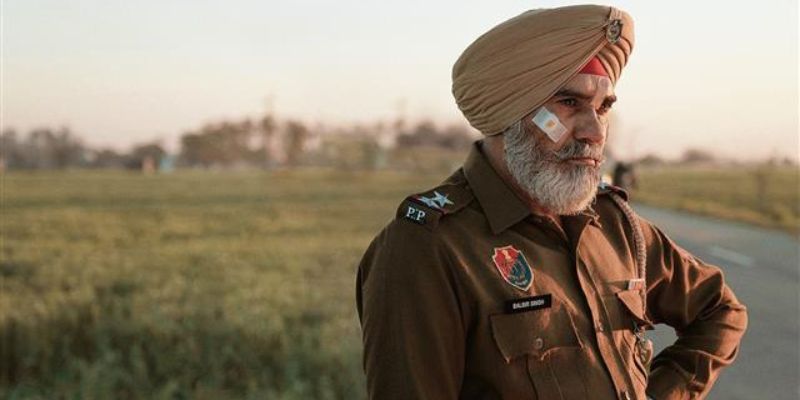 "Kohrra" explores the complex dynamics of dysfunctional families as well as the dark sides of love and relationships against the backdrop of a criminal investigation. A few days before his wedding, the murder of an NRI (Non-Resident Indian) comes to light in the remote districts of Punjab. A world of fraud, secrets, and the complex dramas of broken families surface as the investigation goes on.
The release of "Kohrra," which is expected to be yet another masterpiece in the field of murder investigations involving an NRI, is widely anticipated by fans of the investigatory genre. Viewers are eagerly awaiting the announcement of the show's official release date as they wait to see how the show is received. As we bring you more updates and details on the series, keep an eye on this place.
When Gunjit Chopra and Diggi Sisodia approached me with the idea of "Kohrra," I was intrigued by the potential of a new and unique cop investigative story that explores the complicated nature of human emotions, said Sudip Sharma, the project's maker. Together, we have endeavoured to create a show that not only engages and captivates the audience throughout but also lingers in their minds even after it ends."
Also Read: Ishq Next Door Season 2: Renewed Or Canceled? Release Date, Cast, Plot [Jio Cinema]
Conclusion
I hope you find all the information about Kohrra compiled in our article above useful. All of the information we share in this article comes from official sources, and we never share false information. Comment in the comment section if you have any questions about Kohrra.