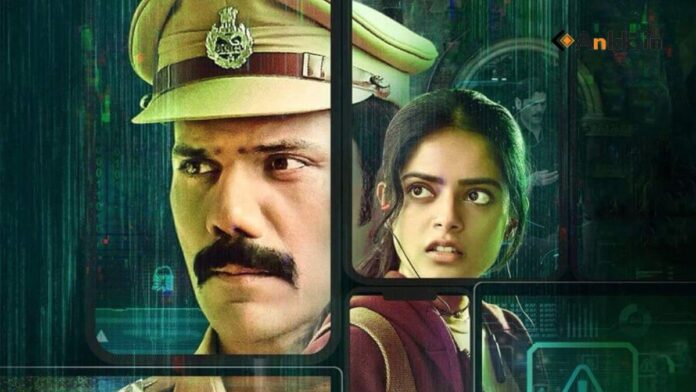 "Hack Crimes Online" is a thrilling series that has captivated audiences with its gripping portrayal of cybercrime. Based on a novel by India's prominent cyber-crime investigator, Mr. Amit Dubey, the series reveals shocking cybercrime incidents. The first season was recently released and has been well-received. As fans eagerly await the release of Season 2, let's delve into what we can expect.
Hack Crimes Online Season 2 Overview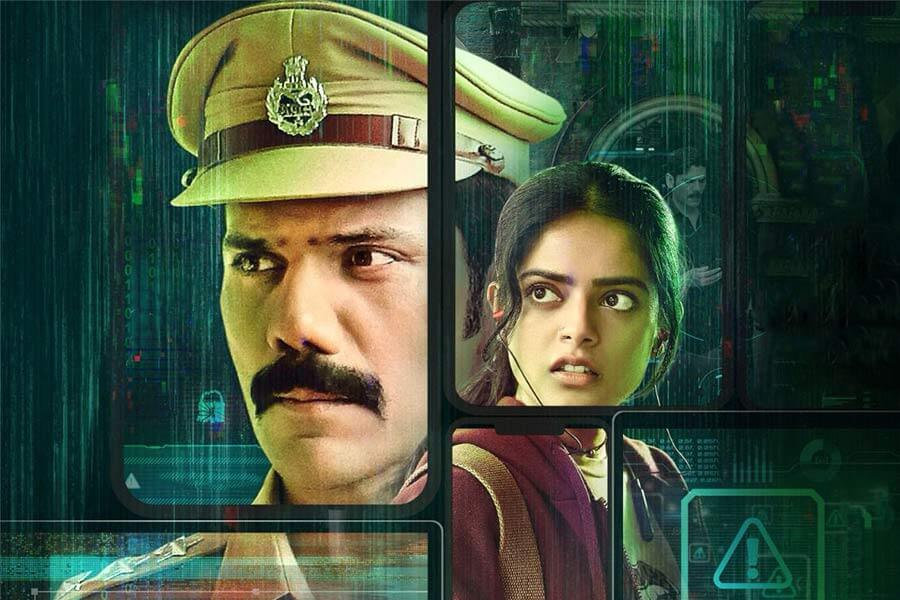 The series is set in the vibrant city of Mumbai and immerses audiences in the dynamic realm of cybercrime. It showcases true cybercrime stories, including hacking into people's social media accounts, blackmailing, launching ransomware attacks on big corporate companies, and much more.
The series leaves a residue of the feeling that we are being watched 24×7. Our digital footprints act as breadcrumbs for people who wield the power of the internet to fulfill their ominous desires.
Hack Crimes Online Season 2 Release Date
Hack Crimes Online Season 2 is highly anticipated and is expected to be released in 2024 on Amazon MiniTV. However, the second season of the web series is yet to be officially renewed on Amazon MiniTV.
Hack Crimes Online Season 2 Cast (Expected)
The cast for Season 2 is expected to include:
Parmeet Sethi
Riddhi Kumar
Vipul Gupta
Akash Ayyar
Hack Crimes Online Season 2 Cast
The cybercrime cases will be solved by a young investigator Shakti and her reporting boss ACP Ashutosh Malik. The focus is also on how hackers have no age bar and they deploy innovative ways to swindle money from the common man and their crooked methods which even give the authorities a run for their money.
Shakti, the daughter of a housemaid, is an unlikely computer coding prodigy. Young, feisty, and vindictive, she fights against the cards life has dealt her. While hacking into a man's private data to settle a personal score, she is caught by ACP Ashutosh, the head of a new special cyber-crime unit. Intuiting the ingenious coding potential within her, Ashutosh decides to put her hacking skills to the test.
Hack Crimes Online Season 2 Plot
The plot will continue to delve into the intricate world of digital offenses, with ACP Ashutosh leading the Cyber Crime Unit as they tackle the complexities of online criminal cases.
Also Read: Campus Beats Season 3: A Gen-Z Story of Love, Freedom, and Goals
Conclusion
"Hack Crimes Online" is a series that not only entertains but also educates viewers about the realities of cybercrime. As we eagerly await the release of Season 2, it's clear that the series will continue to keep us on the edge of our seats, reminding us of the lurking dangers in the digital world.