Emma Mackey born on 4th January 1997 is a French-British actress. Following bit parts in independent and short films, Emma Mackey's portrayal as Maeve Wiley in the Netflix comedy-drama series Sex Education marked her breakthrough and won her a nomination for a British Academy Television Award. She has acted in the thriller Death on the Nile and the drama film Eiffel. In this article, we will have a look at all the movies and TV shows in which Emma Mackey has acted. 
Emma Mackey Movies
1. Tic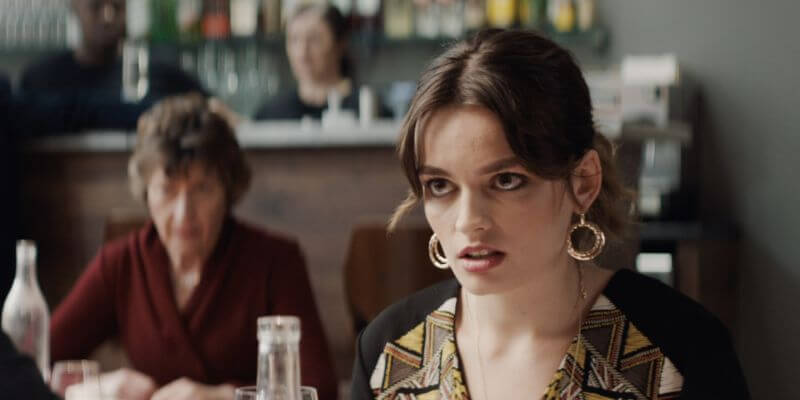 The film was released in 2019. The running time of this comedy short film is 15 minutes. The film is directed by Josef Bate.  The story revolves around the character Dave. While on a date with Jess, Dave struggles to hide his Tourettes, but he'll learn the hard way that hiding his tic may not be the best plan. Emma portrays the role of Jess in this short film.
2. Eiffel
In 2021, Martin Bourboulon directed a French romantic drama film, Eiffel, from a script by Caroline Bongrand. Emma Mackey plays Adrienne Bourgès, the childhood sweetheart of Gustav Eiffel (played by Romain Duris). The plot centres on the fictionalized romance between the two. Additionally, Pierre Deladonchamps appears in the film as a supporting actor. The Alliance Française French Film Festival in Australia premiered Eiffel on 2nd March 2021, and Pathé Distribution released it in France on 13th October 2021. Over $13 million was earned worldwide by the film, which received mostly positive reviews.
3. Death On The Nile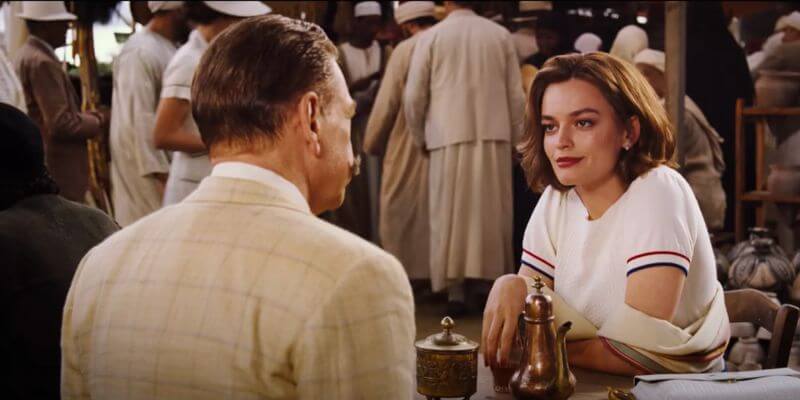 4. The Winter Lake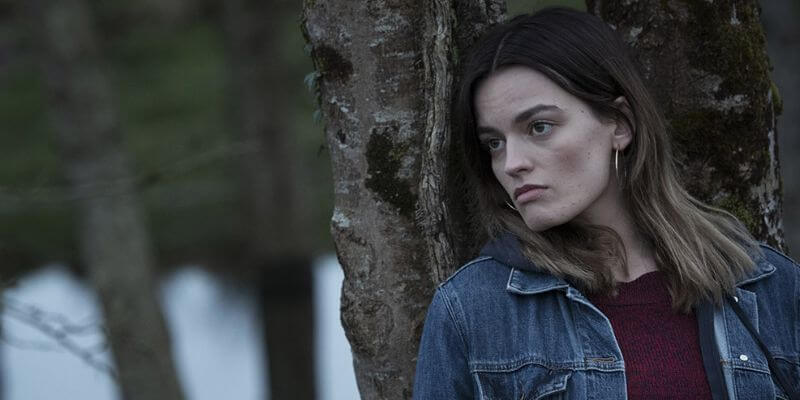 Written by David Turpin and directed by Phil Sheerin, The Winter Lake is an Irish (and Canadian) drama/mystery movie from 2020. The show's principal characters are Tom, played by Anson Boon, Elaine, played by Charlie Murphy, Holly, played by Emma Mackey, Ward, and Col, played by Michael McElhatton and Mark McKenna.
5. Emily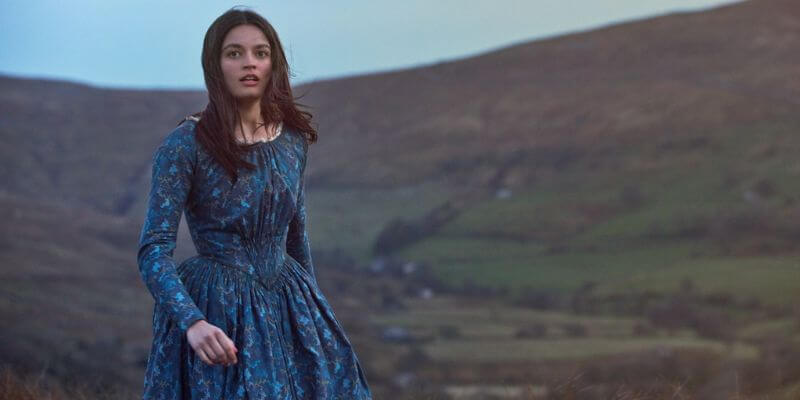 Emma Mackey TV Shows
1. Sex Education
Also Read:- Miss USA 2019 Cheslie Kryst Husband, Death & More
Conclusion
This was all about Emma Mackey's TV shows and movies. Hope you like it. Share all your thoughts in the comment section below.